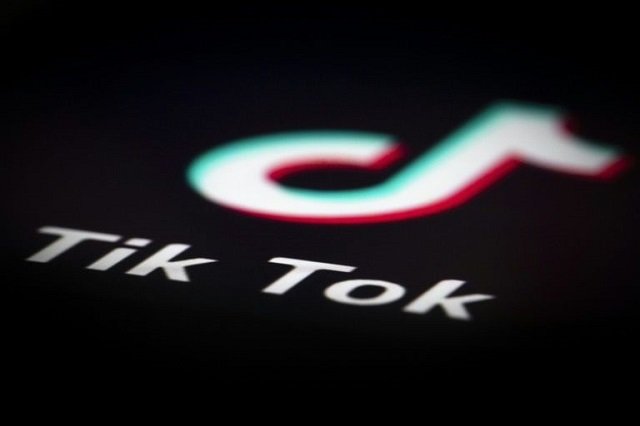 ---
ISLAMABAD:
Chief Justice Islamabad High Court (IHC) Justice Athar Minallah said, in his interim order, that after reading the court verdicts, it had become clear that they did not call for a ban on the video-sharing application TikTok.
According to Express, Justice Minallah issued a six-page interim order on the petition against the ban on TikTok which also mentioned a report submitted by PTA in the Sindh High Court (SHC) wherein the authority revealed that the ban on the social media platform was due to objectionable content by one per cent of its users.
The report by PTA further stated that the content of the other 99 per cent of the user base was non-objectionable.
The social media platform, where users can post and share short videos, was banned by the PTA on July 21, over its failure to remove 'inappropriate content'.
Earlier on July 2, the Sindh High Court (SHC) ordered the PTA to unblock the popular video-sharing site after the internet and telecommunication regulator assured the court that it will make a decision on the complaint of a petitioner by July 5.
Read More: Why not also ban Google if banning TikTok only solution: IHC
In its court order, the IHC stated that PTA had told SHC that 16.5 million Pakistanis were using TikTok.
"The PTA itself is saying in the Sindh and Peshawar High Courts that there is no justification for banning TikTok," the interim order further stated and added that the authority also acknowledged the app's advantages were more than its disadvantages.
"The TikTok app is a source of income for most of the people living in slums," the order further stated adding that PTA lawyers could not satisfy the court as to why the app was banned.
IHC directed the PTA to submit a report by August 23 and ordered the information technology secretary to report on the government's policy of banning popular apps due to violations of some users.