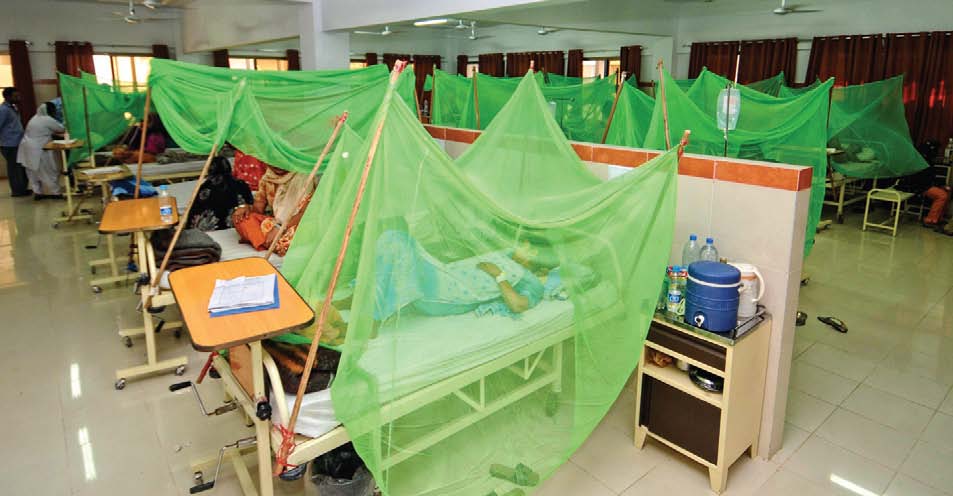 ---
LAHORE: Police have not registered a case against the bogus Election Commission of Pakistan (ECP) office unearthed at Fazila Colony on Monday night.

The police officials have stated that they have sealed the premises and are waiting for the findings of the ECP's departmental report.

Akhtar Hussain, the provincial election commissioner, told The Express Tribune that the ECP had only one office in Lahore which was located at the Civil Secretariat. He said that he has directed a returning officer to undertake detailed investigations. He added that the ECP would lodge a departmental inquiry on the basis of the returning officers' findings. Hussain said that his office was in constant contact with the Ichhra police.

Earlier, voter lists, election stamps and other important equipment ostensibly to be used in PP 160 by-poll on June 24 were recovered in a raid organised by the Express News team on a tip off from residents of the area.  Five ECP employees –Ashar Rai Bhatti, Muhammad Jameel, Imran Gul, Khalid Ismail and Shabbir Shah –were identified but managed to escape before the police arrived at the scene.

The material recovered from the spot appeared to suggest that the ECP staffers were tampering with the voter lists.

Soon, the Pakistan Terhrik Insaf (PTI) and Jamaate Islami (JI) candidates for the by-poll, along with their supporters, had arrived at the scene.

On Tuesday, Imran Khan, the PTI chairperson, held a press conference and alleged that the setup was being used to alter the results of the June 24 by-election in favour of the ruling party's candidate.

Khan showed the voter lists to the media and pointed out that a number of votes had been registered against false addresses including vacant plots.

He said that in most of the cases the same voter was registered in more than one polling station. He appealed to the ECP to withhold the election results until the inquiry findings were made available.

The PML-N has fielded Malik Saiful Malook Khokhar, brother of Malik Afzal Khokhar, the sitting MNA form NA 128.

The PTI has nominated Malik Zaheer Abbas Khokhar and the JI is supporting Jehangir Abbas Bara. Munsaf Ali Jutt and Malik Muhammad Zaman Khokhar are contesting as independent candidates.

Published in The Express Tribune, June 23rd, 2010.
COMMENTS
Comments are moderated and generally will be posted if they are on-topic and not abusive.
For more information, please see our Comments FAQ