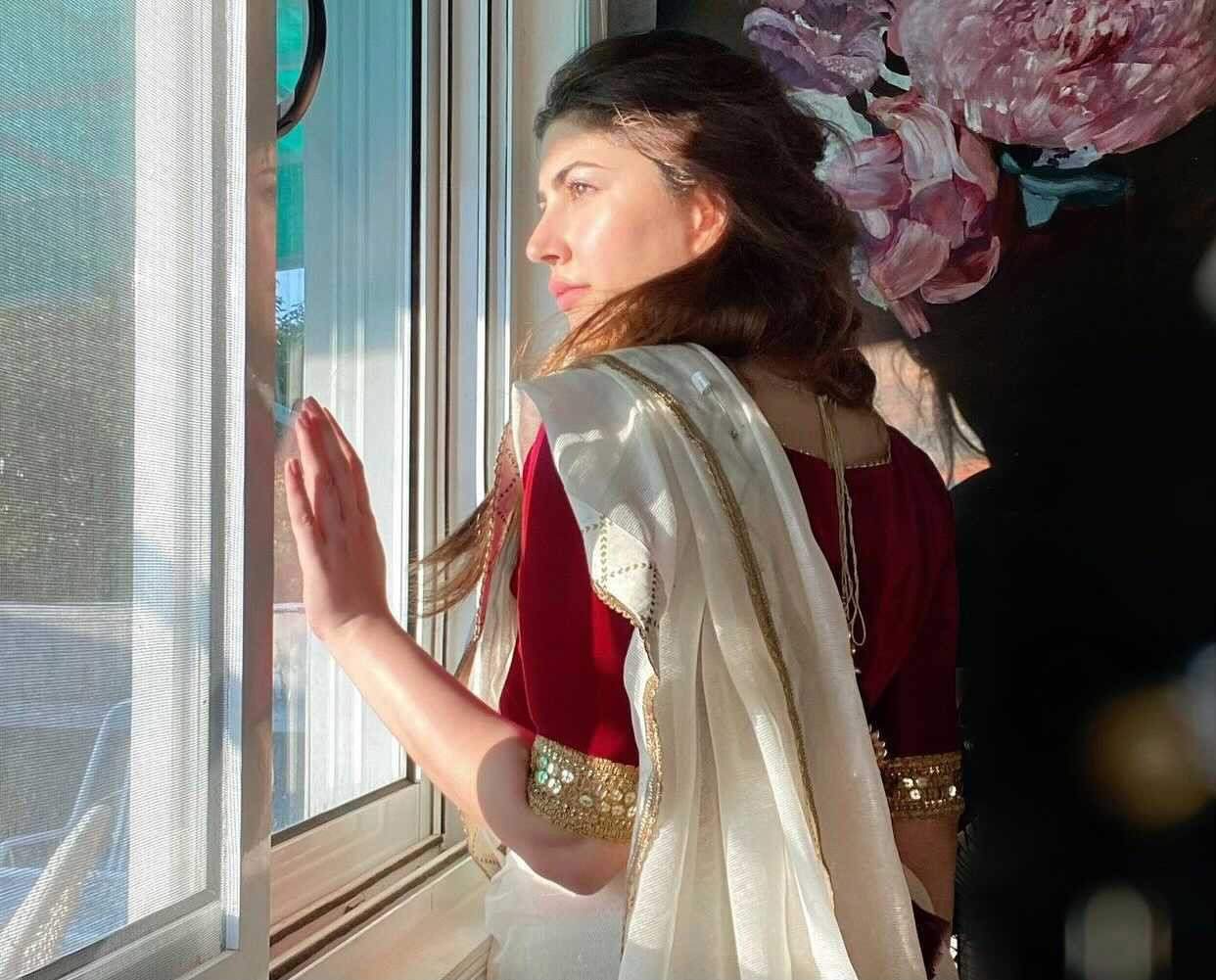 ---
It is quite uncommon to see Pakistani starlets adorning cotton saris as their regular wear. Saris define one of the pillars of South Asian fashion and both, Indian and Pakistani celebrities provide enough inspiration on how to drape traditional clothing.
Naimal Khawar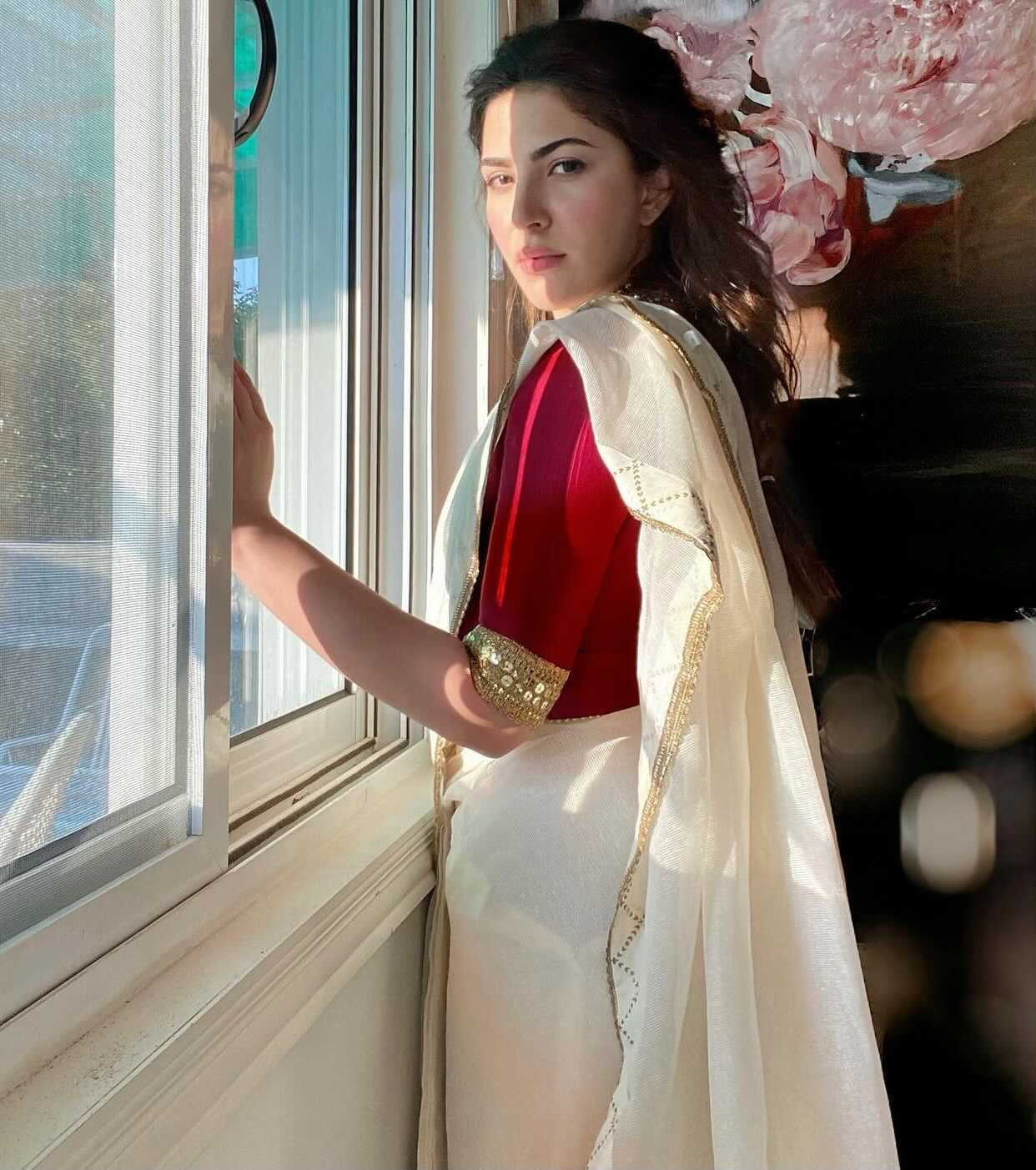 One such example is artist Naimal, who recently posed in a white cotton sari coupled with a red blouse, basking in the sunlight and giving her followers an aesthetic treat.
Sonya Hussyn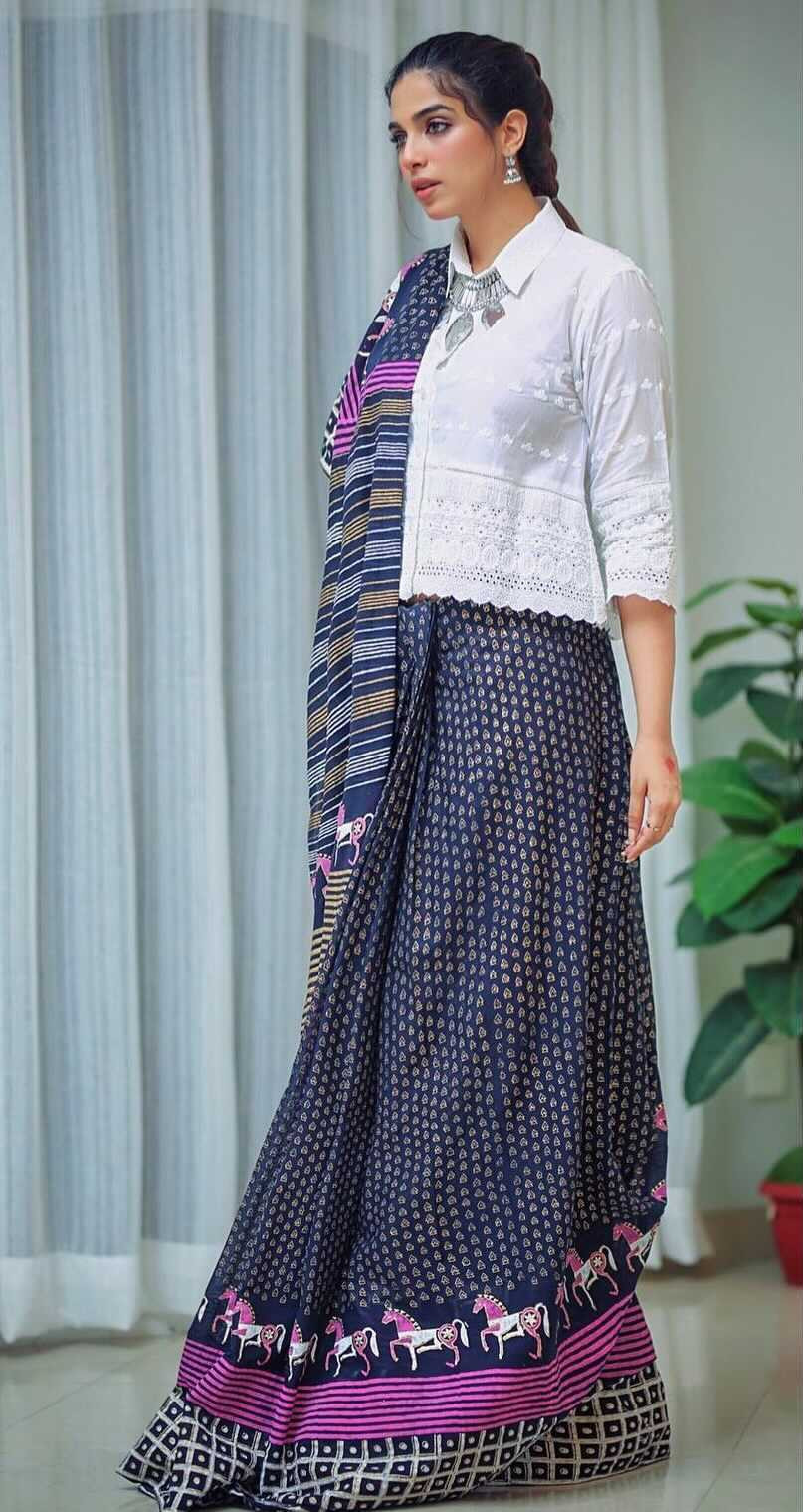 While she rocked a traditional sari look, Sonya Hussyn showcased a chic twist in her styling of the sari. The modern look is more suitable for daily wear and is tastefully casual, which can provide to be a fashion inspiration for many.
Dia Mirza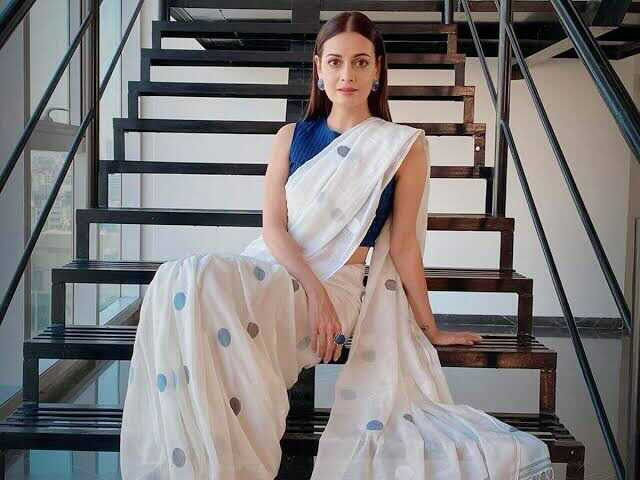 The Bollywood star continued with the white inspiration, donning an elegant cotton sari recently. Paired with a blue sleeveless blouse, it is an appropriate ensemble for hot weather and delivers the perfect look.
Vidya Balan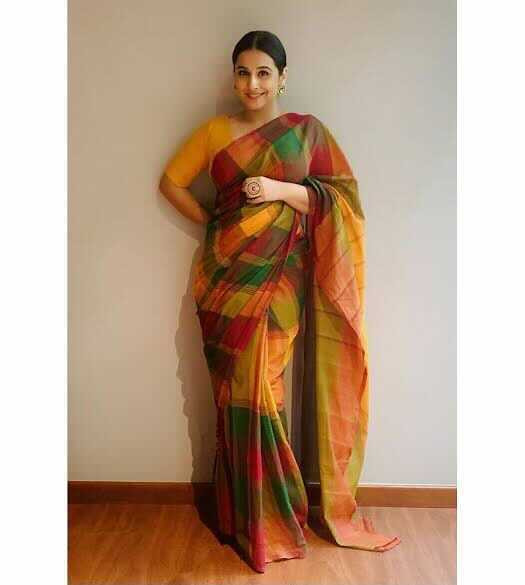 While other celebrities kept up with the simple, light coloured theme, Vidya decided to settle on a mixture of bright colours, a patterned look and a gajra to finish off the simplistic look.
There are numerous ways, colors and patterns that provide an endless variety on how to wear a sari. Inspiration can be taken from multiple celebrities, who constantly pull out looks as well as from emerging sari boutiques that provide a never-ending collection. While shalwar kameez and kurtis might be the main staple of clothing in Pakistan, it is not difficult to shift things up and try out a cotton sari once in a while.
There are fashionable options available everywhere, and this might be the chance to change the old wardrobe into something new.
COMMENTS
Comments are moderated and generally will be posted if they are on-topic and not abusive.
For more information, please see our Comments FAQ