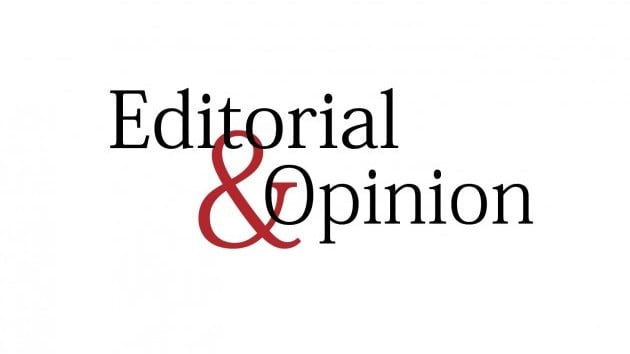 ---
India has been trying whatever it can to put Pakistan in harm's way and isolate it globally. It is using the Afghan soil to sow the seeds of terrorism in Pakistan to project it as a failed state. It is conniving with likeminded nations at the FATF to portray Pakistan as a country involved in terror financing and money laundering. It is using EU DisinfoLab to spread fake news in its nefarious bid to distort Pakistan's image in the world. It has not even spared sports to further its anti-Pakistan agenda. In fact, for Prime Minister Narendra Modi, sports is one of the tools of hybrid war that his country has launched on Pakistan.
It's no news that India does not want to maintain cricketing ties with Pakistan. However, that's okay to an extent. But that India is using its influence to force other cricket nations to avoid Pakistan in simply unethical and unfair – to say the very least – and speaks of the cunning Indian mindset. It is now confirmed that the Indian cricket board has warned other cricket boards against allowing their former players to participate in the upcoming inaugural edition of Kashmir Premier League.
Former Sri Lankan captain Tillakaratne Dilshan, ex-South African cricketer Herschelle Gibbs and four former England cricketers – Matt Prior, Monty Panesar, Phil Mustard and Owais Shah – had been drafted among six teams participating in KPL. There are also reports of some commentators being threatened not to feature in the KPL that is scheduled to run between August 6 and 16. As confirmed by Gibbs himself, he has even been threatened with a ban on entering India for any cricket-related work.
That sports has the potential to act as an effective diplomatic tool to bring hostile nations closer cannot be denied. A case in point is the ping pong diplomacy of the early seventies that resulted in a thaw in Sino-American relations. It's highly unfortunate that India is rather using sports to add to the strain in its inimical ties with Pakistan, and seeking to shut an effective backchannel avenue that promises to play a useful role for peace between the two archrivals.
COMMENTS
Comments are moderated and generally will be posted if they are on-topic and not abusive.
For more information, please see our Comments FAQ