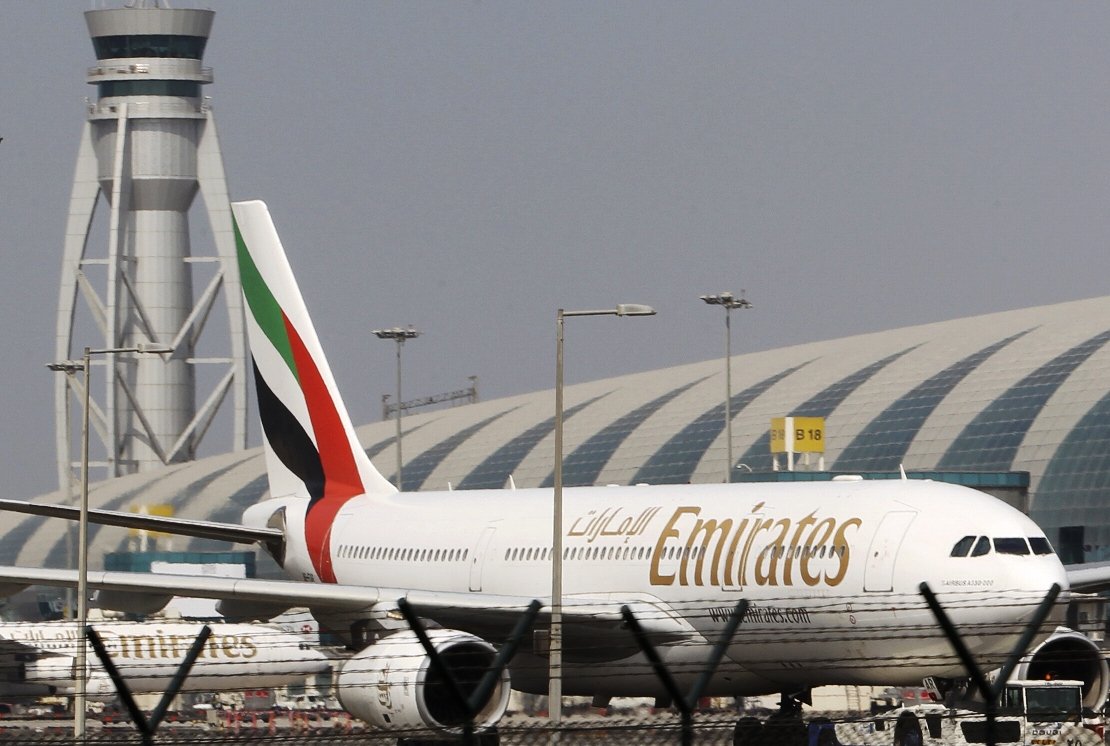 ---
Flights suspension from India, Pakistan, Bangladesh and Sri Lanka may be extended beyond August 7, said the United Arab Emirates (UAE) flag carrier Etihad Airways in a statement.
UAE-based airlines — Emirates and Etihad — last month announced that flight operations from South Asian countries remain suspended till August 7.
On Wednesday, the carrier had said the extension of flight suspensions from India, Pakistan was until "further notice".
"Following the latest UAE Government directives, passenger travel from India, Pakistan, Bangladesh and Sri Lanka to the UAE and Etihad's network has been suspended until August 7, 2021. Please note this is an evolving situation, and this date may have to be extended in line with government mandates," the carrier said in a statement to Khaleej Times.
Also read: UAE allows travellers from restricted countries to attend 'Expo 2020
Dubai-based Emirates airline has also announced the suspension of incoming scheduled passenger flights from India, Pakistan, Bangladesh and Sri Lanka to the UAE until at least August 7. Any further extension of restrictions remains under review.
The UAE airlines are not permitted to carry passengers from Pakistan, Bangladesh, Sri Lanka or India. However, UAE nationals, diplomats, official delegations and Golden Visa holders are exempted from the entry restrictions.
These passengers will be subject to acceptance and quarantine conditions.
Etihad said cargo flights will continue to operate in both directions without any impact.
The airline said it is working closely with impacted guests to notify them of the changes to their itineraries.
Meanwhile, the UAE has allowed eight categories of travellers to fly to the Gulf state from countries from where passengers' entry is suspended due to coronavirus restrictions.
The latest addition to the exempted categories is Expo 2020 Dubai participants, according to KT.
Passenger entry from 16 destinations, including India, Pakistan, South Africa and Indonesia, to the UAE remains suspended until further notice.
According to the safety circular issued by the UAE's General Civil Aviation Authority (GCAA) last week, exempted travellers have to abide by stringent Covid-19 safety measures, including a 10-day quarantine period.
The exempted passengers will be required to submit negative PCR (Covid-19 test) result within 48 hours from the date of departure.
The test must have been taken at an accredited laboratory and the result must have a QR code.
They must get a PCR test done on arrival, followed by two others on day four and eight, as per the official guidelines.
They have to quarantine for 10 days and must wear a monitoring and tracking device.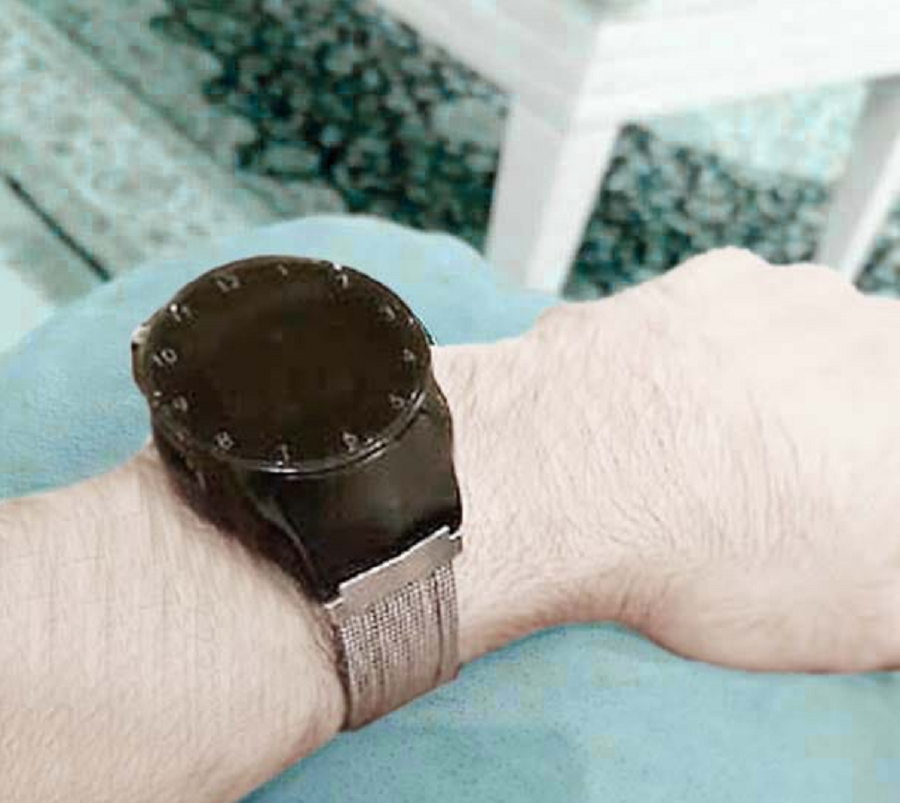 COMMENTS (2)
Comments are moderated and generally will be posted if they are on-topic and not abusive.
For more information, please see our Comments FAQ