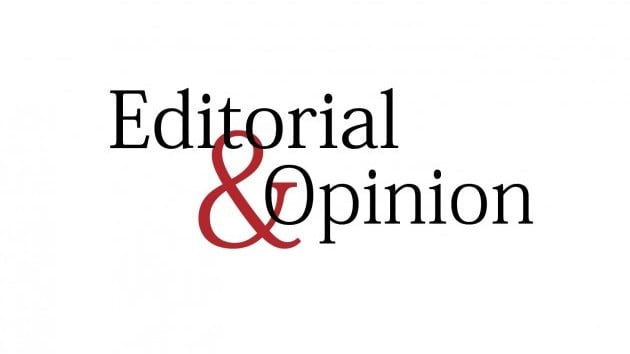 ---
The admiration of cryptocurrency and its blockchain technology continues to grow in Pakistan. At the same time, the public is hesitant to adopt a cryptocurrency such as Bitcoin, Ethereum, and Litecoin due to its volatility, anonymity, and lack of awareness. Several policymakers (ECB, IMF, BIS, EBA, ESMA, World Bank, and FATF) have examined the subject of cryptocurrencies since the inception of Bitcoin in 2009, with each addressing the issue in a slightly different way than the previous. The federal government, on the other hand, pays little attention to this issue. Under intense pressure from the FATF, which is an independent inter-governmental body that assists in developing and promoting policies aimed at safeguarding the global financial system against money laundering and terrorist financing. According to committee member, Ali Farid Khawaja, the federal government formed a committee, with half of the members having no idea what cryptocurrency is or how it operates globally. At the beginning of the second quarter of 2021, State Bank of Pakistan governor Dr Raza Baqir told CNN's Julia Chatterley during an interview that they hoped to announce something about the cryptocurrency regulations in the coming months. Unfortunately, nothing has been heard in this regard since then.
The World Bank estimates that 1.7 billion people do not have bank accounts due to various reasons, like lack of documentation. Pakistan has the third largest unbanked adult population globally, with around 100 million unbanked adults or roughly 70% of the population lacking a bank account. In my view, this is because of the lengthy paperwork and multiple branch visits required to open an account. These figures do not show a friendly investment climate in Pakistan. Bitcoin is widely used in developing countries such as Venezuela, Zimbabwe, and Iran (hackernoon.com). The factor that unites these three countries and explains their widespread use of bitcoins is the underdevelopment of their domestic markets and the underperformance of their domestic currencies.
Numerous studies have established a link between corruption and poverty. For instance, research conducted by Transparency International, the world's largest anti-corruption non-governmental organisation, demonstrates a correlation between poverty indicators and the percentage of the population that paid bribes in 2017. Moreover, Brookings Institution suggested that Blockchain technology aids in the investigation process of corruption because it can eliminate what would otherwise be a 15-month corruption investigation at the touch of a button.
As stated in the PTI manifesto, the government aims to "eradicate the root causes of corruption and ensure accountability for all"." The federal government should immediately regulate cryptocurrency by hiring experts who can lead the initiative for the next five years, promoting transparency through the technology's tracking and data management capabilities. The data stored in the blockchain software is distributed across multiple computers, reducing the risk of data loss. Additionally, cryptocurrency's encryption protects data, while transaction tracking makes all transactions publicly accessible and searchable. There is no such thing as an ambiguous or anonymous user, and by tracking every transaction, corruption can be avoided while increasing transparency. The federal government must offer incentives to encourage the public to switch to digital banking and cryptocurrency.
Published in The Express Tribune, July 30th, 2021.
Like Opinion & Editorial on Facebook, follow @ETOpEd on Twitter to receive all updates on all our daily pieces.
COMMENTS
Comments are moderated and generally will be posted if they are on-topic and not abusive.
For more information, please see our Comments FAQ