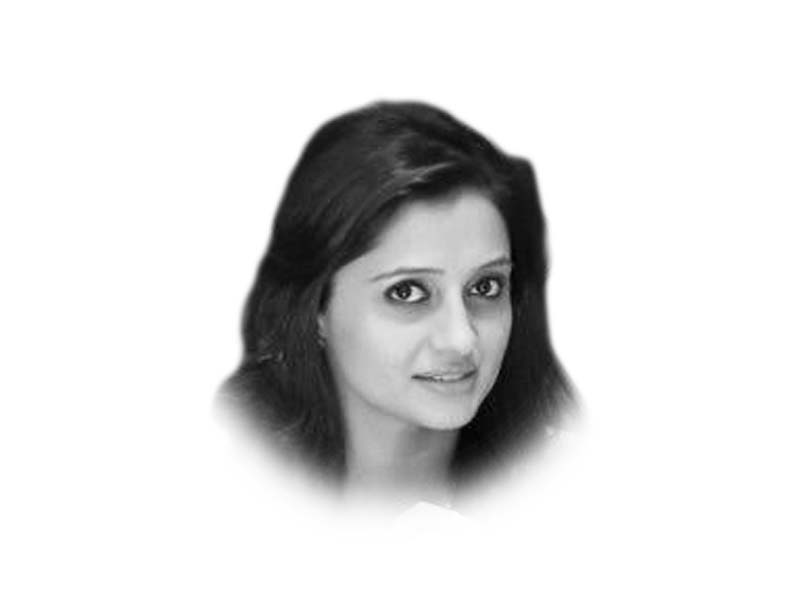 ---
Climate-related disasters and rising sea levels pose a serious threat to hundreds of millions of people. Many communities including some entire nations will be displaced. The recent Canadian heatwave broke dozens of heat records with over 60 records set on a single day alone in British Columbia (BC). Last week, the small British Columbian community of Lytton underwent a catastrophic wildfire. It experienced Canada's hottest temperature record several times during the heatwave, up to a blistering 49.6 degrees Celsius. The heatwave passing through Canada also set forests ablaze in the American Pacific Northwest. This prompted climate scientists to remark that now is the time for a much more aggressive action plan to protect against such extreme weather events. The extreme temperatures that scorched western Canada and the United States at the end of June are a direct outcome of climate change. Researchers say this was a one-in-a-1,000 occurrence but it could become more common as the world heats up. Humans have influenced the climate to a significant extent. Without this kind of impact, such an event would have been 150 times less likely. The temperatures have had deadly consequences for people, with spikes in sudden deaths and inflated hospitalisation figures. More than one billion marine animals along Canada's Pacific coast have suffered as well. Mussels, clams, and other shellfish that live on the beaches have reportedly died following the heatwave. This highlights the vulnerability of ecosystems that are unaccustomed to extreme temperatures. Without the greenhouse gases, statistical models indicate that an event like this would occur once in a million, which is "the statistical equivalent of never". This heatwave could just be the tipping point. The climate may have crossed a "threshold", which means that heatwaves will become more frequent in the near future. There is good reason to believe that predictions of climate models may understate the extreme temperatures that the world could experience.
While temperatures in Canada are soaring high, the situation in the rest of the world is also deplorable. In the Middle East, temperatures rose up to 125 degrees Fahrenheit after a run of record-breaking heat. Kuwait went up to 123.6 degrees Fahrenheit, which equates to 50.8 degrees Celsius. Temperatures rising above 120 degrees Fahrenheit melt crayons, wrap railroad tracks, and soften asphalt. Put simply, heat is one of the deadliest weapons against humanity if not dealt with properly. The Middle East and Central Asia have experienced some of the harshest heat waves. Heat domes cause the atmosphere to bulge vertically because gases expand when heated. Even in Pakistan, an intense heatwave with average temperatures of 44 to 46 degrees Celsius swept the country. The city of Jacobabad soared up to 52 degrees Celsius.
In recent weeks, nine major fires have ignited in the Brazilian Amazon. All the recent fires have occurred on land deforested in 2020. This emphasises the connection between deforestation and the fire in the Brazilian Amazon. Forests are cut down during the wet season (December through April) and are burned during the dry season (between May and October). Fires in the Amazon rainforest do not occur naturally. They are ignited by humans from blazes set intentionally to clear land. The Amazon rainforest is considered to be a repository of ecological services for both local tribes and the rest of the world. When forests burn, tree carbon matter is released in the form of carbon dioxide, which pollutes the atmosphere and aggravates global warming. It also affects water availability, biodiversity, agriculture, and human health. In the words of an atmospheric scientist, "What's happening is that people feel that nothing is going to happen to them if they burn, and then they burn."
The aforementioned findings ascertain that the frequency and duration of extreme heatwaves are becoming more intense due to climate change and humans play a significant role in it. Pakistan ranks in the top 10 most vulnerable countries to climate change. Out of the 100 most polluted cities in the world, 99 are in Asia. Global warming owing to climate change is not just something to be left to the policymakers and the government, it is high time that people start making an individual effort as well. This statement might sound intense right now, but the rate at which this entire phenomenon is escalating will make life hell for future generations. The future generations are at a much higher risk of illness from death or disasters. The Covid-19 pandemic is the latest warning that humanity needs to reset its relationship with nature. A global planting programme will eliminate two-thirds of all the emissions from human activities that are present in the atmosphere today, scientists have described this figure as "mind-blowing". It is unrealistic to sit back and rely solely on the government. Change begins on an individual level, which means that everyone needs to play their part. Go ahead and plant five trees in your home and take the first step.
Published in The Express Tribune, July 29th, 2021.
Like Opinion & Editorial on Facebook, follow @ETOpEd on Twitter to receive all updates on all our daily pieces.
COMMENTS
Comments are moderated and generally will be posted if they are on-topic and not abusive.
For more information, please see our Comments FAQ