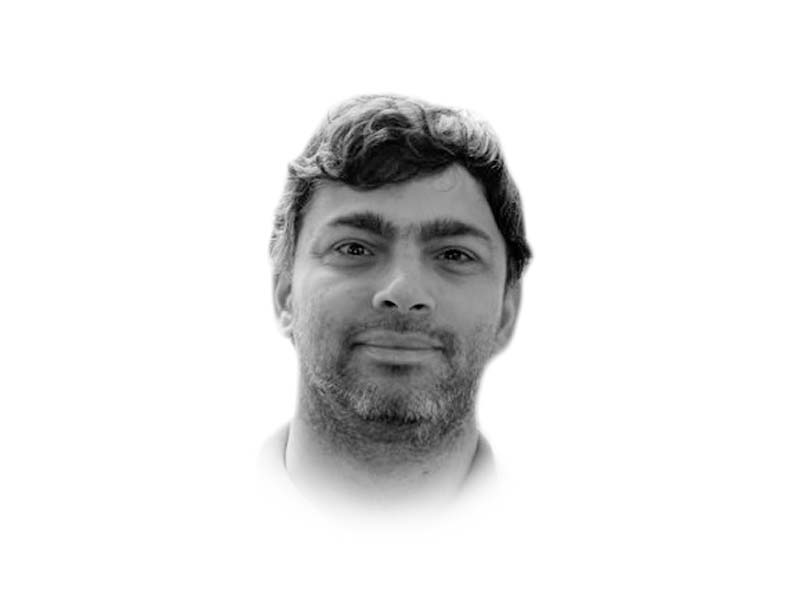 ---
Pakistan is one of the world's biggest beneficiaries of migrant remittances. Remittance inflows from overseas Pakistanis have grown nearly threefold in 10 years, from $11.2 billion in FY11 to $29.4 billion in FY21. This increase is wide-ranging, with growth observed in inflows from invariably all countries that host sizeable Pakistani communities. A closer look at country-wise remittance flows reveals some interesting patterns.
The growth has been the slowest for countries where the Pakistani diaspora has long been established. For example, inflows from the United States only grew by a cumulative 33% between FY11 and FY21. Remittances from Pakistan's top two source countries, Saudi Arabia and the United Arab Emirates, performed better, and grew by 187 and 135%, respectively. The performance of the other Gulf states was similar, with cumulative growth in the past 10 years ranging from a low of 73% for Kuwait to 220% for Oman. The latter, in fact, is one of the only three countries among Pakistan's top 10 sources that exhibited over 200% growth during the period, the other two being the United Kingdom (239%) and Canada (217%). Migration to Canada and the UK has continued in the new millennium, and the size of the already significant community has strengthened further as reflected in sustained growth in remittances.
The performance of these traditional sources of remittances mostly located in the Persian Gulf and North America pales in comparison with the growth in remittances from the younger communities sprouting in Europe and Asia Pacific. Remittances from EU countries (excluding the UK) increased by a spectacular 663.7% during the 2010-11 to 2020-21 period. Inflows from Germany and the Netherlands grew threefold, while those from Sweden grew fivefold. Growth was even higher for the three Latin countries, Spain (651%), France (957%) and Italy (1,128%). The best growth rate was achieved for Greece and Belgium, from where remittances grew 23 and 72 times, respectively. The growing diaspora in Australia and Japan too appears to send significantly more, with remittances from the two countries growing five and ninefold in the past 10 years, respectively.
In the preceding two decades, thousands of Pakistanis went to work in Europe, mainly to Southern European countries. Many of them were initially irregular workers who have since become legal residents, and can now use formal means of transferring money to their families back home. The Pakistani community in several countries in northern Europe and Australia has by contrast grown chiefly through emigration and settling down of university graduates.
As a result of these growth differentials, fast-growing remittances from Pakistani communities based in Europe and the Far East have gained importance overtime at the cost of slow-growing flows from the US. While transfers from the six Gulf states have maintained their lion's share of Pakistan's remittances of about 58%, those from the EU have grown threefold, from 3.1% in FY11 to 9.2% in FY21. Similarly, the relative share of remittances from Australia and Japan, which used to be negligible until recently, has collectively grown threefold in the past 10 years. Thanks to these changes in regional distribution, Europe has now become Pakistan's second major sending region after the Persian Gulf, replacing North America, while the hitherto insignificant community in Asia Pacific is gradually coming into its own. Although Pakistan's heavy reliance on the GCC states for its remittances has not yet waned, the increasing number of countries where Pakistani communities are getting settled and beginning to send significant amounts of money augurs well for the stability and durability of the country's remittances.
Published in The Express Tribune, July 29th, 2021.
Like Opinion & Editorial on Facebook, follow @ETOpEd on Twitter to receive all updates on all our daily pieces.
COMMENTS
Comments are moderated and generally will be posted if they are on-topic and not abusive.
For more information, please see our Comments FAQ