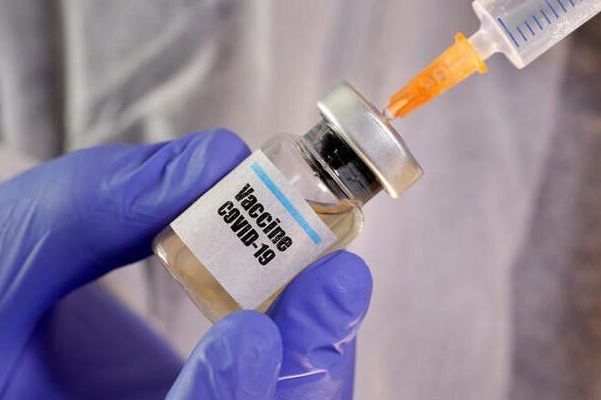 ---
Door-to-door vaccination drive launched in K-P
Campaign will continue in five districts till August 10
---
PESHAWAR:
A door-to-door Covid-19 vaccination drive has been launched in five most affected districts of the Khyber-Pakhtunkhwa (K-P) on Wednesday.
The campaign has started in Peshawar, Mardan, Swat, Mansehra and Abbottabad and will continue till August 10.
The health department had sent written directives to the five districts and a deputy director was assigned the task to monitor the whole process.
For Peshawar, Dr Omar Faisal, Mardan, Dr Mushtaq and Dr Asad Ali, Swat, Dr Makhdoom Safdar and for Abbottabad and Mansehra Dr Khaliur Rehman had been nominated.
The health department had said that medical technicians and qualified lady health workers would participate in the door-to-door vaccination drive in all the districts.
In the first phase, these districts had been selected because of their high positivity ratio while in the next stage other districts will be included in the vaccination campaign.
Talking to The Express Tribune, an official of the health department said that the door-to-door vaccination campaign had been started after the surfacing of highly dangerous and infectious Delta variant of Covidin the province.
Authorities are worried about the fourth wave of the infection which could lead to thousands of deaths if remained unchecked.
The government has asked the people to strictly follow the Covid-19- related standard operating procedures (SOPs) and exercise social distancing.
Smart lockdowns have been imposed in large cities across the country and district authorities have announced that no one will be allowed in their offices without vaccination. The number of vaccination centers has also increased in the far-flung districts.
"We have seen in neighbouring India that the Delta variant claimed thousands of lives and hospitals were so overcrowded that patients were dying due to lack of oxygen and other basic facilities. People should cooperate with the authorities and get themselves vaccinated during this campaign," an official of the health department said, adding that government was determined to take every step to save human lives and stem the spread of the Delta variant.
Published in The Express Tribune, July 29th, 2021.