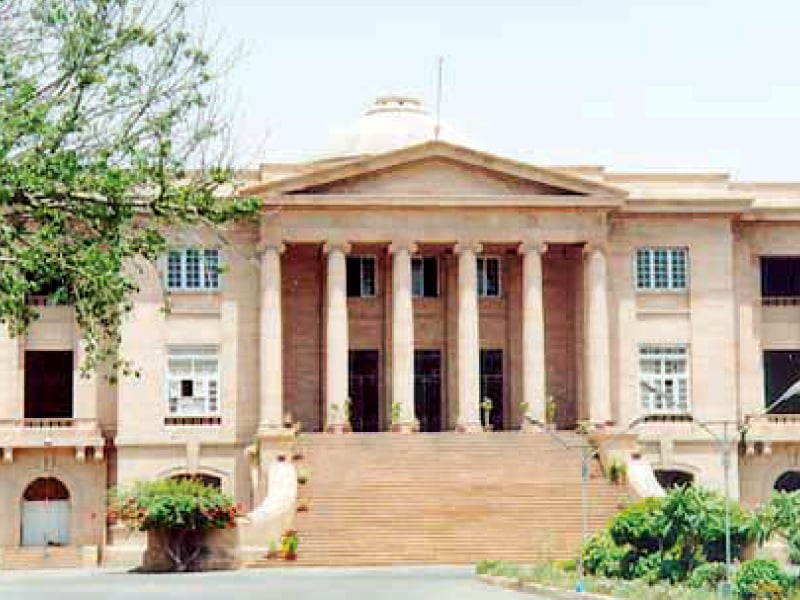 ---
SHC moved against mandatory Covid jabs
The petitioner takes the stance that people cannot be forced to get the Covid vaccine without legislation
---
KARACHI:
A constitutional petition has been filed in the Sindh High Court (SHC) against the government's decision to make coronavirus vaccinations mandatory for all citizens.
The petitioner, advocate Sohail Hameed, took the stance that people cannot be forced to get the Covid-19 vaccine without legislation approved by public representatives.
The advocate contended that as per the Constitution of Pakistan, people were not bound to obey administrative orders without legislation. "The administrative powers of the federal and provincial governments are bound by the Constitution," the petitioner stated.
"Putting a travel ban on people without coronavirus vaccination is unconstitutional," he said, adding that the government should be ordered to legislate. The petition will be heard on July 30.
Khursheed Shah's bail plea rejected
Meanwhile, the SHC turned down the bail plea of Pakistan Peoples Party stalwart Khurshid Shah and directed the trial court to complete the case against him within six months.
During the hearing, the court observed that Shah has not stayed in jail 'even for a single day' and 'enjoyed all facilities' at the National Institute of Cardiovascular Diseases (NICVD), Sukkur, VIP room, which was declared a sub-jail for him by the Sindh government.
Shah was sent on judicial remand on November 9, 2019. On the same day, the PPP-led Sindh government declared the room at NICVD Sukkur a sub-jail.
Published in The Express Tribune, July 28th, 2021.