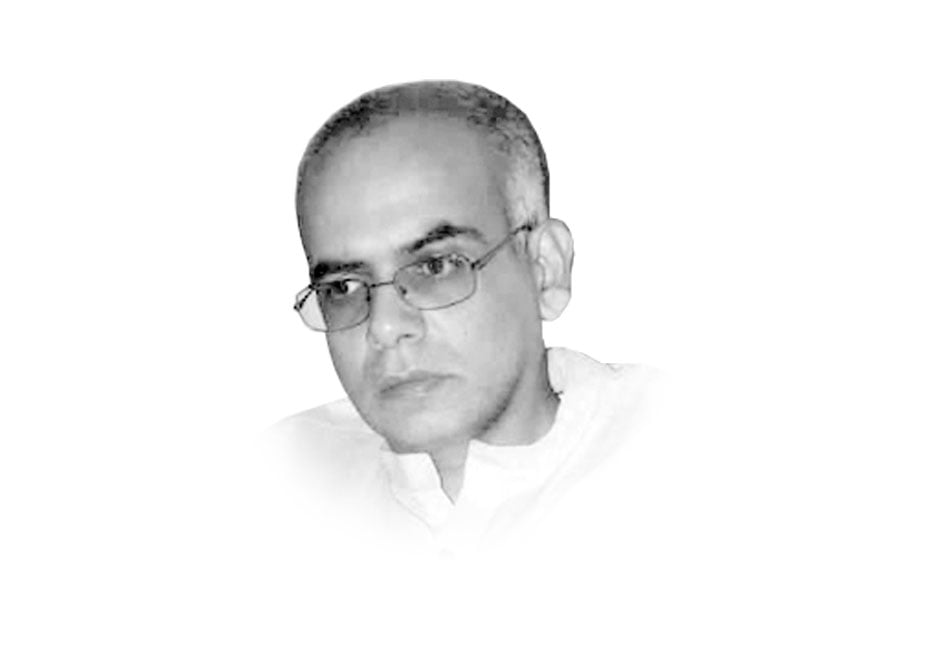 ---
The Special Assistant to PM on Climate Change has recently floated the idea of trying to get all major political parties in Pakistan to sign an environmental charter. There is no significant commitment to the environment within the manifestos of mainstream political parties. Our ruling parties also tend to undo most innovative initiatives launched by their predecessors. It is thus a good idea to develop consensus on a long-term environmental vision for the country.
Pakistan faces varied environmental challenges including air pollution, water pollution, water scarcity, ecological damage, desertification, and flooding. All these challenges are being compounded due to climate change. Pakistan is amongst the top 10 countries in the world identified as hotspots for climate impacts.
While our global emissions are miniscule, it is due to the modest size of our economy. Nonetheless, the need of the hour is to urgently put in place comprehensive climate mitigation policies. So it is good to see our policymakers making some efforts to contend with inevitable climate challenges.
It is unfortunate that Pakistan was sidelined from Joe Biden's environmental summit in March this year, which brought together leaders of 40 countries. Unlike India, Bangladesh and Bhutan, whose PM's were invited to speak about their environmental challenges, in the case of Pakistan, only the PM's Special Assistant on Climate Change was invited to a one side panel of this moot. However, Pakistan, along with the UN's Environmental Program, has subsequently co-hosted events related to World Environment Day 2021, which enabled Pakistan to showcase its ecosystem restoration measures.
Pakistan still has a long way to go to become a clean energy consumer, to mainstream environmental impact assessments within its varied urban and rural development projects, and in terms of protecting its natural resources, including water. Yet, our decision-makers have recently been trying to tackle problems like growing air pollution, increasing water scarcity, and decades of unthinking deforestation.
Addressing Pakistan's environmental challenges is not without contestation. The tree plantation tsunami has allegedly become prone to corruption, and even the Supreme Court ordered a probe into it. The findings of this probe should be made public, and the relevant concerns identified within it must be effectively addressed. It is also important to think through implications of the 'Recharge Pakistan' programme which is still in its inception stage, but which could make an important contribution to addressing the problem of our depleting aquifers, if designed and implemented well. Combatting pollution by trying to use better quality (more expensive) fuel would be welcomed, yet this implies a major opportunity cost of rising prices. It is also important to rethink grandiose public transportation schemes to address pollution and traffic congestion.
It is encouraging to note that the heads of various UN bodies and the WEF have endorsed the current government's environmental commitments. The government has also initiated work on different green financing instruments, buoyed by investor interest in the country's first green bond recently floated in the international market.
Keeping in view these positive developments, it makes sense that the PM wants to see consensus among all political parties concerning his government's 'green vision'. While clear-eyed evaluations of ongoing environmental projects remain vital, it would be a shame to see these efforts fall prey to political vendetta. Although the present government is itself guilty of sabotaging initiatives launched by its predecessors, such as the local government system, one hopes that current efforts to make Pakistan greener and more resilient to climate impacts do not meet the same fate.
COMMENTS
Comments are moderated and generally will be posted if they are on-topic and not abusive.
For more information, please see our Comments FAQ