 ---
KARACHI:
There's a reason Dil Chahta Hai and Zindagi Na Milegi Dobara are celebrated the way they are. Both entertaining and dramatic in their own rights, the sister films and somewhat their step-sibling, Dil Dhadakne Do, were the culmination of years and years of effort to put out something completely divorced from the paisa vasool mantra and truly attached to the upper-class Mumbai imagination.
Much like how the Avant-Garde movement is often criticised for coming up with unreal, abstract expressions in order to eliminate any chances of mechanical reproduction, the Farhan and Zoya Akhtar films excluded themselves from the competition by humanising urban elite themes - a lifestyle that was previously only held at a pedestal or looked down upon. Of course, there was hardly anything 'Avant-Garde' about these films in terms of artistic expression but they were undeniably fresh and beautiful for their time.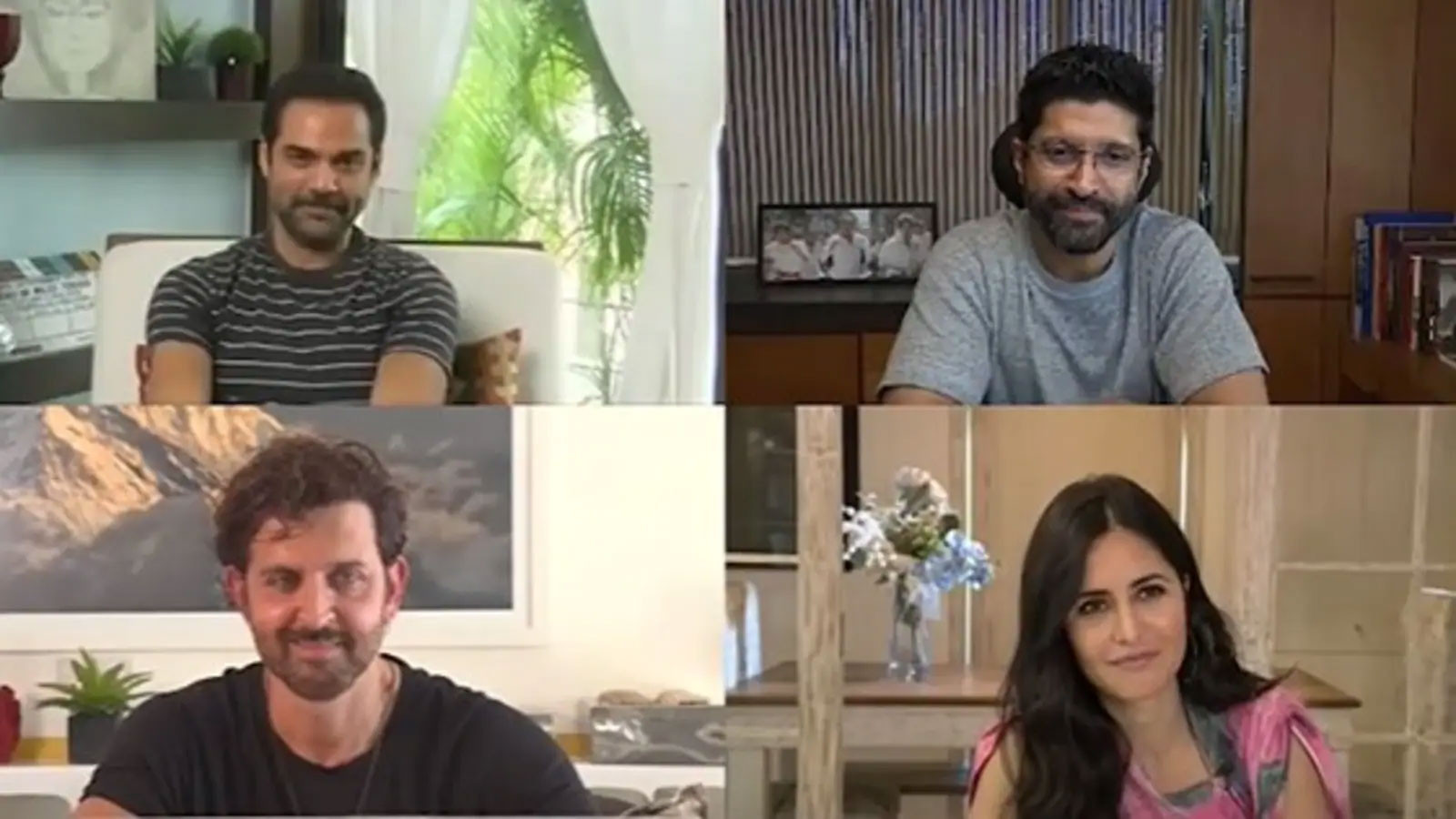 In fact, all the male leads of Dil Chahta Hai and Zindagi Na Milegi Dobara were played by actors who were actually born in film families and in turn, the Mumbai dream, so they could perhaps look at their characters reflexively.
This junction of the reel and real provided Bollywood with the ideal recipe to not only bring the upper-middle-class to cinemas, once again, but also to give them a reason to feel sanitised from the rest of Bollywood by watching cinema that was pristine, classy and sophisticated because it's being made by people who signify class, culture and charisma. Saif Ali Khan, Aamir Khan, Akshay Khanna, Hrithik Roshan, Farhan Akhtar, Abhay Deol and the chemistry they shared is the stuff dreams are made of.
But dreams can turn into nightmares when you're neither Saif nor Aamir, who can mutate into the dirty and downtrodden Langda Tyagi from Omkara and Siddharth from Ghulam, despite their class advantage. So it was only natural to see an otherwise perfectly fit Farhan fall flat as street goon Aziz Ali in Toofan.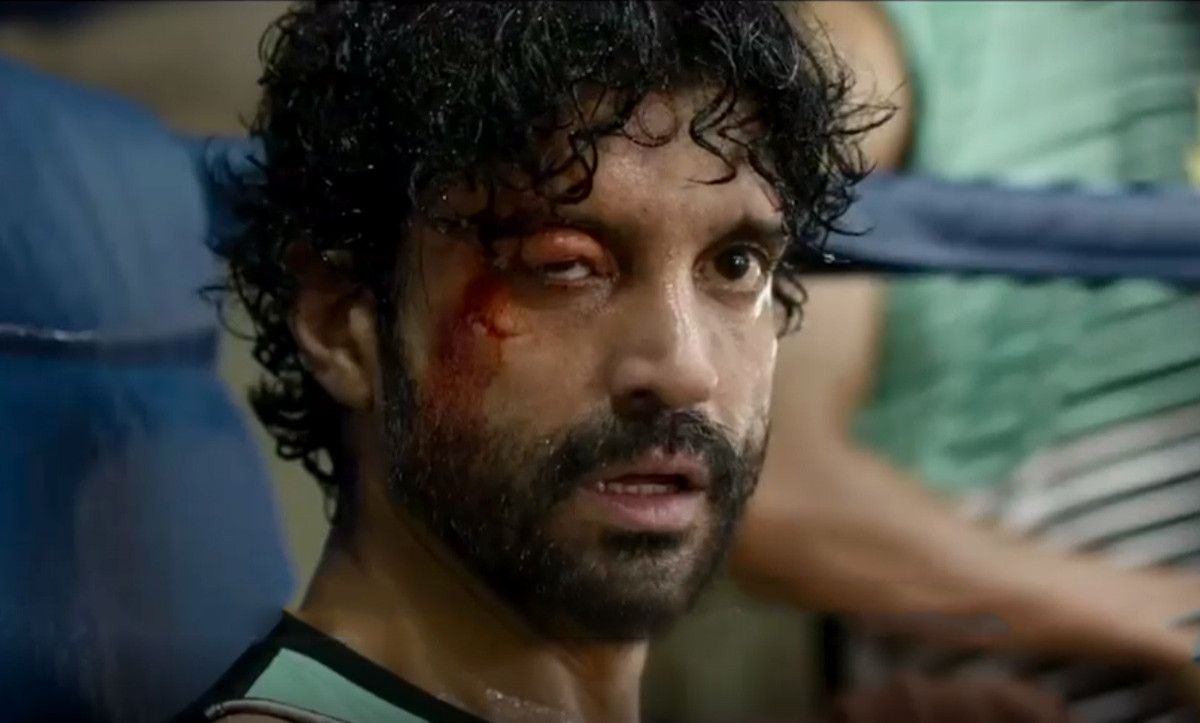 Yes, he is born in a Muslim household and gets all the Urdu on point but his otherwise animated persona comes off as a desperate attempt to make Farhan believable as a 'bhai' speaking in a Mumbaia, tapori accent. He is a lot more at peace after he evolves into a refined boxer in the second half but it takes about 40 minutes for the film and Aziz to kick start that arc of transformation and those 40 minutes are replete with clichés such as a sensitive, empowered woman taming our tiger.
Farhan's fatal flaw
Toofan may not be your ideal film to enjoy at home but it has proven to be a great litmus test for Farhan as an actor. After completing both halves, even he and his critics will inch closer to understanding what goes wrong whenever he tries to shake things a little. Perhaps it is the husky voice, hair or just the overall presence that stops him from neither coming off as hard enough to play street, nor sharp enough to play, let's say, a suave agent ready for espionage.
The problem isn't his range either, or else Farhan wouldn't have pulled Milkha. Nor is it limited to Toofan: it's endemic to his stage appearances as well, especially when he tries to take the more traditional route. Watch him recite Ghalib or Faiz in a well-knit sherwani - there will be nothing wrong and yet, you will not be able to put words to your feelings. Who would have thought that the grandson of Jan Nisar Akhtar and Kaifi Azmi would face such an identity crisis one day?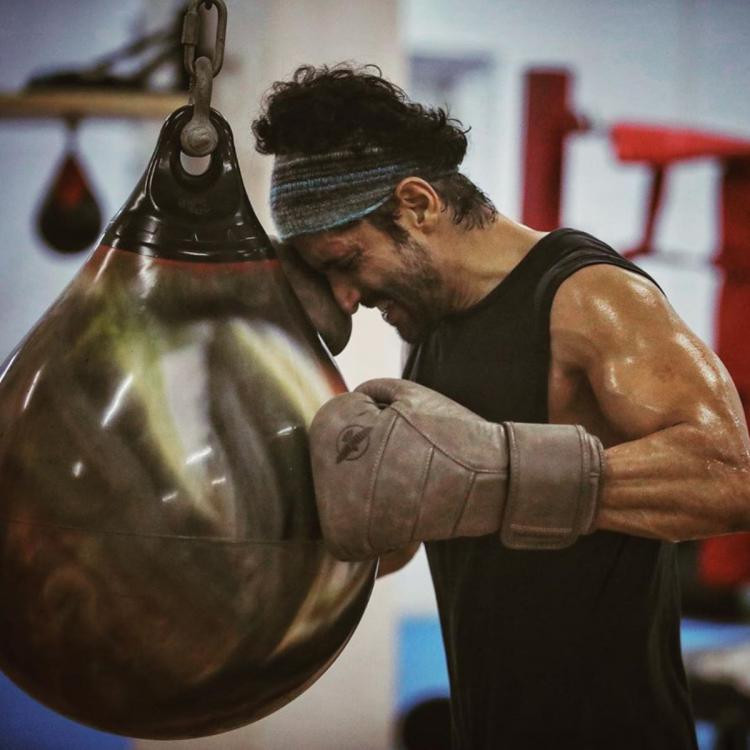 Don't get me wrong. I quite like him as a director. Don 2 and Lakshya are my favourites and yes, you can go on and on about how Dil Chahta Hai trumps them all. Save for Preity Zinta's hair in Lakshya, the guy has a brilliant eye for what adds charm to the screen.
Bad on paper
The first half of Toofan is so predictable that you will really need nothing to do on Eid to wait for it to crawl towards an actual hook. The only thing that'll make you stay is the slight confrontation between Aziz and his coach (Paresh Rawal).
This brief period sets the film up for remarkable new options to redeem itself but sadly, it doesn't. Out of nowhere, a Love Jihad angle is introduced, which is balanced well when the Muslim neighbourhood also refuses the Hindu girlfriend of their boy. But then, the film goes on three different tangents: terrorism, unemployment, the retired-for-family trope is thrown around like dice for kids' amusement but none of them turns around our luck as viewers.
Bigger problem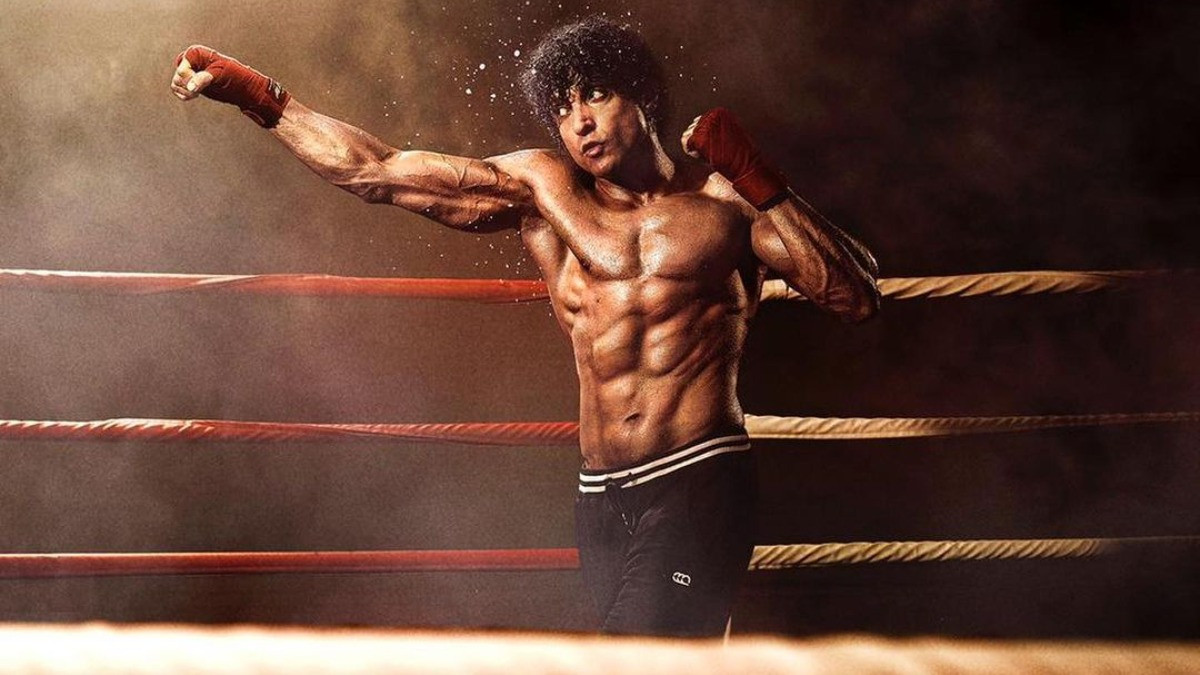 This brings us to the larger issue of OTT's (Amazon Prime and Netflix being the ones accessible in Pakistan) eagerness to get any and every piece of Indian content available out there. Yes, Toofaan should have most likely been a big-screen release but most of the indie or 'parallel' releases being launched on these platforms aspire to offer a lot but don't.
It almost feels like Indian film-makers have come up with a formula that relies on a unique 'concept' such as being possessed by the shade of Durga or a struggling arranged marriage, which is good enough as a pitch to Netflix but adds nothing new to the experience. Rakesh Omprakash Mehra's Toofaan was no different but it would have failed on the box-office as well.
Rating: 2 stars
Verdict: The first half of Toofan is so predictable, you will really need nothing to do on Eid to see it through.
Have something to add to the story? Share it in the comments below.
COMMENTS
Comments are moderated and generally will be posted if they are on-topic and not abusive.
For more information, please see our Comments FAQ