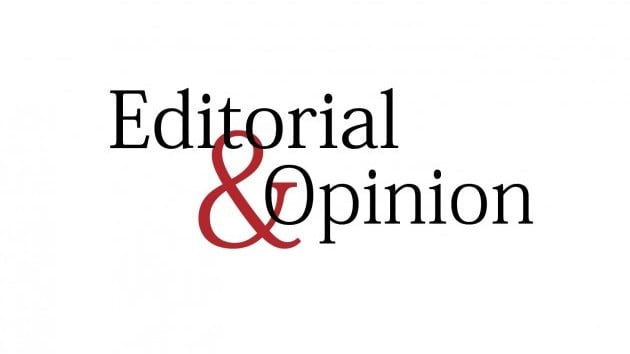 ---
The socio-psychological perspectives that explain an individual's position in society perceive women in inferior and submissive social roles, constructed by a patriarchal society. In light of this, our prime minister's remarks that women's clothes are responsible for their rape create a paradox for women empowerment. The government is supposed to enact uplifting policies and programmes, especially for marginalised groups like women, but this mindset which promotes rape culture suggests that our government does not consider rape a crime. Although there are anti-rape laws, a rapist gets a clean chit when the state thinks that women are solely responsible for this heinous crime.
Here the question arises: why was victim blaming promoted by our senior officeholders in the international media? The answer to this is that victim blaming was used as a self-defence strategy by the PM, as he didn't have the courage to take responsibility for not making appropriate policies and providing safety to women. It was easy for him to use women's clothing as a defence for failing to address the issue and carrying out institutional reforms. Rather, he tried to get rid of his responsibility by victim blaming and promoting rape culture by telling men it is not their fault if they violate women's bodies for women have to protect themselves if they don't want to live in fear of being raped.
Another factor promoting victim blaming is the "just world hypothesis", an idea that people deserve what happens to them. In other words, our PM tried to say that women deserve to be raped. If women do not want to live in fear, they will have to change their dressing style. With this he is attributing internal factors of a woman's personality and negating external or environmental factors i.e. inappropriate policies, no accountability and absence of swift justice. Such a mindset of the head of state provides opportunities to potential and habitual rapists. It also allows perpetrators to roam free and assert their sexual prowess as the burden to avoid being raped is deemed to be on the women.
Blaming victims further provides rapists a heightened sense of entitlement with the desire to repetitively exercise their power over victims, but nobody, not even the PM, thinks through the dangers of victim blaming. The victims, mostly women, experience shame and guilt and blame themselves for what happens to them. Moreover, victim blaming makes it harder for survivors to report the abuse because they do not feel safe and comfortable, and fear society won't believe them. This attitude increases their levels of distress, depression and anxiety, further aggravating their post-traumatic stress. Often, rape survivors have a higher level of suicidal ideation. They feel disconnected from their own feelings making it difficult to connect with other people and ultimately create a barrier to recovery. Hence, to avoid rape, there should be policy reforms and accountability mechanisms for perpetrators.
To resolve the paradox of women empowerment and the game of victim blaming, one must not use language that objectifies women. One should raise his/her voice when rape is being trivialised. The state should hold perpetrators accountable for their actions instead of letting survivors down. At the state level, policies and programmes can be formulated for sex education at schools, public service messages, and gender and rape sensitisation programmes for judges and police personnel. The clergy can play a vital role in creating awareness via Friday sermons, where men are told to control their urges and that nobody is allowed to rape another to show power or for their sexual satisfaction. Moreover, to discourage rape, the fear of an instant, certain and harsh punishment should be inculcated. This is the only way victim blaming can be handled by the government.
Published in The Express Tribune, July 15th, 2021.
Like Opinion & Editorial on Facebook, follow @ETOpEd on Twitter to receive all updates on all our daily pieces.
COMMENTS (1)
Comments are moderated and generally will be posted if they are on-topic and not abusive.
For more information, please see our Comments FAQ