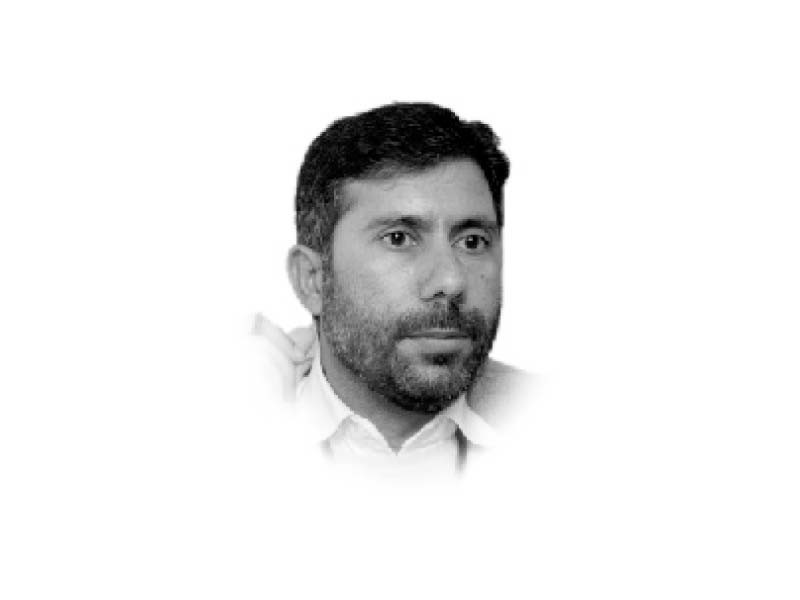 ---
The Sustainable Development Goals (SDG), comprising 17 inter-related development goals and 169 specific targets, provide a "scheme to achieve a better and more sustainable future for all". Goal 8 i.e. Decent Work and Economic Growth is aimed at achieving full and productive employment while ensuring decency at workplace for all, irrespective of gender and social class. Though the plans, like encouraging entrepreneurship and skills, job creation, eradication of forced and child labours, security at workplace etc, are illuminating, Covid-19 has put a significant dent on the progress in this regard. According to a recent report of the International Labour Organization (ILO), the global slowdown amid the Covid-19 pandemic has caused a loss of 8.8% of global working hours in 2020 which is equivalent to 255 million full-time jobs. This loss is four times greater than the loss which was associated with the global financial crisis in 2009. It translated into both employment losses and a reduction in working hours for those who remain employed, with women and young workers as the worst hit class.
Pakistan is no exception in this regard, with projected Covid-19-triggered job losses of around 20 million. The unemployment rate in Pakistan is estimated at 8.83% for 2020-21, with the rate for age group of 20-24 years at 11.56%. Likewise, the unemployment rate among degree-holders is three times higher than that of the overall unemployed people. With respect to gender, women have been affected far worse than their male counterparts, with an average annual unemployment rate of 8.27% compared to 5.07% for males since 2009-10. Moreover, according to the latest Labour Force Survey (LFS) of Pakistan, the rate of youth not in enrolled education, employment, or training (NEET) is 31%. Here too, the gender gap put young women at a disadvantage, with a youth NEET rate of 54.9% for them, compared to just 7.6% for young men. Further, from 2009-10 to 2020-21, labour productivity grew at the same rate as growth in GDP per capita, although productivity declined in the industrial sector. During the same period, the real monthly earnings of paid employees grew at an annual average rate of 3%. Despite these gains, the real earnings of men and urban employees have been higher than those of women and rural employees, with the gender and regional gap widening in the latter half of the period.
Read More: Post-Covid rehab
Amid these statistics, employment in Pakistan lacks decency at workplace, with around 37.8% of employed people working 50 hours, or more. With regard to work-family balance, majority of the employed women in Pakistan are faced with a dual burden of managing work and family responsibilities, with the burden further worsening by the breakdown of an extended family system, especially in urban areas. Likewise, for men, these challenges are exacerbated by an increasing share of employment in the informal sector. In Pakistan, the share of employment in the informal economy is 71.4% of non-agriculture employment which is mostly characterised by longer working hours and difficult working conditions. With regard to child labour in Pakistan, various issues of LFS show that child labour among children aged 10 to 14, and 10 to 17 ranged between 11% to 17% in 2009-10 which has been declining since then. However, we still observe a huge fraction of working children, especially in the informal sector.
Similar is the case with stability and security of work in Pakistan. The overall precarious employment rate in Pakistan is around 20.5%, with the share of casual workers increasing, posing challenges for decent work. Moreover, the Termination of Employment Convention, 1982, and Pakistan's Industrial Relation Act, 2012, only apply to formal sector establishments, and workers in Pakistan's large informal sector remain beyond the purview of legal protection. With regard to safety measures, figures of the latest LFS show that the frequency rate of non-fatal injuries has been ranging between 3% to 4.3% during the last decade.
Given the miserable statistics with regard to SDG-8, our development agenda must focus on sustained and inclusive economic growth, employment generation, enhancing productivity along with decency at workplace. We have to enhance spending on education, health, training and research, with strict enforcement of compulsory school enrolment laws. Expanding coverage of the existing conditional cash transfer programmes could help boost enrolment and reduce dropout rates by dissuading households from sending their children to work. Further, Pakistan as a signatory of international agreements with regard to child labour or bonded labour, has the responsibility to systematically collect and report data and implement international laws in these respects. Finally, with regard to stability and security at workplace, decreasing the share of informal employment, insurance policies for work-related fatal and non-fatal injuries, and streamlining the labour inspection system would produce the desired results. These measures would go a long way in mitigating the concerns with regard to SDG-8 in the country.
Published in The Express Tribune, July 13th, 2021.
Like Opinion & Editorial on Facebook, follow @ETOpEd on Twitter to receive all updates on all our daily pieces.
COMMENTS
Comments are moderated and generally will be posted if they are on-topic and not abusive.
For more information, please see our Comments FAQ