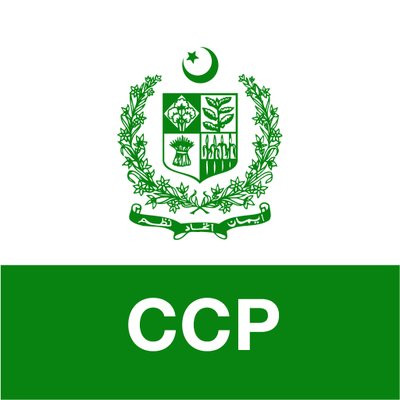 ---
ISLAMABAD:
The Competition Commission of Pakistan (CCP) has raided the offices of the Pakistan Vanaspati Manufacturers Association (PVMA) in Islamabad, Karachi and Lahore and seized records for involvement in suspected anti-competitive activities.
According to the CCP, the agency launched an investigation into suspected anti-competition activities in the edible oil and ghee sector and alleged violations of sections 3 and 4 of the Competition Act, 2010 in Karachi and Lahore as well as raided PVMA offices in Islamabad and seized important documents.
During the investigation, the CCP Inquiry Committee came to know through various media reports that PVMA, an association of 125 edible oil and ghee manufacturing companies, was fixing the retail price of cooking oil and ghee of different brands.
The data available with the inquiry committee also showed that PVMA circulated freight charges between its member mills, companies and in increasing and decreasing charges as a result of changes in the prices of high speed diesel (HSD).
Read more:Competition Commission of Pakistan busts cement sector cartel
Such nexus and collusion at the association level is an alleged violation of Section 4 of the Competition Act, 2010, according to the CCP. Such suspicious anti-competition attitudes at the association level indicate that the PVMA platform is being used to fix oil and ghee prices, in violation of the Competition Act.
According to the CCP, the record seized by the inquiry committee will provide evidence of the possible role of the association and other companies in the recent rise in edible oil and ghee prices.
COMMENTS
Comments are moderated and generally will be posted if they are on-topic and not abusive.
For more information, please see our Comments FAQ