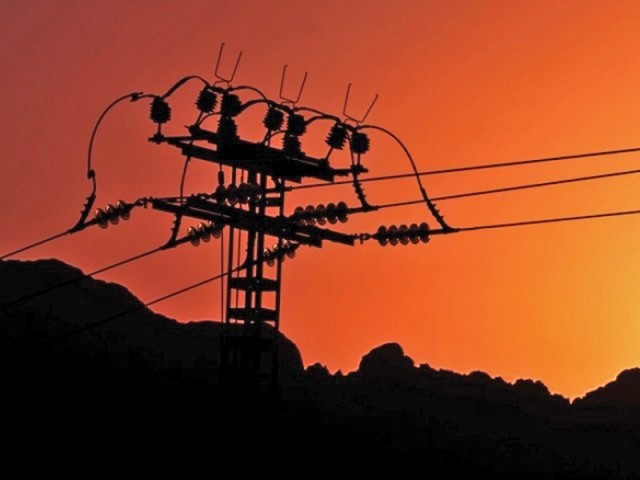 ---
ISLAMABAD:
The energy ministry spokesperson on Sunday clarified that there was no forced load shedding across the country for the last 48 hours.
In a statement, the spokesperson said that forced load shedding has already come to an end almost 48 hours ago ie Friday, July 02, 5:00 pm onward, across the country as the power generation has increased due to increased gas supply to power plants.
He said on Friday, the forced load management was less than 1000MW, "clearly indicating there had never been 8000MW shortfall during more than last 72 hours".
He said that due to extra efforts even on Saturday, 70 per cent of re-gasification resumed from the Engro's terminal which further increased to 80 per cent till late night. This alone, the spokesperson added, proved that electricity shortage caused due to dry-docking was mitigated.
COMMENTS
Comments are moderated and generally will be posted if they are on-topic and not abusive.
For more information, please see our Comments FAQ