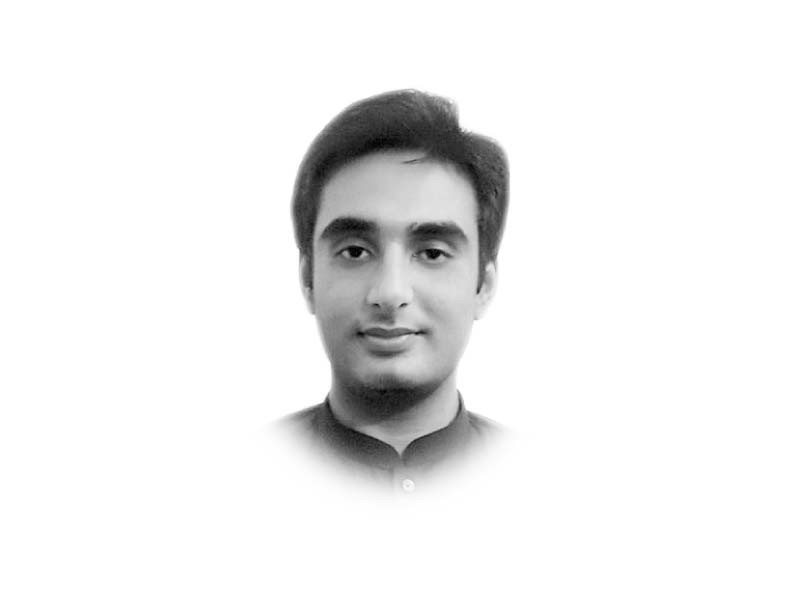 ---
John Milton aptly said in Paradise Lost, "Who overcomes by force, hath overcome but half his foe." With the issuance of more than 430,000 domicile certificates to Indians to settle in Kashmir and increased military deployment in Indian Illegally Occupied Kashmir (IIOK), the BJP government seems set to introduce more changes in the region. Narendra Modi, however, is living in a fool's paradise if he plans to dispossess Kashmiris of their right to freedom with brute force.
Three parties i.e. Kashmiris, Pakistanis, and Indians are affectees of Modi's arbitrary actions in Kashmir. It seems that Modi has got the better of Kashmiris and Pakistan by removing Article 370 and 35-A from the Indian Constitution. It is, however, otherwise. In fact, both Kashmiris and Pakistan have lost and gained from the recent developments in Kashmir while India seems to be the biggest loser. While Kashmiris are at the risk of genocide, it has infused a new life into the separatist movement. Likewise, Pakistan may experience more radicalisation as distressing news from Kashmir makes Pakistanis sympathetic to jihadi groups, yet it has an opportunity to draw global attention towards Kashmir.
Oblivious to the consequences of Modi's ill-considered approach to settle the Kashmir issue, India's far-right is all praise for the man. They, however, would be well-advised if they were to spare a few minutes to reflect on Modi's decision and its repercussions for the Indian state and society, let alone the region. The decision has achieved nothing other than sounding a death knell to Indian pluralism, transforming a medium-level insurgency into a high-level one, and establishing India's status as an aggressor state among the community of nations.
Having caused all this damage, BJP would hardly achieve any of the objectives it aims at. India's long-held view that the Kashmir issue would be resolved bilaterally as decided in the Simla Agreement had been in conflict with Article 103 of the UN Charter. The said article stipulates, "In the event of a conflict between the obligations of the members of the UN and their obligations under any other international agreement, their obligations under the present Charter shall prevail." Revocation of Kashmir's special status is India's attempt to argue over Kashmir's status as a disputed territory. It, however, doesn't have any legal value as according to Article 25 of the UN Charter, India is still bound to carry out decisions of the UNSC which rejected India's unilateral actions in its August 16, 2019 consultative meeting on Kashmir.
What is more, Indian project of settler colonialism in Kashmir is also bound to fail. As Indian security forces go on the offensive, the Kashmiri resistance movement gains momentum. The exodus of Kashmiri pundits from 1989 onwards and the Indian government's inability to guarantee them protection serve as a stark reminder that people flee from violent to peaceful areas and not vice versa. Modi would do well to take a leaf out of Martin Luther King's book where he said, "Hate multiplies hate, violence multiplies violence, and toughness multiplies toughness in a descending spiral of destruction." It would help him disabuse himself of the idea that violence may make Kashmiris abandon the idea of freedom.
For now, it seems that logic is not going to prevail with Modi and his far-right supporters. Having failed to achieve any of his objectives, he has already done an irreversible damage to Indian democracy and pluralism. If the sane voices within India, which are few, do not prevail, he would lead Indians to hell. Hence, sooner the Indians rise up against his disruptive behaviour the better.
Published in The Express Tribune, July 3rd, 2021.
Like Opinion & Editorial on Facebook, follow @ETOpEd on Twitter to receive all updates on all our daily pieces.
COMMENTS
Comments are moderated and generally will be posted if they are on-topic and not abusive.
For more information, please see our Comments FAQ