 ---
LAHORE:
Nearly-two decades after her death, Diana, Princess of Wales, continues to inspire positive change in the lives of young people around the world. This year, eight young Pakistanis are among the inspirational people who bagged the prestigious Diana Award.
The awardees include three girls - Eiman Jawwad, Ayesha Shaikh and Yumna Majeed – and five boys - Izat Ullah, Zubair Junjunia, Muhammad Asim Masoom Zubair, Muhammad Hamza Waseem and Hassan Ashraf.
Established in memory of Diana the award is considered the "highest accolade" a young person can achieve for social action or humanitarian efforts.
The Express Tribune spoke with these young people who shared their views and experiences that made them who they are and also proved to be catalysts for change in their communities.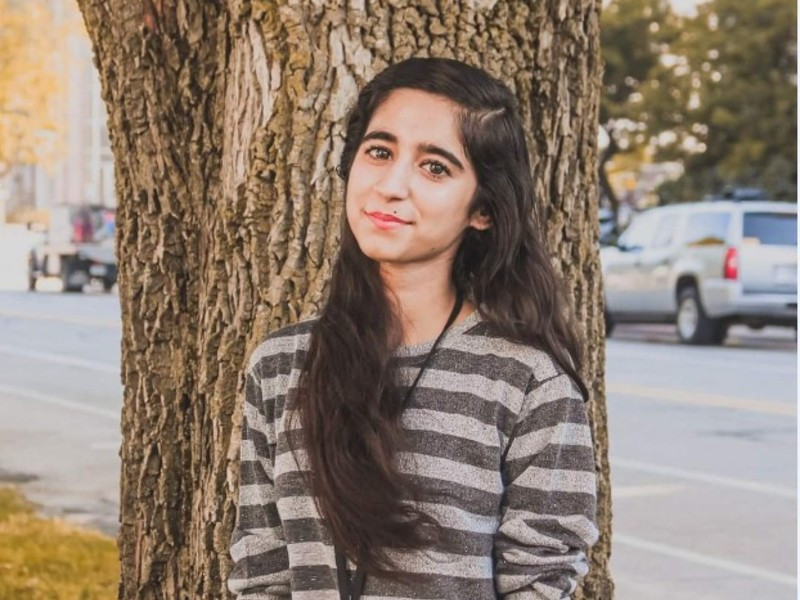 Ayesha Sheikh, 17, who hails from Sukkur, received the award for promoting quality education, health and producing solutions for sustainability in communities.
Speaking to The Express Tribune, Ayesha shared that she has represented Pakistan on various international platforms.
"I have been part of the executive team of the 'Royal Entrepreneurs' and organised youth conferences and campaigns on women empowerment and human rights," she said, adding that she actively participates in 'Model United Nations.
Ayesha has also several other prestigious awards to her name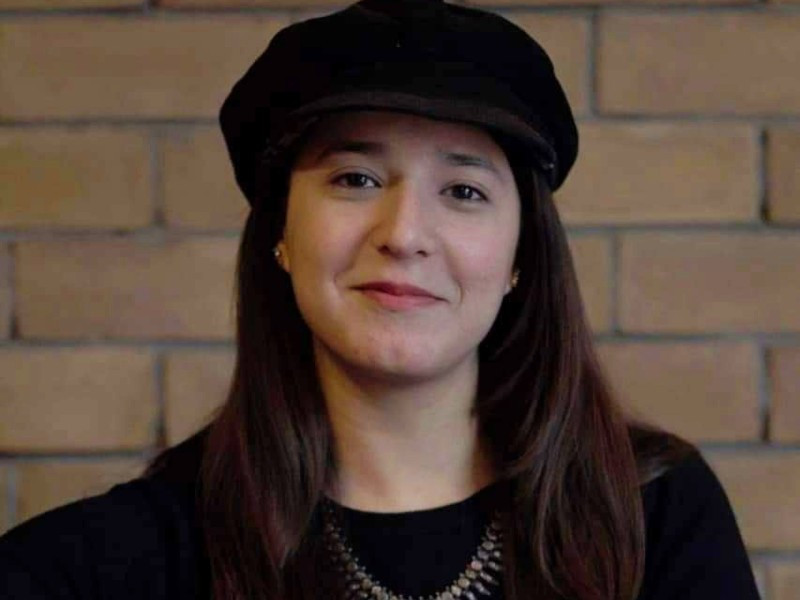 Yumna Majeed, 23, a resident of Lahore, received the award for helping to make space science and space education fashionable in Pakistan and visiting more than 30 schools and conducting over 50 sessions.
Opening up about her struggle and life's nonlinear trajectory, Yumna told The Express Tribune that she did not relent when she was told her dream was unattainable. In fact, the adversary bred grounds for the realisation of her dream.
"I always secretly held the dream in my chest of becoming an astronaut. When I first mustered the courage to share it with my teacher in the 9th grade, I was ridiculed," she said, harking back on her childhood.
"I started 'Exploration with Yumna' with the sole aim to guide people who have the courage to dream big because I can't see people humiliating and discouraging other people's dreams."
Yumna has also worked with astronauts from Nasa. "For me, it's not about the award, it's the impact I have created in people's lives," she said with conviction and hope.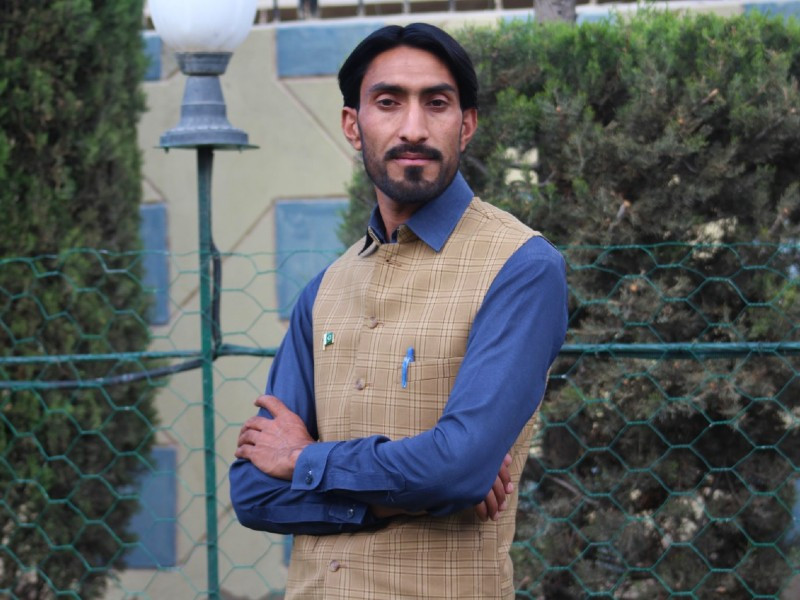 23-year-old Izat Ullah from Quetta bagged the coveted award for directly supporting over 5,000 young people as a career counsellor and devising multiple youth-focused campaigns during the pandemic in Balochistan.
Izat, who is the only Pakistani from Balochistan to receive the Diana award, said: "I belong to an area where it is very hard to persuade parents to send their children, especially girls, to school. Initially, I faced hurdles in achieving my goal. But now we have enrolled 200 Afghan refugee girls in schools
So far, Izat added, he has provided scholarships to 3,000 students. "During the lockdown, I provided food rations to 1,000 families and also ran awareness campaign"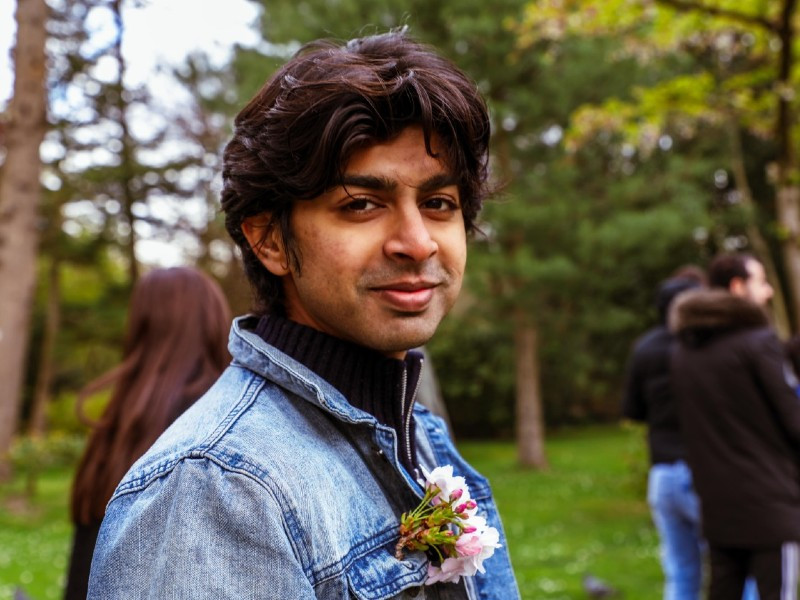 Zubair Junjunia, 23, from Karachi, received Diana Award for setting up a blog to share the resources he created for his own exams, completely free of charge, whilst reiterating the principle that quality education is a right, not a privilege.
His high-quality and concise revision notes were discovered by students all over the world and, as a result, 'znotes' was born.
Today, with hundreds of contributors, 'znotes' has passed 21 million hits with more than 3 million unique visitors, becoming a go-to resource for students and teachers all around the world.
Sharing about his feelings upon receiving the award, Zubair told The Express Tribune that, "it feels surreal to have won the award. To belong to this group of young humanitarian and social leaders is a huge honour".
However, he added, it also brings with it a deep sense of duty and responsibility.
"At the age of 16, going into my first set of IGCSE exams, it dawned on me: hundreds of thousands of students across the world will take these exact same exams as me and yet, the access and quality of resources available to each vary so drastically. Some have access to the very best teaching and private tutoring, while others are unable to afford even the basic textbooks."
"So I did what I could: set up a blog to share the resources I'd created for my own revision. Through word of mouth these high-quality and concise revision notes were being discovered by students globally and znotes was born," he added.
Zubair is currently in London for study. He attended University College London between 2016 and 2020, where he studied for a master's degree in Mathematics.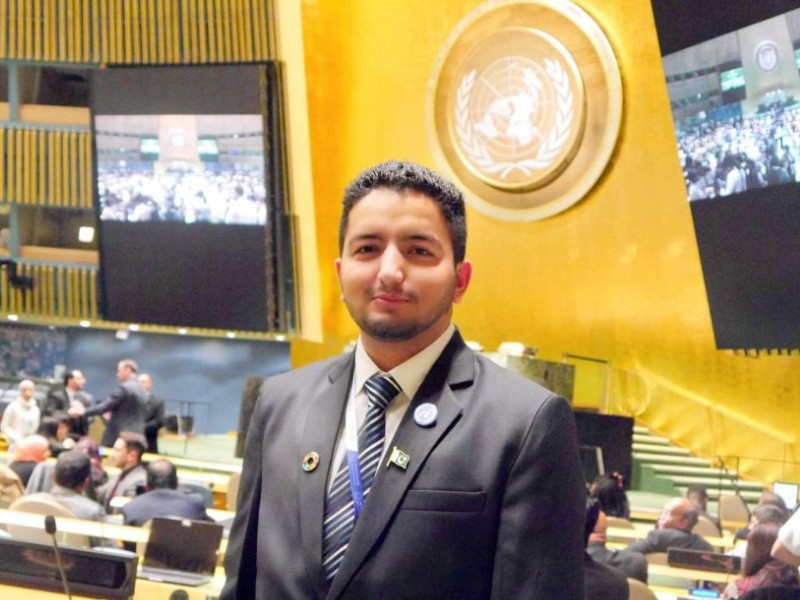 24-year-old Muhammad Asim Masoom Zubair from Bahawalpur was given the award for working on the frontline as a healthcare professional during the initial outbreak of Covid-19. He produced 5,000 bottles of hand sanitiser to reduce the spread of the disease.
Speaking to The Express Tribune, Asim lamented that quality education has never been on the priority list of the successive governments.
"I have visited more than eight countries and have also represented Pakistan in the United Nations as a youth ambassador… I felt that our image in the world is not so good, we have to promote the soft image of Pakistan and should be proud of what we are."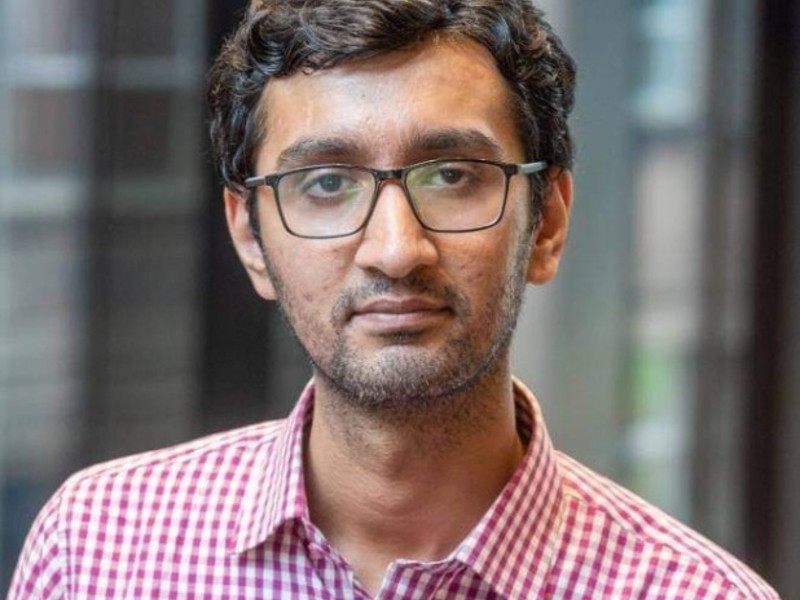 Another young awardee, just a year shy of his 25th birthday, is Muhammad Hamza Waseem who co-founded the student-run magazine Spectra in 2017 and went on to publish nearly 225 science articles and mentored more than 200 students in science journalism.
Hamza also helped organise the biggest public science festival in Pakistan, the 'Lahore Science Mela', attended by more than 60,000 people.
"There is a pervasive hostile attitude and distrust toward science in our masses," Hamza lamented, saying it was deplorable science was only reduced to engineering and medicine.
Hamza believes that his activities will help create a science-friendly Pakistan and inspire youth to pursue careers in the sciences. As a graduate student in Oxford since October 2019, he has engaged diverse audiences at high profile outreach events.
Excelling in his own education, Hamza was awarded the prestigious 'Rhodes Scholarship' in recognition of his academic success, an award that is given to only one student in Pakistan each year.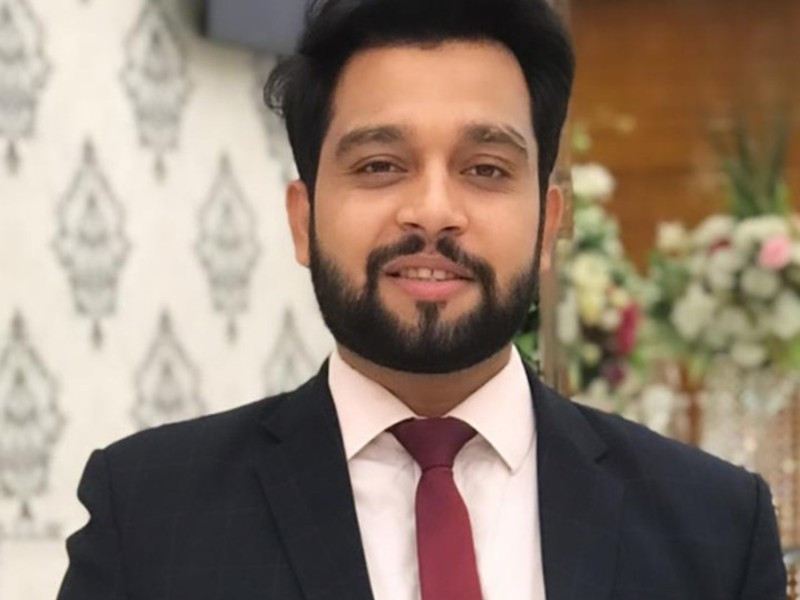 Hassan Ashraf, the 25 years old boy from Faisalabad, received the award for his not-for-profit organisation 'UMEED'. It has grown to consist of 20 branches educating more than 1,500 children across the country.
During the pandemic, Hassan also fundraised for and coordinated the distribution of ration bags and cash to over 6,000 impacted families.
Talking about the first experience that generated in his heart a passion for educating underprivileged people, Hassan said he was distributing clothes to needy people when a child expressed his wish to get educated. "It was the start of my slum and child labour school project, this boy proved to be the first drop of rain."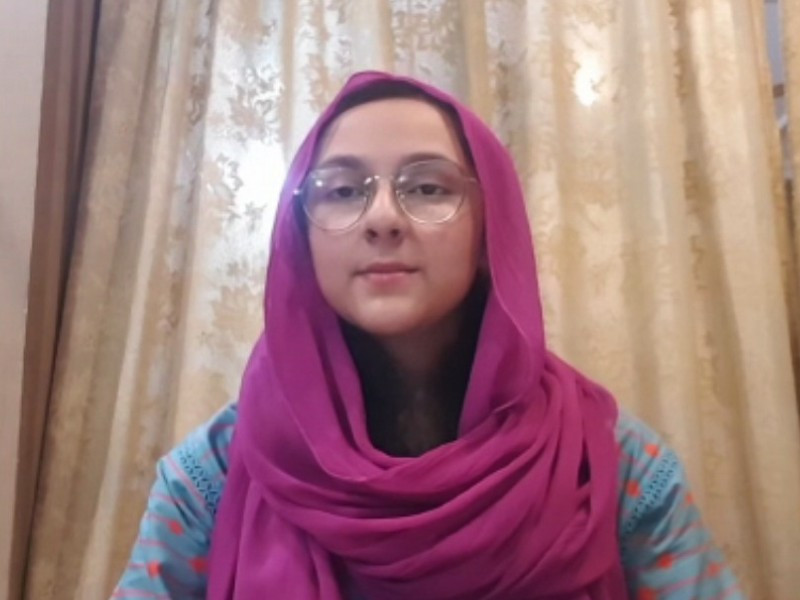 16-year-old Eiman Jawwad is the youngest Pakistani to grab the award.
She has been conferred the award for reaching out to Lahore's largest burn centre where she distributed the garments to everyone in need. So far, over 1,200 garments have been distributed to more than 700 patients.
In more than 20 years, around 50,000 selfless young people from across the world have been recognised for their social action and humanitarian work with the Diana Award.
The Diana Award organisation has trained around 35,000 young people to stand up to bullying in their schools and communities through Anti-Bullying Ambassador training and has supported more than 2,000 vulnerable young people across the United Kingdom by introducing a positive role model into their lives through Mentoring Programme.
COMMENTS (1)
Comments are moderated and generally will be posted if they are on-topic and not abusive.
For more information, please see our Comments FAQ