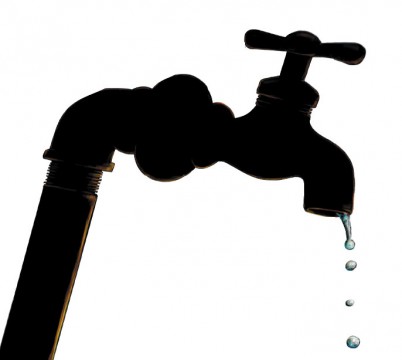 ---
QUETTA:
A 12-year-old refugee girl drew water from a deep well and carried heavy jerrycans on head to transport water to her home in Chagai village in Dalbandin. For the young girl, Sitara, it was a rigorous activity.
"It was so tiring that it used to give me body pain," said Sitara, who lived in a refugee village in Chagai district of Balochistan.
On her way back home, she often took rest for a moment, while Sitara also balanced heavy jerrycans on her head during the journey.
Fetching more water from well meant her family would have enough water for drinking, cooking, washing and other daily household needs.
The young girl was relieved from the hectic daily task as a renewable energy project had been installed which provided solar-powered water systems at her community's doorstep.
In the refugee village, the United Nations High Commissioner for Refugees (UNHCR) and its partner Water, Environment and Sanitation Society (WESS) have helped in digging wells in closer proximity to the community and installed solar panels to power the water pumps.
Water tanks were also put in place to store water for further distribution and use.
The water system provided much-needed clean drinking water for the refugee community, notably in a drought-prone area of the country. Due to easy access to water, refugees were increasingly becoming self-reliant and growing fresh vegetables that they sold in the local marketplace.
The sustainable water systems are managed by the refugee community.
The water management committees comprising refugee elders and youth collected monthly contributions from households to cover maintenance and running costs, said UNHCR Field Associate Abdul Hafeez.
In total, 18 solar-powered water systems were put in place in six refugee villages which were benefiting around 9,000 people.
"It's not only cost-effective but also environment-friendly as we avoid the use of fuel-powered pumps," says Abdul Hafeez.
This approach fits within the UNHCR's Global Strategy for Sustainable Energy launched in 2019, while the strategy which consisted of four years also promotes the transition to clean, renewable energy in refugee settlements and hosting areas.
Published in The Express Tribune, July 1st, 2021.
COMMENTS
Comments are moderated and generally will be posted if they are on-topic and not abusive.
For more information, please see our Comments FAQ