 ---
LAHORE:
At least four students of Lahore's Government Science College Wahdat Road were severely tortured allegedly by the workers of Islami Jamiat-e-Tulaba (IJT) for raising their voice against the "malpractices and harassment" at the campus.
In a video message, a victim student while sharing his ordeal said that the suspects frequently harassed the students especially the ones residing in the hostels. "They (IJT workers) detain and torture us for no reason and also harass us through police and college administration as well," the victim pleads.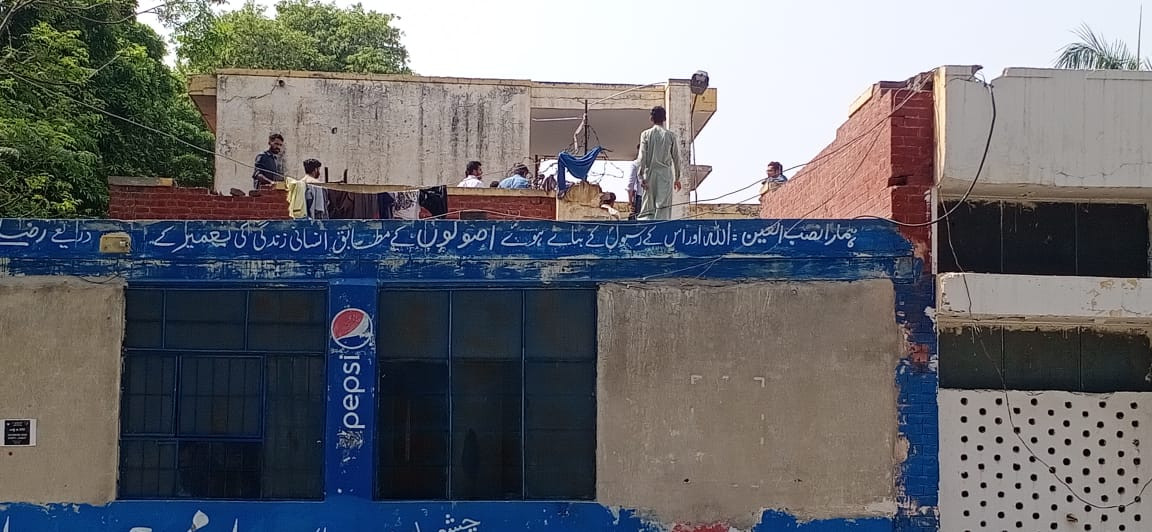 Reportedly, as the video went viral, the annoyed IJT activists, including members of nearby educational institutes, carrying clubs, arms and weapons attacked them.
Read more: Moral policing: IJT activists thrash student's husband on PU campus
After brutally beating four of the leading dissenting voices against IJT, they reportedly pushed one victim from the roof of the hostel.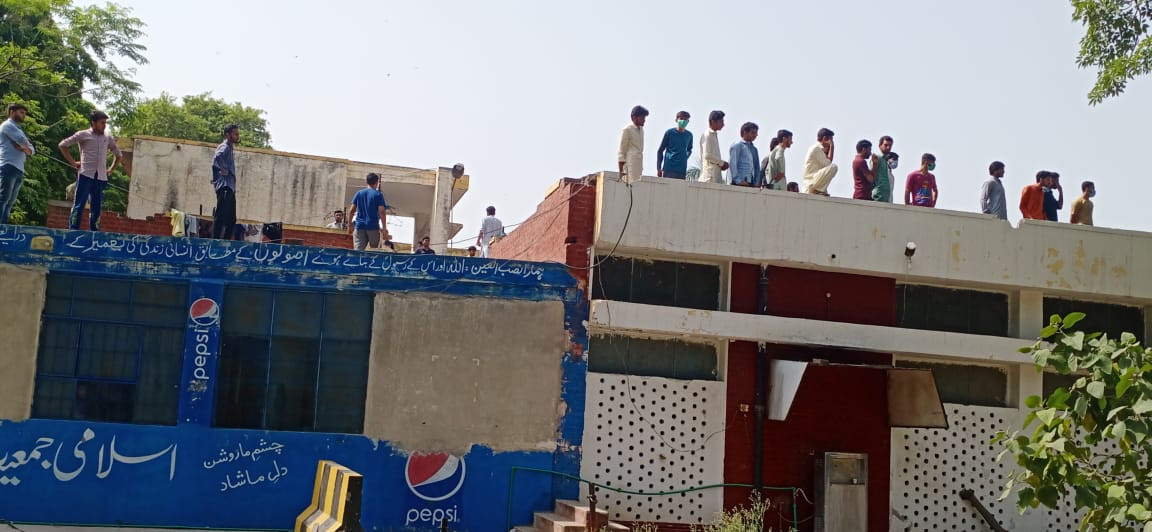 DSP Iqbal Town Mustehsin Shah said that it was a dispute between IJT and hostel residents, adding that the troublemaker would be identified after the investigation.
He further said that an FIR has been registered in this regard and further investigation is underway.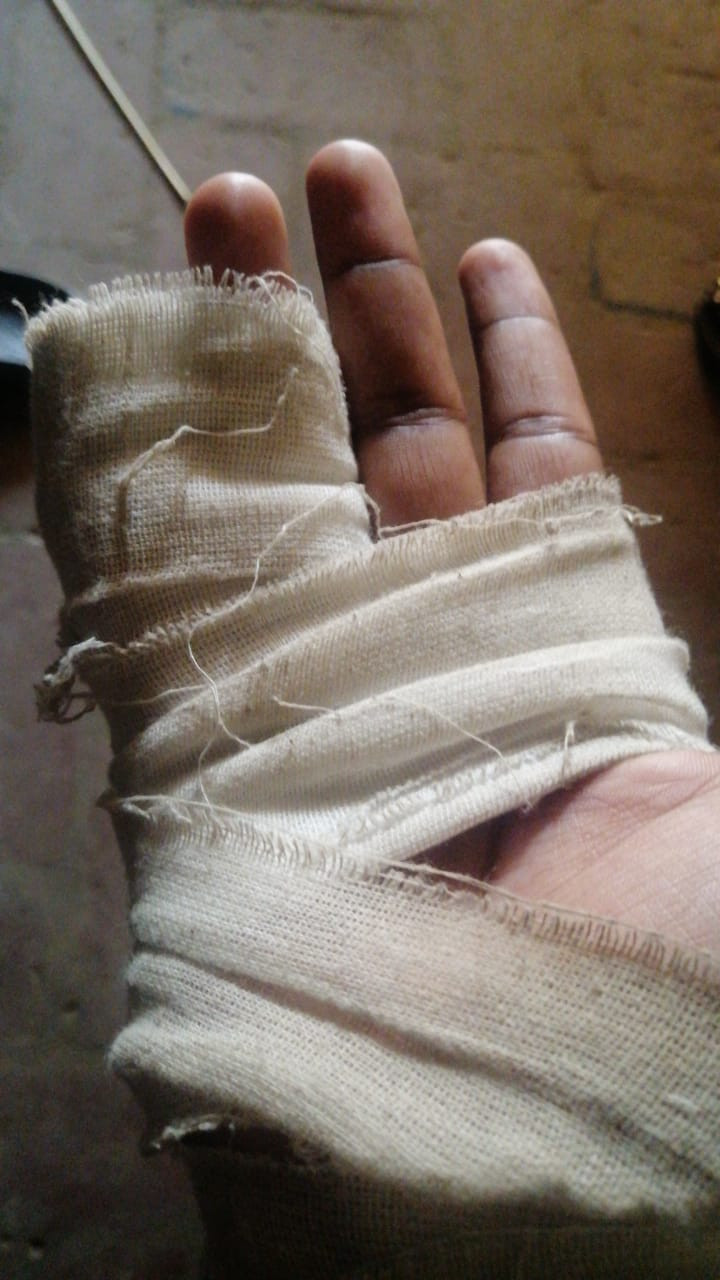 To a question regarding the reported death of a student, Shah said that Lahore Jinnah Hospital records, where the injured students were shifted, did not mention any fatality.
The college is situated right next to Punjab University where a few days back, the university administration had detained a suspected student trying to enter the university with over three dozen bottles of liquor.
Also read: IJT stages sit-in as violent clashes erupt between students at Punjab University
The student revealed during the investigation that he was smuggling these bottles to a Nazim of IJT.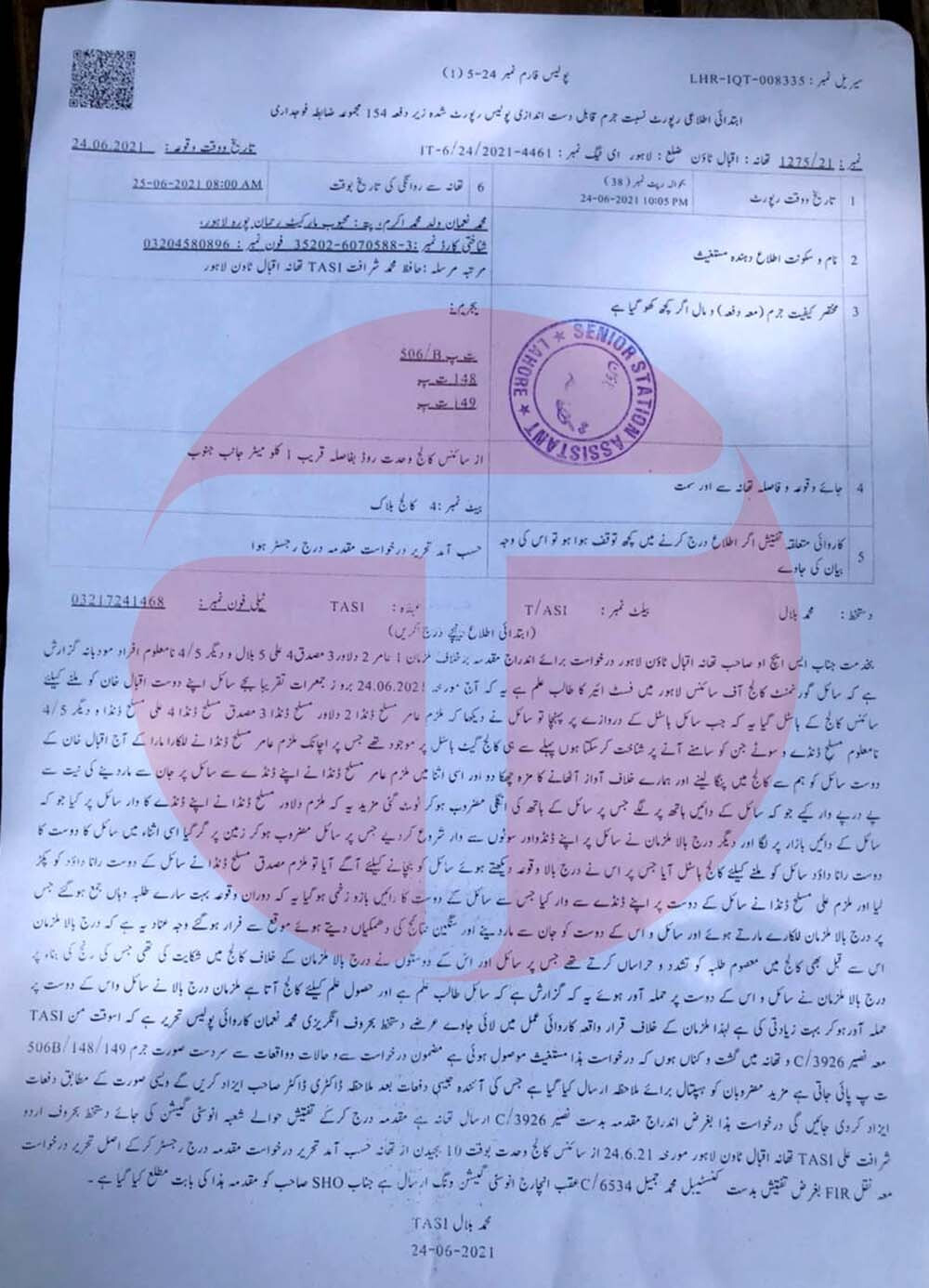 The victims in the video have blamed that the college activists of IJT had called other members from nearby educational institutes before the attack.
Earlier, another student was beaten up at the canteen of Punjab University. Reportedly, IJT activists were annoyed after they saw a girl sitting with her male class fellow at a canteen.
Meanwhile, IJT's student affairs secretary Government Science College Wahdat Road Muhammad Nauman pleaded innocence on part of IJT.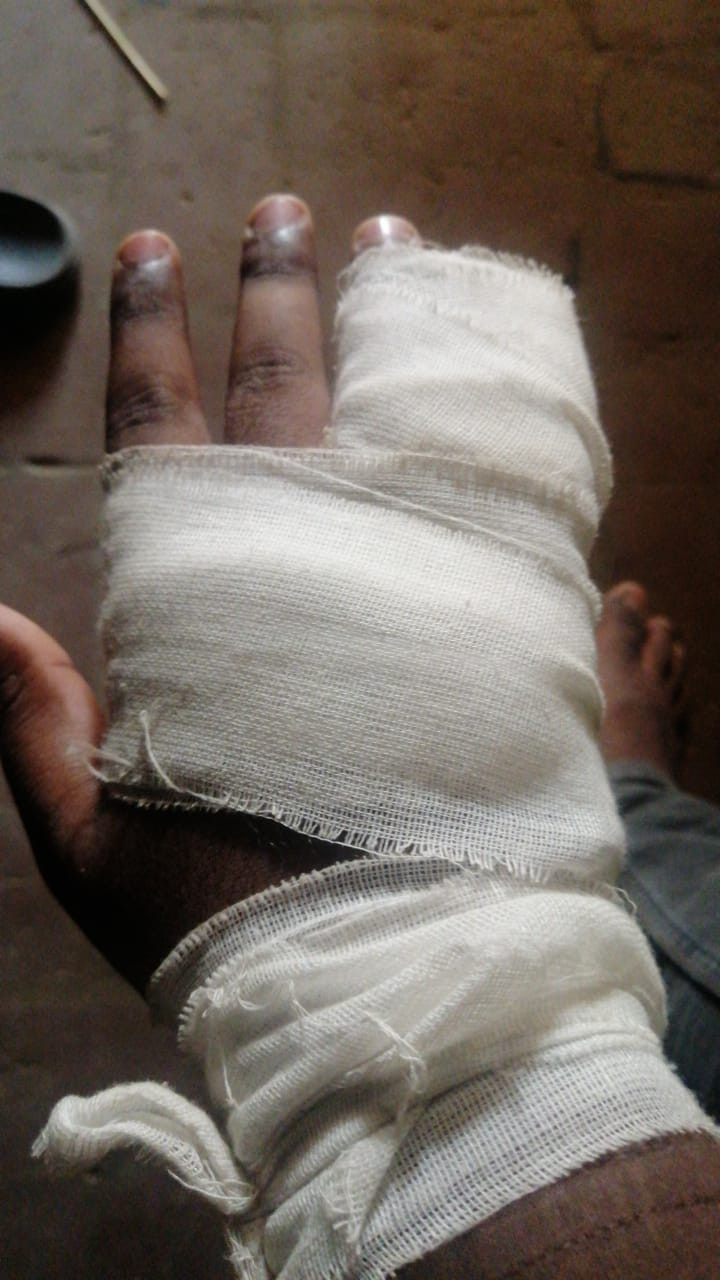 He said that they had been visiting the hostel to reconcile with the two students groups, alleging that the students had encircled and tortured them and resultantly some IJT members sustained injuries.
Nauman claimed that a gun was also recovered from the students, adding that even the police registered the FIR on their complaint as they considered them the "victim" during the incident.
He further said that the matter has been reconciled as some other students had submitted before the principal that they made a mistake.
It is worth mentioning that the police have registered the FIR on the complaint of IJT workers. However, DSP Iqbal Town, in his comments, said that police was yet to ascertain the aggressor in the case.
COMMENTS
Comments are moderated and generally will be posted if they are on-topic and not abusive.
For more information, please see our Comments FAQ