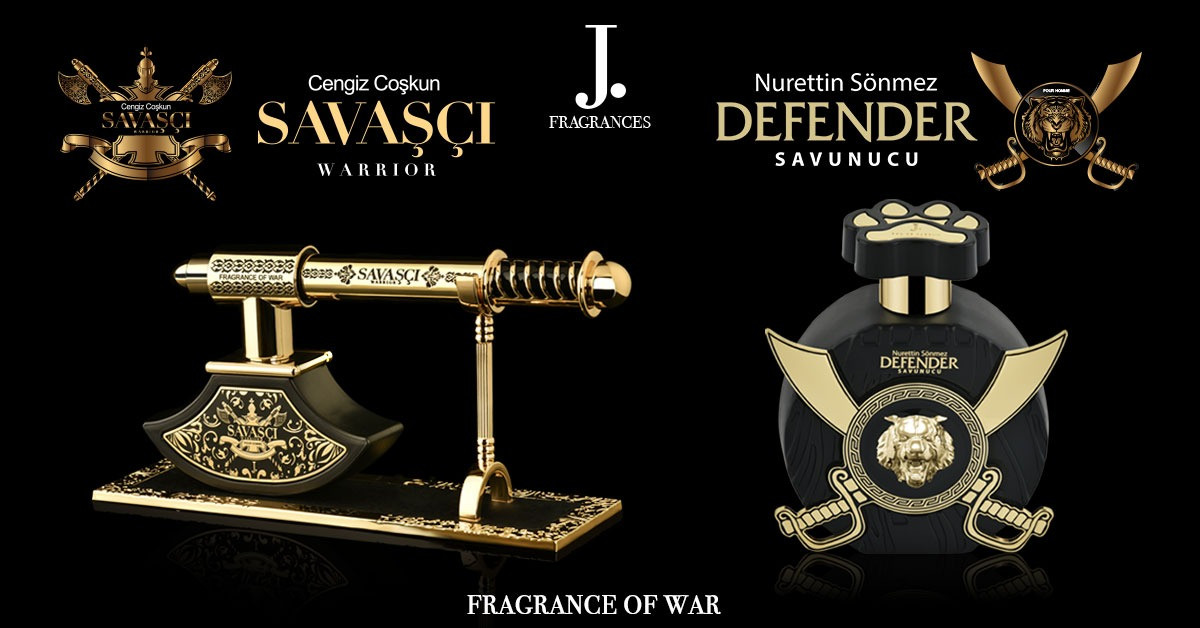 ---
Nothing is more evocative of a memorable time and place than a fragrance that gets embedded in our system. It is believed that scents can trigger positive emotions and affect our mood, which is why it's critical to be wary when choosing the right perfume for your skin. Fragrance is something personal yet like an accessory you can wear on your skin- like a necklace, a scarf, or a pair of earrings. In fact, fragrance is one of the most intimate ways of sharing your intricate thoughts and show the world who you are.
Did you know that fragrances are also classified as musical metaphors?
From base notes to top notes, each perfume differs in its own way, according to the evaporation process. With the umpteen varieties available in the market to suit your varying needs, it can sometimes seem challenging to choose one that describes you best. While we may differ in terms of what scent attracts each one of us, one thing that everyone unanimously agrees with is that J. is one of the leading brands that every Pakistani is proud of.

Established in 2002, with 20+ international outlets across the US, UK, Australia, Canada, New Zealand, South Africa, Saudi Arabia, UAE, and Qatar, while having a network of 100+ outlets across Pakistan, the brand has quickly become every household's favourite not only in Pakistan but across the globe.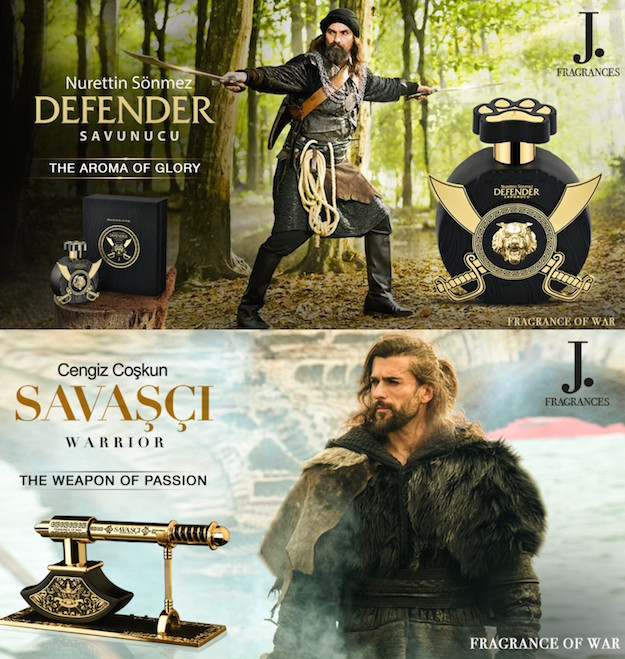 Arrays of renowned celebrities have raved about their fragrances in the past, with many stepping on the bandwagon to officially endorse their top-notch perfumes. The brand has recently launched two new fragrances in collaboration with the famous stars starring in the popular Turkish drama series in Pakistan, Cengiz Coşkun and Nurettin Sönmez, whose legacy is intact famously portrayed characters embody the names of the fragrances respectively.
Warrior (Savasci) for Cengiz Coskun and Defender (Savunucu) for Nurettin Sonmez, both of them were launched this year in full swing, making the event one of Pakistan's biggest and most memorable launches of the year. Both the fragrances are bound to set a new benchmark for traditional pour Homme fragrances.
Presenting the Warrior (Savasci) for Cengiz Coskun by J: An intense oriental musky fragrance

Defender for Nurettin Sonmez by J: A fougere that brings together cardamom, bergamot & violet leaf at the top

What also makes these fragrances stand apart is the top-notch and luxurious look of the bottles, which reflects the premium persona of the fragrance range.
"J. partnering with Cengiz Coşkun and Nurettin Sönmez as brand ambassadors for its new fragrance launch will be a big step in further improving the relationship between Pakistan and Turkey," says Ahmed Ali, Head of Marketing; J. Fragrances and Cosmetics.
The launch of these two fragrances, Warrior (Savasci) for Cengiz Coskun and Defender for Nurettin Sonmez by J., kicked off by making a massive buzz on all social media platforms across Pakistan, leaving the audience awe-struck with the jaw-dropping posts and teasers posted by the Turkish stars themselves, followed by a full-throttle 360 launch of the DVC.

The DVC, too, gained immense popularity, given its top-of-the-line production and invigorating visuals. The high-end DVC has surely set the bar high for all the other brands in Pakistan.

The launch of these exclusive fragrances also marked J. Fragrances' first-ever pre-booking trial, which proved to be a huge milestone for the brand from a marketing perspective.
"J. Fragrances has once again won over millions of fans across the globe by launching two new innovative fragrances which is an addition to our already existing wide collection of exquisite Fragrances"- Ahmed Ali, Head of Marketing J. Fragrances and Cosmetics
COMMENTS
Comments are moderated and generally will be posted if they are on-topic and not abusive.
For more information, please see our Comments FAQ