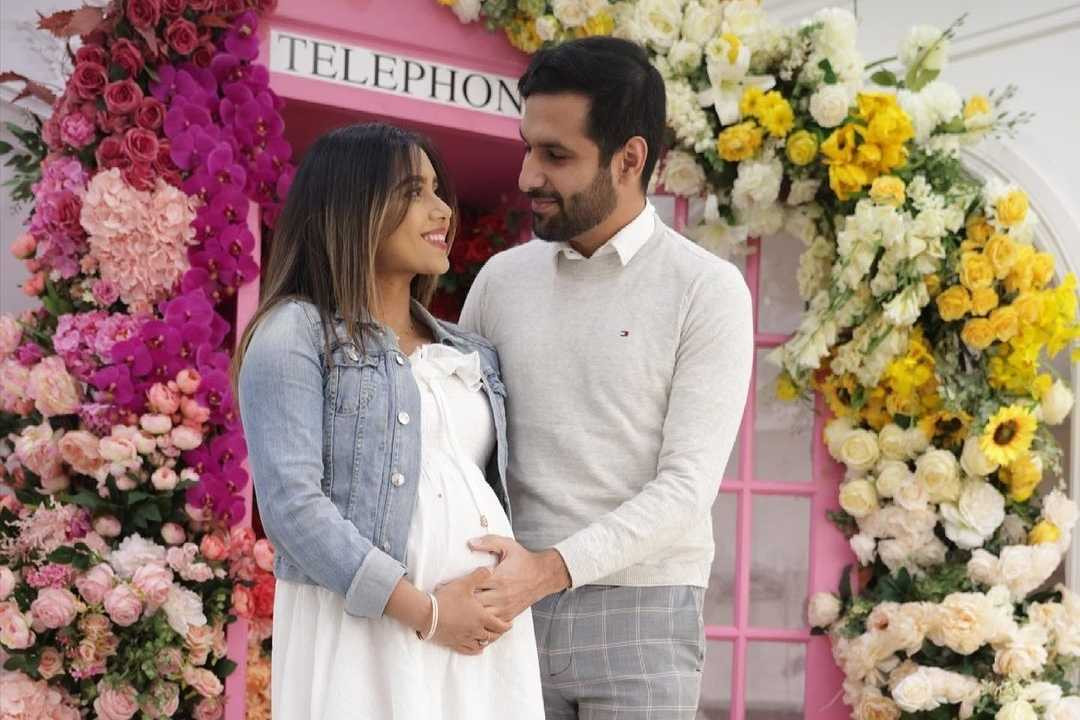 ---
Congratulations are in order for popular YouTuber Zaid Ali T and his wife Yumnah! The couple announced that they are all set to become parents to a baby boy in a gender reveal video posted on YouTube. The couple announced the pregnancy earlier this year in a post on Instagram.
The video titled "Our baby gender reveal" followed the Canadian-Pakistani YouTuber and his wife sharing the moment with their friends and family in an event brimming with balloons and smiles. Ali had previously shared a picture of his pregnant wife on Instagram to announce the good news, captioning it, "Excited to start this new chapter of life with you."
The YouTuber's wife also shared a lengthy post on Instagram, talking in the caption about how she believes all children should be treated equally despite their skin colour or gender. "Boy/girl, health/ability is all in Allah's hands. Every child should be loved and treated equally, regardless of their gender, ability, or skin colour!"
She further added, "All children are a test for their parents and I pray that we are good parents to this baby and this baby grows to be a human being!"