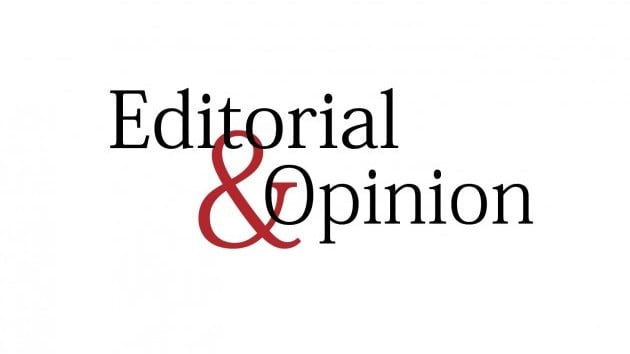 ---
Several leaders in the local tech industry are calling on the government to withdraw its proposed sales tax on e-commerce marketplaces. They argue that the tax would hurt growth. Some of their arguments are justified. After all, the industry is still growing, and tax exemptions would help it grow to a self-sustaining size. Even some form of limited exemption for smaller sites may have positive effects.
At the same time, the demand for preferential treatment across the board is problematic and concerning. We have seen what online marketplaces have done to traditional retailers and marketplaces in many developed countries, as entire brick-and-mortar business categories, such as bookstores and other 'neighbourhood market' features, have become almost non-existent. Many a time, people did not realise the significance of such losses until it was too late. Many local institutions will not be able to survive if their online competitors are getting such a hefty tax break.
The truth is that Pakistanis are among the most heavily taxed people in the world when it comes to indirect taxes. The standard 17% rate also applies to nearly all commodities, including some that are considered basic necessities elsewhere, such as toothpaste and soap. Given this, a better approach may be to keep trying to get deaf ears to listen and work on improving the pathetic direct tax collection instead of squeezing more out of indirect taxes.
In the interim, the government may look into adding new commodity and seller categories with different rates, as is also becoming increasingly common in other countries. This would allow trade on online marketplaces to be taxed at a lower but non-zero rate so that they may grow with completely undercutting physical shops. After all, if there were no sales tax on online purchases, it would automatically make goods 17% cheaper than brick and mortar, giving them an unfair edge. At the same time, it could also help shift inefficient brick-and-mortar businesses online while encouraging others to create a presence in the physical and virtual world as they would be able to capitalise on the new market and reach more potential clients without putting their physical locations at risk.
Published in The Express Tribune, June 23rd, 2021.
Like Opinion & Editorial on Facebook, follow @ETOpEd on Twitter to receive all updates on all our daily pieces.