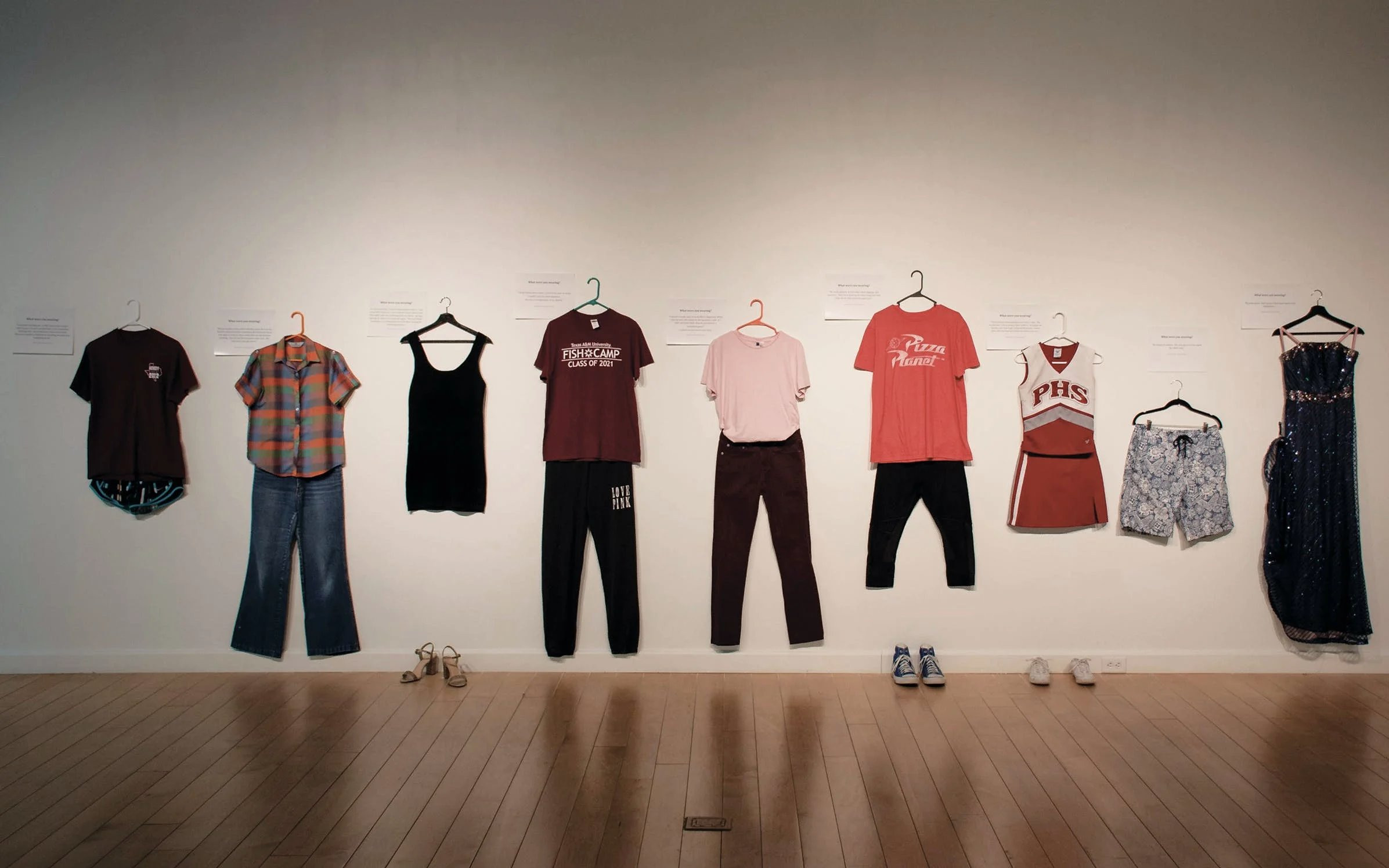 ---
Prime Minister Imran Khan faced a massive outpouring of criticism following his remarks on women's clothing being responsible for the rise in sexual violence in the country while talking to interviewer Jonathon Swan of Axios HBO.
He remarked, "If a woman is wearing very few clothes, it will have an impact on the men unless they are robots. It's just common sense."
Following this, a Twitter user started a thread asking survivors to share photos and stories of what they were wearing when they were sexually assaulted, while the hashtag #RapeApologistSelectedPM became the top Twitter trend in Pakistan.
"Pakistani women must start sharing the photos of the clothes we were wearing when we got harassed and assaulted! Just so we can be told if they meet the standards of "very less clothes" or not."
The replies - from all age groups - ranged from chadors to shalwar kameez, to school uniforms. One even recounted a harrowing tale of harassment in front of the Holy Kaaba.
Another user shared photos of an exhibition at the Centre Communautaire Maritime in the Molenbeek district of Brussels that aimed to promote awareness about sexual violence. The exhibition featured recreated outfits that represent the ones people were wearing when they were assaulted, emphasizing that no outfit can prevent rape.
While some inevitably pointed out the obvious -
Many also shared the scarring instances of their religious teachers harassing them.
The wave of criticism that followed PM Imran's 'apologist' comment comes four days after public outrage on Mufti Aziz-ur-Rehman's video of him sexually assaulting a seminary student circulated on social media. While talking on the topic of sodomy in religious schools is still taboo, it should be noted that sexual abuse is a pervasive and longstanding problem at Islamic schools, madrassas and mosques in Pakistan.
According to media reports, over 2,960 children were sexually abused in 2020 alone. According to a United Nations report 'A New Era for Girls: Taking stock on 25 years of progress' released in 2020, Pakistan is among the six most dangerous countries in the world for women.