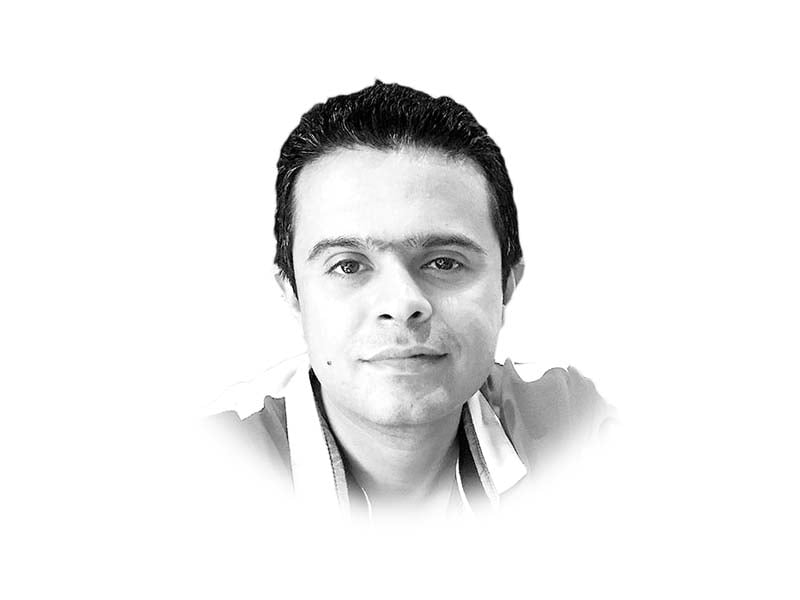 ---
All the four provincial budgets are out. One thing that stands out this year is that all four provinces have seemed to hop on the growth bandwagon, with exceptional growth in the budget envelope. Balochistan has increased its budget envelope by 44% on the back of expected payment for gas lease extension, but even Punjab, Sindh and Khyber-Pakhtunkhwa have increased the next year's budget by 18, 26 and 27%, respectively, compared to this year's revised estimates.
But let's dig deeper.
I have used five lenses to review these budgets, including development spending, social sector spending, fiscal discipline, provincial revenues, and appetite for reforms.
At the time of writing this article, Balochistan's budget was not available on the website. Moreover, the unexpected one-time increase has abnormally affected the budgetary estimates. Therefore, my analysis covers only Punjab, Sindh and K-P.
All the three provinces have introduced generous development budgets this year, with Sindh showing the highest growth of 105% in its annual development programme (ADP) compared to last year. Punjab and K-P have also grown their development portfolios by 49 and 48%, respectively. However, as far as the share of development funds within the budget is concerned, it turns out that K-P has allocated the highest share (Rs34 out of every Rs100) for development, followed by Punjab (Rs28) and Sindh (Rs23). On a per capita basis, K-P has allocated Rs10,441 per capita of development funds, compared to Rs6,870 by Sindh and Rs5,091 by Punjab.
On social sector spending, K-P came out the best, with an overall budget allocation of Rs5,797 per capita for education, compared to Rs5,658 for Sindh and Rs4,018 for Punjab. On health sector, K-P's per capita allocation for next year is Rs3,997, compared to Rs3,654 and Rs3,354 for Sindh and Punjab respectively.
On fiscal discipline, Punjab is clearly number one, posting a surplus of Rs100 billion. On the other hand, Sindh and K-P's exceptional growth in expenditure is at least partially financed by debt (capital receipts), with a budget deficit of Rs204 billion and Rs166 billion, respectively (author's calculations).
On provincial revenues, Sindh has the largest revenue base. Next year, it expects to finance 23% of the provincial expenditure through its own revenues, compared to Punjab, a close second, with provincial revenues financing 20% of the expenditure. K-P, on the other hand, will only be financing 7% of its expenditure through its own revenues. However, K-P is catching up fast and is expecting an astounding growth of 60% in its revenues, compared to 36 and 13% for Sindh and Punjab, respectively.
Lastly comes the reform agenda, where K-P and Punjab seem to be ahead of the curve. K-P, this year, announced pension reforms, making it the first province to take a transformational step in this direction. Then comes the Rs1 notional fee for car registration, which is a truly innovative step. K-P has also announced 100% ADP release at the start of the year, which will increase the development spending without bureaucratic delays. Both K-P and Punjab have come up with universal coverage of health insurance, which is a major step towards providing free healthcare. Punjab also ensured citizen input in this year's development budget, which is a first, and introduced a separate development programme for South Punjab, which has been ring-fenced to protect resource allocation for the region.
Going forward, however, the ultimate test of these budgets would be how well they are executed by the respective provinces.
Published in The Express Tribune, June 22nd, 2021.
Like Opinion & Editorial on Facebook, follow @ETOpEd on Twitter to receive all updates on all our daily pieces.