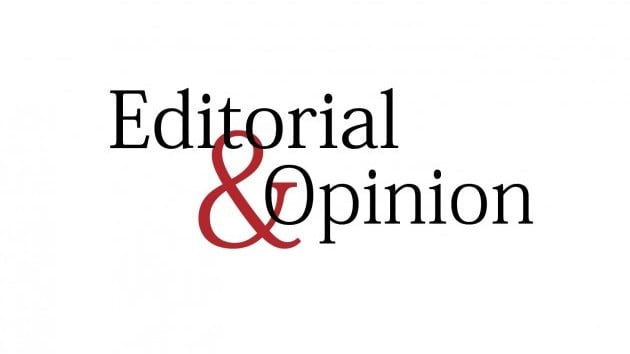 ---
Prime Minister Imran Khan has made it loud and clear that Pakistan will not allow its territory to be used by the US for any sort of action inside Afghanistan. "Absolutely not" was the PM's reply when asked during a recent interview with a foreign website whether Pakistan would "allow the American government to have CIA here in Pakistan to conduct cross-border counterterrorism missions against Al-Qaeda, ISIS or the Taliban". The curt reply took the interviewer by surprise who – in order to reconfirm whether what he had heard was true – probed further: "Seriously?"
The PM's stance makes it pretty clear that he does not want Pakistan to repeat the mistakes of the past. It's been his longstanding view that the US-led War on Terror which toppled the Taliban regime, with Pakistan serving as a frontline state, was not "our war", and we should no more act as anybody's proxy. Indeed, the War on Terror – and before that the Afghan war against the Soviets – took a heavy toll on Pakistan in areas ranging from the economy to internal and external security and to our social life.
Siding with the superpower may have some short-term benefits – particularly in view of our economic vulnerabilities – but it's bound to offend our neighbours, including our best friend, our most reliable strategic partner. Moreover, the Taliban have also warned their neighbours to avoid the "heinous" and "provocative" act of allowing the US military to operate bases on their soil. In case of Pakistan ignoring the warning, the Taliban may retaliate by facilitating the TTP to launch terrorist attacks inside Pakistan, and may even shake hands with India.
So, is Pakistan going to stick to its stance of no bases to the US military? Frankly speaking, one cannot be so sure about it. But one thing is sure: the Biden administration is not going to take it lying down? Absolutely not. It is expected to try and use every pressure tactic it can to impose a decision of its choice on Pakistan. See the tools the US has in its political repertoire: the FATF, the IMF, a few of our "friendly" countries, etc. For Pakistan, sustaining the pressure is not going to be easy.
Published in The Express Tribune, June 21st, 2021.
Like Opinion & Editorial on Facebook, follow @ETOpEd on Twitter to receive all updates on all our daily pieces.