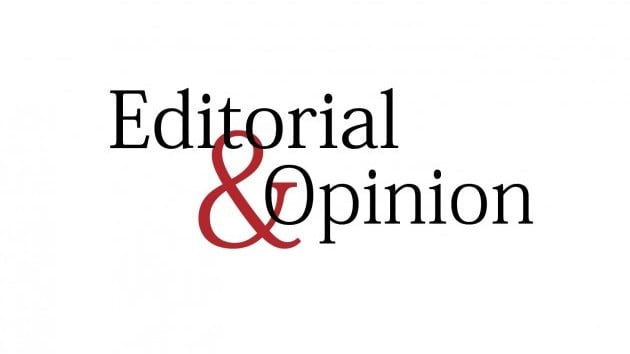 ---
Sindh and Punjab announced their budgets earlier this week, with the former announcing a deficit budget and the latter a surplus one. Both were decried as "anti-people" by their opponents and "inclusive" by their supporters. The truth is that both contained some good and some bad features — and a lot of holes.
Sindh advertised its new budget as "tax-free", referring to the fact that it contains no new taxes. This sounds good, until the unfortunate realisation that the Rs1.478 trillion budget contains little in the way of new projects, despite also adding Rs25.73 trillion to the deficit. This deficit will have invariably increased by the end of the fiscal year in question, as the largest revenue component is federal transfers, which in turn are based on the FBR's collection targets, which are never met.
Chief Minister Murad Ali Shah, who is also the provincial finance minister, said as much while admitting that development expenditure is where most cuts are made. This means that actual development spending could fall even further. The opposition was quick to pick up on this, insinuating that these cuts always end up happening in the constituencies of opposition parliamentarians. At the same time, a reasonably large chunk of the budget — Rs7.64 billion — has also been dedicated to hybrid electric buses for the public transport system, which benefits the constituencies of members of most parties.
There were some positives though in the budget, as the minimum wage has been increased to Rs25,000, and the health and education budgets have both seen sizeable increases. The salaries of the provincial government employees have been raised by 20 per cent — twice as much as their counterparts in the federal and Punjab government departments. Besides, Sindh is also supposed to be getting a massive injection of development spending from the Centre, although no one appears to know when that work will begin.
Then there was the Punjab budget, where the proposal is to raise the minimum wage to Rs20,000, and salaries of government employees by 10 per cent. A significant tax relief and several new projects have also been announced, but even those could end up becoming sources of controversy.
Punjab Finance Minister Hashim Jawan Bakht said the budget focuses on regional equalisation to bring up the south Punjab region. This is indeed necessary — the region generally lags behind north and central Punjab in terms of infrastructure, education, and health. Unfortunately, Hashim, like Chief Minister Usman Buzdar, is from south Punjab. He is also the brother of Federal Economic Affairs Minister Khusro Bakhtiyar. Their constituencies also overlap. It may be an unfortunate coincidence, but there are reasons that fingers are being pointed in some segments of the press.
There is also a significant projected surplus — Rs125 billion against a total outlay of Rs2.1 trillion — representing almost 6 per cent of spending. Critics may point to this as being problematic, but in light of the complaint from Sindh about federal transfers always being lower than projected, it is probably a good way to ensure that there is not an end-of-year deficit, or at least not a significant one. On the other hand, the fact that the province, like the Centre, is run by the PTI, raises the question of how much, or little, confidence Punjab has in Islamabad's revenue projections.
Published in The Express Tribune, June 18h, 2021.
Like Opinion & Editorial on Facebook, follow @ETOpEd on Twitter to receive all updates on all our daily pieces.
COMMENTS
Comments are moderated and generally will be posted if they are on-topic and not abusive.
For more information, please see our Comments FAQ