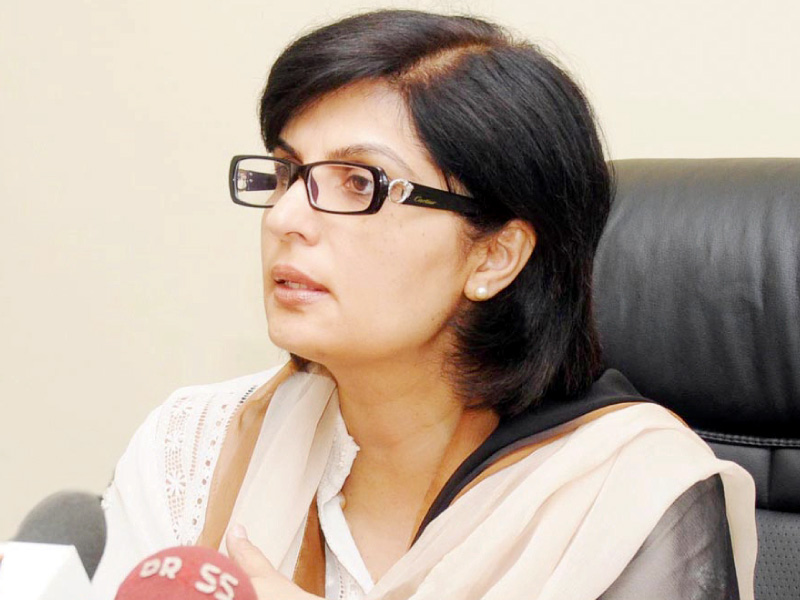 ---
ISLAMABAD:
SAPM on Social Protection and Poverty Alleviation Dr Sania Nishtar on Wednesday said that Ehsaas had opened an e-portal 'Ehsaas Digital' to provide easy access to information and services related to all its initiatives which would help empower and facilitate a common man.
"The digital e-portal offers Ehsaas specific people-centred information to address their questions about how they can benefit from diverse programmes of Ehsaas as they are not interested in technical information," she stated during a press conference held here.
Sania said that Ehsaas Digital e-portal was a one-stop source of information on Ehsaas, electronically linking the public with the "right set of information" needed to enrol and benefit from its initiatives.
Read PM inaugurates first 'one-window' Ehsaas centre in Islamabad
"It integrates Ehsaas benefits and services for 14 different target groups of our society all including the extreme poor, orphans, widows, the homeless, the disabled, the undernourished, students from low-income backgrounds and poor women and elderly citizens," she added.
Specifically designed instructional programmes in Urdu allow masses to understand people-centred information of myriad Ehsaas programmes, she said, adding that anyone interested to know about Ehsaas can check instructional details of mainstream Ehsaas programmes through the online portal.