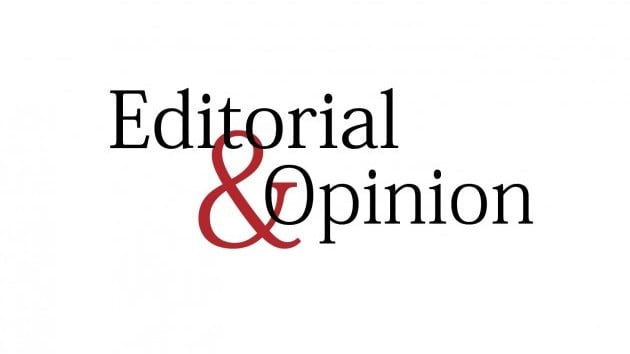 ---
Electricity supply this summer is better than what it had been for the past many years. However, it has deteriorated in June, and this trend began in the middle of May, the two hottest months when temperature soars above 45 degrees Celsius in most parts of the country. The major reason given by the authorities is a shortfall of 6,000 megawatts in hydropower production due to silting of Tarbela Dam.
In the period under discussion, people in nearly all provinces are experiencing prolonged power outages. The situation is worse in rural areas and small towns than urban areas. Now K-Electric, the private company which supplies electricity to Karachi, claims, contrary to consumers' bitter experience, that it is not resorting to power cuts at night. During a public hearing on Monday, when consumers complained about this, the power utility said they had taken recourse to electricity cuts in some areas at night time till 15 days ago, and blamed the National Transmission and Despatch Company for it. They claimed that now nowhere in the city is power supply being cut at night. Those who are experiencing power outages in the night give a lie to this claim. The Nepra chairman asked K-Electric why they went in for power cuts at night when it had asked them not to do this. K-Electric gave the afore-mentioned reply. This blame game is wholly unconvincing considering the ground reality. K-Electric also told the Nepra chief that it had not yet signed a gas supply agreement with SSGC. This is an evasive reply as it does not explain the reason/s for the delay.
People living in big cities face the impact of heat more than residents of villages and small towns because of congestion in the former due to their dense populations. Life becomes a hell for those residing in small houses and flats as a result of long absence of electricity in summers. In the country, power shortage has been persisting for around 40 years.
COMMENTS
Comments are moderated and generally will be posted if they are on-topic and not abusive.
For more information, please see our Comments FAQ