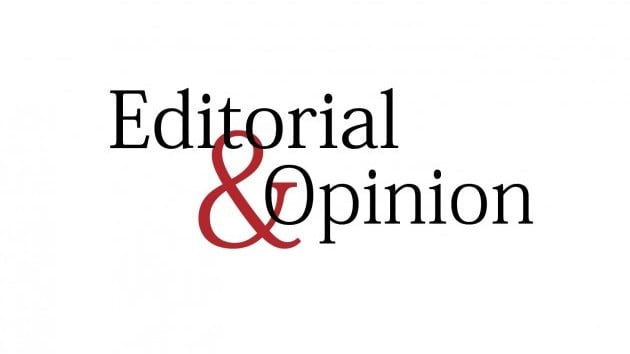 ---
With the world economy racing back to life in the wake of a progressive ease in Covid-induced restrictions, the demand for oil in the international market has been rising – and with that the price too. Since the historic crash of the global oil market in April last year – which saw the crude oil prices fall below zero for the first time in history – the black gold started recovering in the months to follow, reaching around $50 per barrel by December 2020, and having climbed above $70 per barrel currently.
Despite the rising global prices, the government of Prime Minister Imran Khan had been resisting passing on the monetary burden to the consumers, by slashing the petroleum development levy in order to keep the prices in the local market stable. But with the levy no more squeezable – at Rs4.80 per litre on petrol and Rs5.14 on high speed diesel from Rs30 at one time – the government has finally increased the per litre price of petrol from Rs108.56 to Rs110.69; high speed diesel from Rs110.76 to Rs112.55; kerosene oil from Rs80 to Rs81.89; and light diesel oil from Rs77.65 to Rs79.68.
The government is also under pressure to raise Rs600 billion during the coming fiscal year through increase in the petroleum levy so as to keep the IMF bailout programme intact. The latest raise in the prices is thought to have come in line with one of the IMF conditions, and more such raises are likely to follow – something that is sure to have an impact on transport and agriculture sectors, adding to the inflationary pressure.
If not through petroleum levy, the government has to raise Rs600 billion some way, as the amount is part of the Rs5.829 trillion tax target proposed for the coming fiscal. The government, meanwhile, is only banking upon a desirable impact of the US-Iran nuclear deal on the global oil market. Let's wait and see whether or not that works in our favour.