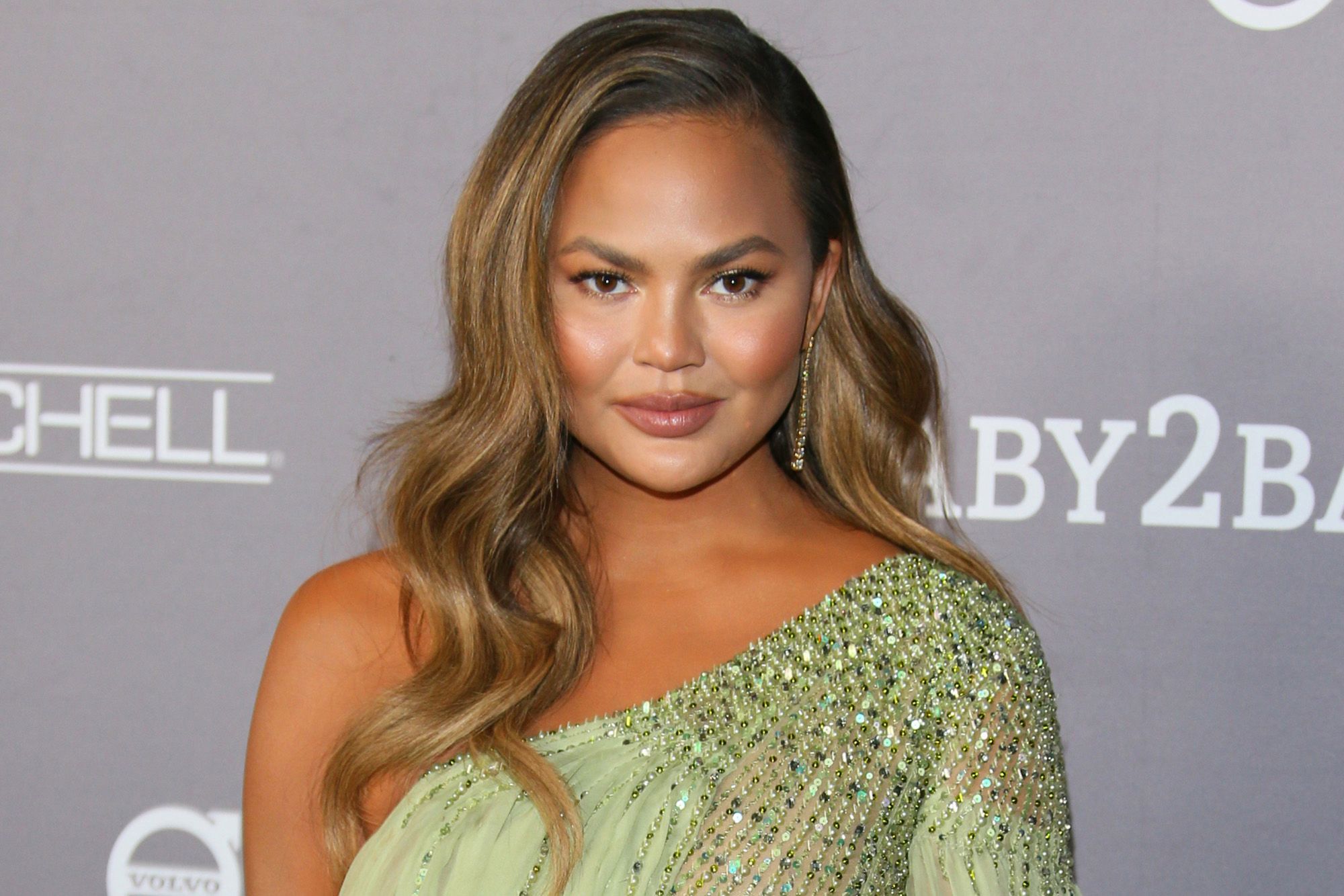 ---
Popular model Chrissy Teigen has spoken out in a blog post after accusations of cyberbullying surfaced online. Teigen took to Medium to share her reflections on the person she used to be and has apologised for her behaviour in the past. The model was accused by Courtney Stodden, an American media personality who married 51-year-old Doug Hutchison in 2011 at 16.
"She wouldn't just publicly tweet about wanting me to take 'a dirt nap' but would privately DM me and tell me to kill myself. Things like, 'I can't wait for you to die,'" claimed Stodden about Teigen. The model apologised on Twitter after the accusations but has now also penned a detailed blog post about her previous cyberbullying.
"I know I've been quiet, and lord knows you don't want to hear about me, but I want you to know I've been sitting in a hole of deserved global punishment, the ultimate "sit here and think about what you've done". Not a day, not a single moment has passed where I haven't felt the crushing weight of regret for the things I've said in the past," she wrote.
"There is simply no excuse for my past horrible tweets. My targets didn't deserve them. No one does. Many of them needed empathy, kindness, understanding and support, not my meanness masquerading as a kind of casual, edgy humour. I was a troll, full stop. And I am so sorry," added Teigen. She said later on in the note, "I have so much love to give if you are open and willing to accept it. And if not, that's okay too. That's something I work on being more okay with every day. I know I let you down, but I hope I can make you proud."
COMMENTS
Comments are moderated and generally will be posted if they are on-topic and not abusive.
For more information, please see our Comments FAQ