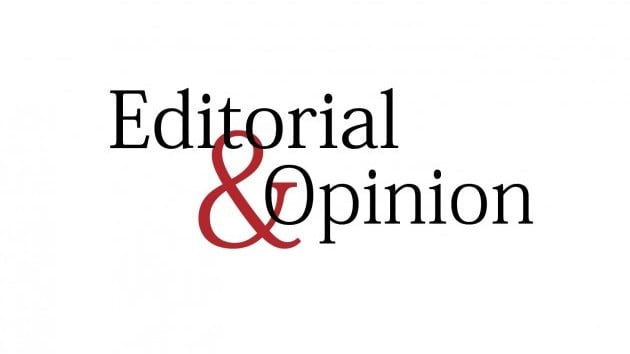 ---
On May 26, Bashar Al Assad was re-elected as Syria's president for a further seven years with a victory margin out of grasp of democratic leaders across the world. A whopping 95.1%. Completion of this timeframe would mean a grand total of 28 years as head of state since the death of his father in 2008, who incidentally ruled Syria for 30 years.
It goes without saying that amidst the Syrian dictatorship's fallacious choreography no one expected a different result.
In the lead up to the elections out of 51 hopefuls, only three candidates were deemed eligible to run for the presidential post — a former deputy cabinet minister, the head of a small (government approved) opposition party and of course, Assad. The names of the first two entrants are ephemeral to say the least.
Balloting only took place in regime-controlled areas which comprise a population largely divided along two lines. While the majority is loyal to Assad, the minority fragment predictably keeps quiet for fear of being added to the almost 100,000 Syrians that have forcefully disappeared since 2011. Moreover, the 4.3 million internally displaced Syrians in Idlib as well as Syrians living in the northeast were not allowed to vote. The same held true for the almost six million refugees that have taken sanctuary abroad and are labelled as 'cowards, traitors and terrorists' by the regime.
Assad's years as president have been defined by conflict which over the years has grown to encompass both foreign friends and foes. Now that he has regained 70% of the country, his biggest challenge will be a much pulverised economy. The Syrian pound has collapsed. The 5,000 Syrian pound note issued earlier this year presaged the threat of hyperinflation. In the backdrop of skyrocketing prices for basic goods, hunger is mounting and 60% of Syria's population is food insecure. The UN has warned that the country — where half a million children are chronically malnourished — faces real risks of famine. Three years ago, the UN appraised the cost of devastation from the Syrian war to be around $388 billion which in nearly 20 times more than what the Syrian economy is worth. With tightening US sanctions, neighbouring Lebanon's financial collapse, all of which have been compounded by the Covid-19 pandemic, prospects for recovery look poor.
Over the years, peace has been constantly slipping through the net despite various rounds of negotiations. The UN-facilitated Syrian Constitutional Committee — the latest attempt at reprieve — was disbanded in January 2021 due to lack of progress. In this backdrop, reconstruction and rehabilitation of the war decimated country continue to be a pipe dream.
Presently, the regime's allies are either unwilling or unable to address the issue and the western bloc has ruled out investing in Syria while the current regime holds power. One country which is increasingly being spoken of as a leading candidate to address Syria's reconstruction woes is China. Beijing has time and again expressed reconstruction pledges, given tangential aid donations and made small-scale investments in the Syrian automobile industry. However, it has refrained from taking concrete steps due to two main reasons. Firstly, Syria remains fragmented. Despite being a frozen conflict, clashes and large-scale military incursions continue. On top of this sanctions such as the US-backed Caesar Act aimed at all third parties which provide funding or assistance to the Assad regime, is likely to deter any Chinese capital into the country. Secondly, the fact that the future of Syria's economic and political outlook is still in the air are major impediments since the forecast of both is bleak with no chance of a letup in sight.
It goes without saying that for any substantial reconstruction effort to take place there needs to be a durable political solution.
Till then, safe to say, Beijing will remain an onlooker to the general peace process.
Published in The Express Tribune, June 16h, 2021.
Like Opinion & Editorial on Facebook, follow @ETOpEd on Twitter to receive all updates on all our daily pieces.