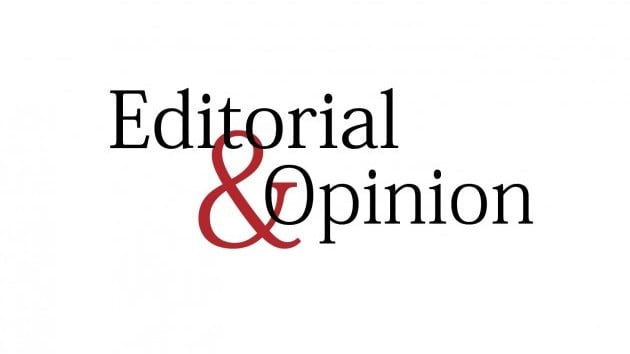 ---
It is sheer cruelty to render people homeless without providing them with alternative accommodation. Thus far the much-trumpeted project for the cleaning of the most important stormwater drain in Karachi has produced mostly undesirable consequences. The encroachments that sprang up along the 13km long and 210-foot wide drain over long years are a story of mismanagement and corruption. It tells the tale of how gullible people are misled and then left to fend for themselves. The worst urban flood that struck the metropolis last year was mainly caused by clogging of drains due to accumulation of waste. The blocked drains obstructed the flow of water into the Layari river, where rainwater is to be deposited. After having witnessed the large-scale devastation in consequence of the floods, the authorities felt the need for cleaning the drains. Since the action was launched at the spur of the moment, it has produced serious consequences for those living in houses built along the biggest stormwater drain.
Those rendered homeless as a result of the haphazard action have regularly been protesting against it as it is being carried out without taking into account the enormous difficulties they are causing to families who have lost roof over their heads. Many residents of the demolished houses claim they have valid lease documents to prove their legal ownership of their dwellings. Even though the Sindh High Court has stayed the anti-encroachment campaigns, these have been continuing. Recently, children from families rendered homeless staged a demonstration to draw attention of the authorities to stop the action. The Sindh government has failed to fulfil its promise to pay two-year house rent to those shifting to rented accommodation. The anti-encroachment drives have produced a serious humanitarian crisis, more so because many people have lost their jobs due to the Covid-19 pandemic. This, coupled with the ever-rising inflation, has left them with nothing to fall back upon. The unplanned action should be stopped forthwith.
Published in The Express Tribune, June 15h, 2021.
Like Opinion & Editorial on Facebook, follow @ETOpEd on Twitter to receive all updates on all our daily pieces.