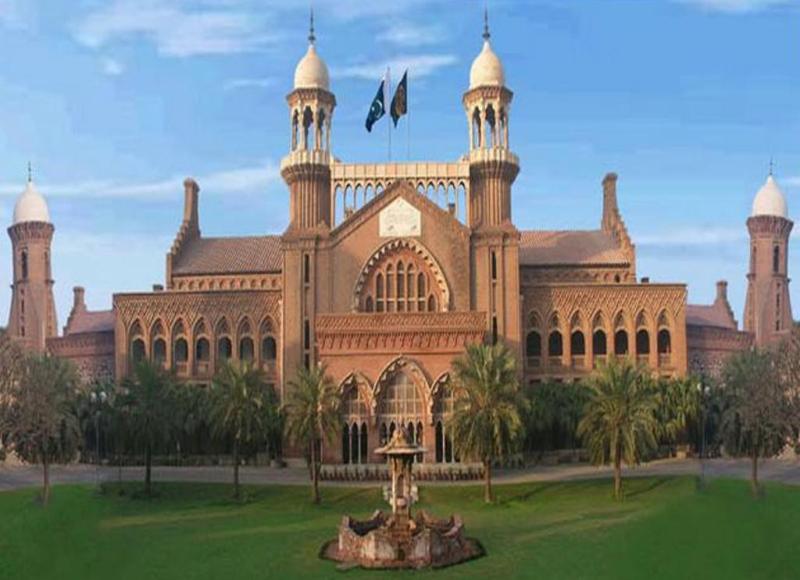 ---
LAHORE:
The Lahore High Court (LHC) has dismissed the sugar mill owners' petition challenging the Federal Board of Revenue's proposal to amend their assessments involving revenue of billions of rupees for the tax year 2015.
A single bench led by Justice Raheel Kamran Sheikh heard the matter wherein the Federal Board of Revenue issued a show-cause notice under Section 122(9) of the Income Tax Ordinance 2001 proposing to amend the sugar mill owners' assessment for the tax year 2015 was challenged.
It was contended that the show-cause notice was issued without lawful authority.
Credit entries appearing in the bank accounts of the petitioners cannot be treated as "definite information" of sale or unexplained credit which can be subjected to addition in terms of Section 111 (1) (a) of the Ordinance.
On the other hand, the FBR's counsel raised the question of maintainability of the petition, saying that the board had jurisdiction to hold an audit of any period.
He said the petitioner/mills did not avail the first remedy before the board and directly approached the court.
Justice Sheikh in his order noted that the determination of definite information has been made by the high courts in hierarchy of remedies provided by the ordinance and not under Article 199 of the Constitution.
The court also observed that no precedent has been cited by the counsels for petitioners to persuade this court to adjudicate this question in writ jurisdiction in disregard of alternate remedies provided by the ordinance.
The LHC dismissed all sugar mills owners' petitions as being non-maintainable.
COMMENTS
Comments are moderated and generally will be posted if they are on-topic and not abusive.
For more information, please see our Comments FAQ