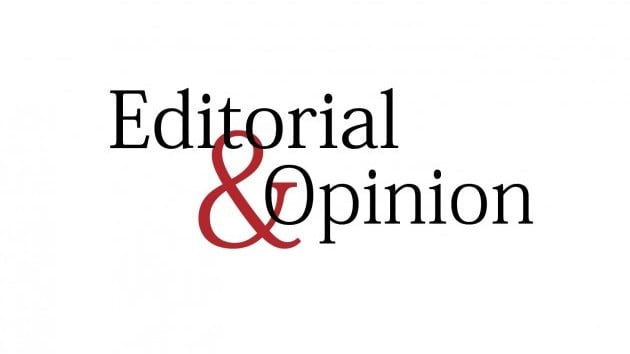 ---
Addressing vaccine hesitancy
Addressing vaccine hesitancy
---
The Punjab government decision to block the SIM cards of people avoiding anti-Covid jabs indicates that vaccine hesitancy is still widespread. Conspiracy theories as well as the fear of serious side-effects have created an air of paranoia. This seems to be the single biggest factor that is constantly hampering the inoculation drive. About 30,000 people across the country have failed to receive a second dose while millions more have yet to get the first. In such a situation, is it ethical to force the masses into getting the vaccine by imposing restrictions onto them?
Considering the aftermath in India, the devastating toll on the economy and healthcare sector in Pakistan, and the fact that people continue to blatantly flout SOPs, a considerable push in the form of incentives is needed since lives are increasingly at risk with each new wave. Even though the NIH has denied rumours that the government will "forcibly" administer the vaccine, the overall system should encourage and urge those who remain skeptical.
The Punjab government's decision has its pros and cons. Blocking SIM cards may be the easiest and cheapest way to coerce the lower- and middle-class in rural and high populated areas of Punjab to get vaccinated. However, it may not fare well for those who could face a sudden emergency situation. It is the job of the government to reach out to the people, not vice versa. Merely setting up 356 vaccination centres in 36 different districts will not do the job. These centres need to become pivot points from which information and awareness are perpetuated. These centres need to work within a considerable radius and reach out to people who haven't received their doses.
Measures taken by the Centre and the Sindh government, such as allowing only vaccinated people into malls and cinemas and threatening to suspend the salaries of government employees, seem to be less radical but equally effective. However, the absence of uniformity in the measures taken shows the lack of communication between the provinces, which is equally essential in times of crisis. If the authorities had enough foresight, a rigorous awareness campaign would have been devised from the get-go. Now that hesitancy has set in, monetary and other incentives should be provided to alleviate the paranoia.
Published in The Express Tribune, June 14th, 2021.
Like Opinion & Editorial on Facebook, follow @ETOpEd on Twitter to receive all updates on all our daily pieces.