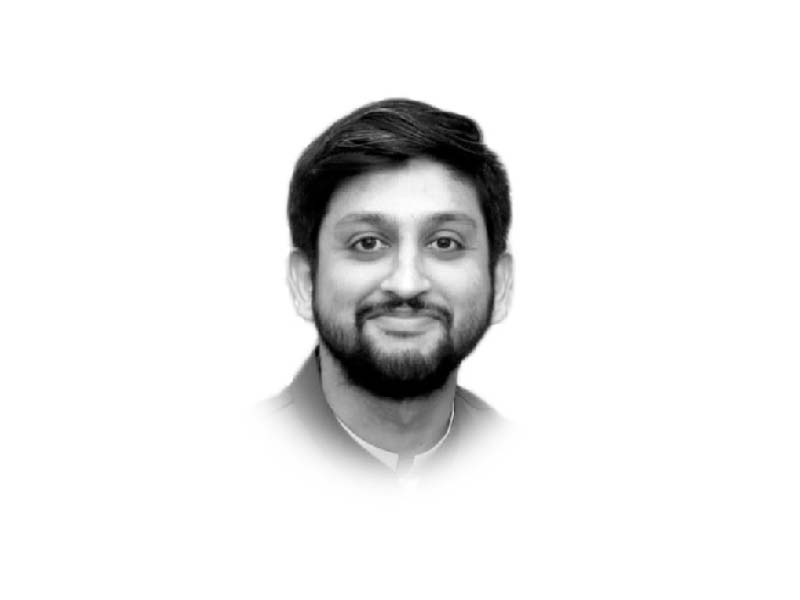 ---
Restarting schools
Restarting schools
---
An embarrassing contrast exists between our attitude towards education and that of the outside world.
A Pakistani student grows up in a culture of protests, dharnas, disagreements, and opposition. Impersonating their elders, Pakistani students have, more than once, violated Covid-19 SOPs and gathered in unsafe numbers (pandemic wise) to protest the examination process while at the same time making themselves heard by creating anti-exam ruckus on social media.
Education and subsequent examinations have been put on hold, and rightly so, for the past one year in view of the pre-vaccine Covid-19 emergency situation. Things have changed for the better now. We have entered a world where we have multiple vaccines to choose from. We are well into the immunisation process and the world has started to slowly return back to normal. Pakistan has so far been choosy in terms of normalising life and education. Shopping malls remain open for the greater part of the day but our schools remain shut. The business of outdoor dining is flourishing thanks to the same students who are running school closure campaigns on the streets and social media. Parks, gyms, and markets are open, traffic jams are the same as ever but school gates are tightly shut. Talk about messed up priorities.
Very near, just across the border where the deadly pandemic began, are Chinese students, who we refuse to see because of our negligent behaviour towards education. An important college entrance exam which is infamous for being one of the toughest exams in the world is Gaokao. After a break of more than a year, millions of students in China sat the exam in a bid to restart their education and lives. Unlike students in Pakistan who are busy pressurising the education ministry to cancel exams, students in China and their parents have joined hands with the government so that their children can finally get a hold back on their future.
The coronavirus pandemic has proved to be a major setback in our already underdeveloped and underinvested education sector. We were struggling to come to grips with problems such as educational disparity, quality and access to education. Now, we are using Covid-19 to cover our inherent and chronic lack of commitment and seriousness towards the future of our children. The continuity and survival of our education system is at stake and the first step towards revival is realising the seriousness of the situation.
Our pre-pandemic educational dilemma was that girls were not allowed to go to school whereas boys did not want to, leading to one of the lowest literacy rates and one of the highest drop-out rates in the world. Pakistan has a portion of the world's most awful training markers. Less than 20% of Pakistani third graders can only peruse and understand a short section. As we are entering the post-pandemic world both genders can be seen protesting the start of schooling and examinations. These students have been led astray by some of our public figures who themselves do not understand the importance of education in a post-vaccine world. The thin thread by which our pens and books are hanging needs to be rescued.
Now that frontline health workers and the elderly have been vaccinated, emergency immunisation of students should be started in their respective schools and colleges. Like the developed world, we need to slowly get back on the road to education. For this we have to create an atmosphere of learning and motivation for our children. With proper vaccination status and SOPs, we can restart our schools and examination process. Only quality education can save us from the current chaos. Let's remove the dust from our books. Education cannot wait anymore.