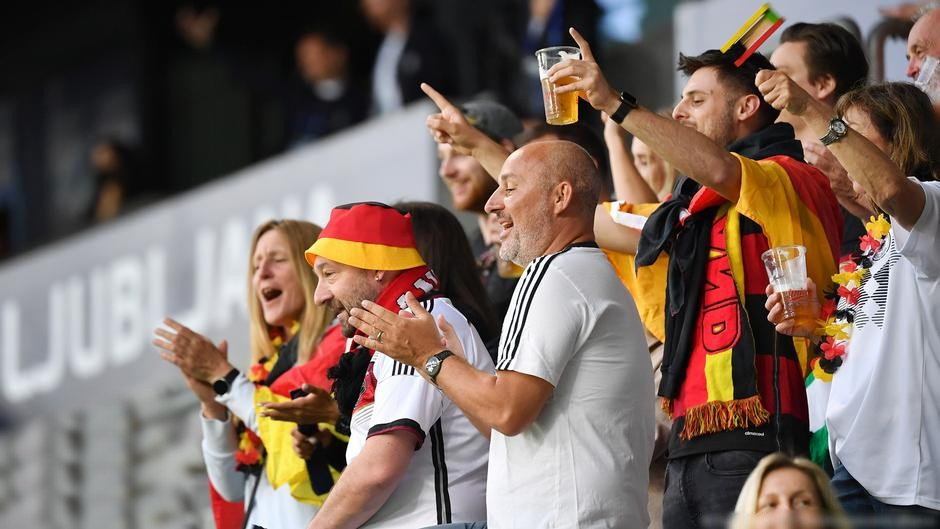 ---
For true football fans, there's nothing more moving than swaying shoulder on shoulder with fellow fans in the stadium and shouting their team's anthem. Doing that the moment the ball drops into their opponent's goal is even better, of course — and better yet, after winning a tournament.
Die-hard fans could sing their club's songs in their sleep. Many of them, however, are shamelessly stolen from pop music.
Celtic Glasgow fans, for example, have taken Depeche Mode's hit Just Can't Get Enough —and are very skilled at shouting it out in time with the beat. Similarly, here are five songs, as compiled by DW, which accidentally became soccer anthems without ever being intended to.
'Yellow Submarine'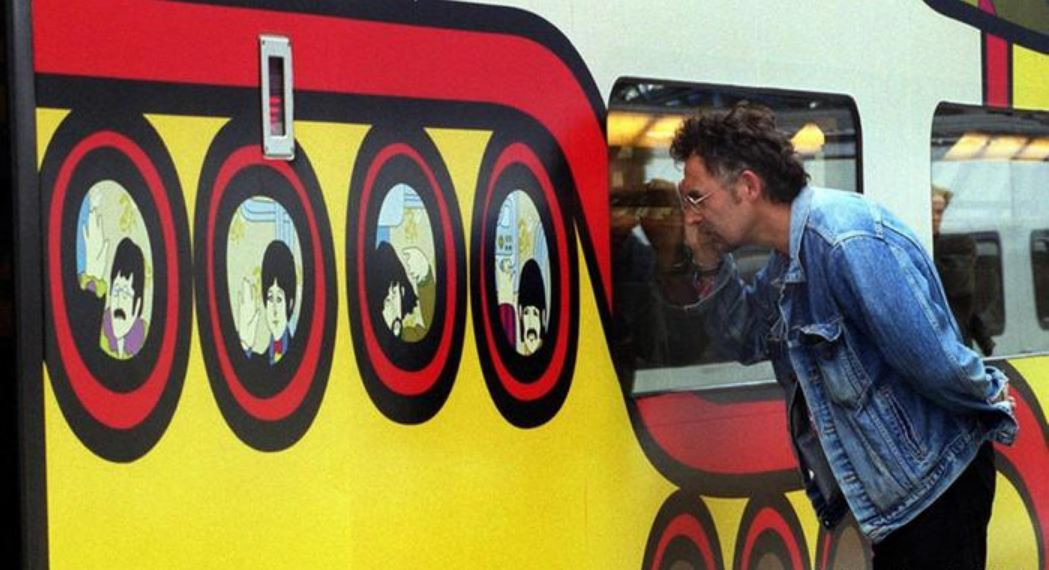 The Beatles' Ringo Starr's famous melody is admittedly simple — after all, he was never very good at singing. But neither are most football fans. Thus, the sing-able chorus from Yellow Submarine is perfect for the stadium and the text can easily be adapted to suit the match.
'Guantanamera'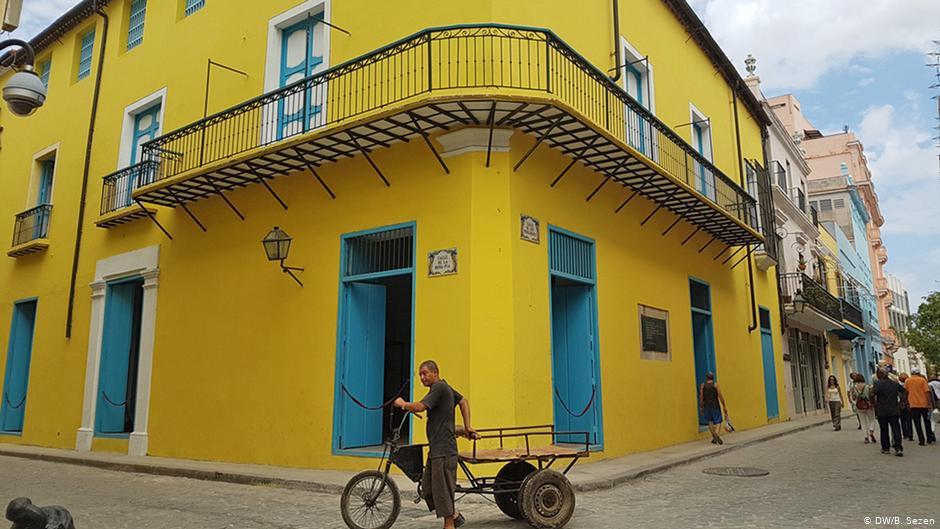 This song by Joseito Fernandez has been around for nearly 90 years, but first became a fan an anthem at the 2002 World Cup in South Korea. The band Rocca became a one-hit-wonder with the melody from the Cuban classic. Fans sang it so often that the line was named sentence of the year in 2002.
'Nel blu dipinto di blu (Volare)'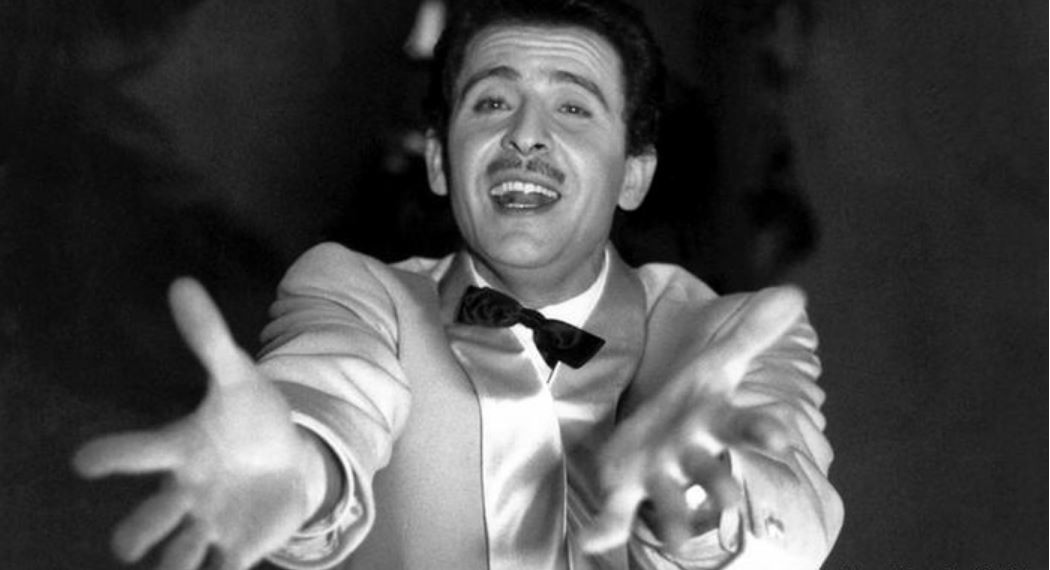 This hit by Italian Domenico Modugno, which was supposed to be about the blue sky above Rome, was misappropriated because the word "volare" from the chorus rhymed too well with "finale." The chorus is usually whipped out when a team makes it into the finals.
'Go West'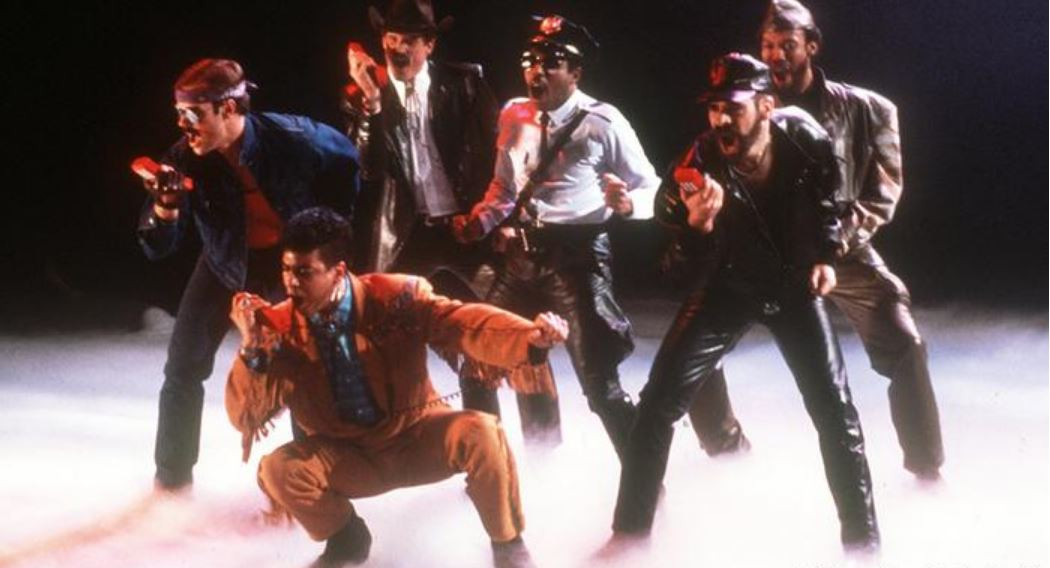 This stadium anthem by the Village People has been successful in many different clubs and countries because it's so suited to modification. While Borussia Dortmund screams "Ole, jetzt kommt der BVB" (Ole, now the BVB is coming), London's FC Arsenal uses the text, "One-nil to the Arsenal." While teams may be archenemies on the pitch, at least some of them have Go West in common.
'You'll Never Walk Alone'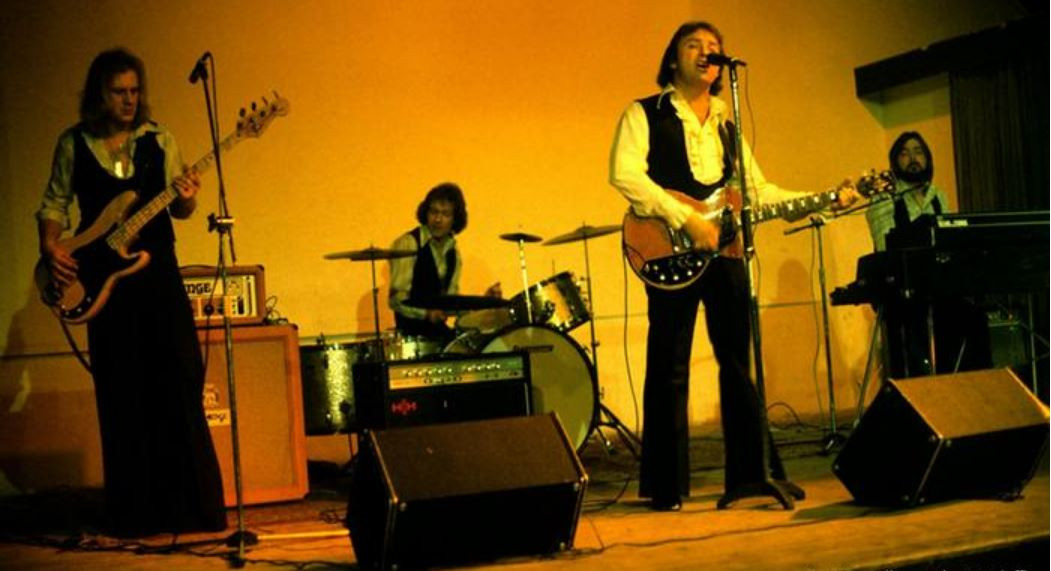 You'll Never Walk Alone by Gerry & The Pacemakers originally came from a Rogers and Hammerstein musical, is a more solemn football anthem. And perhaps that's why it's been around so long. Unlike other soccer songs, its text is very important. First adopted in Liverpool in the 1960s, it is now sung in stadiums all over the world and is practically inseparable from soccer itself.
Have something to add to the story? Share it in the comments below.