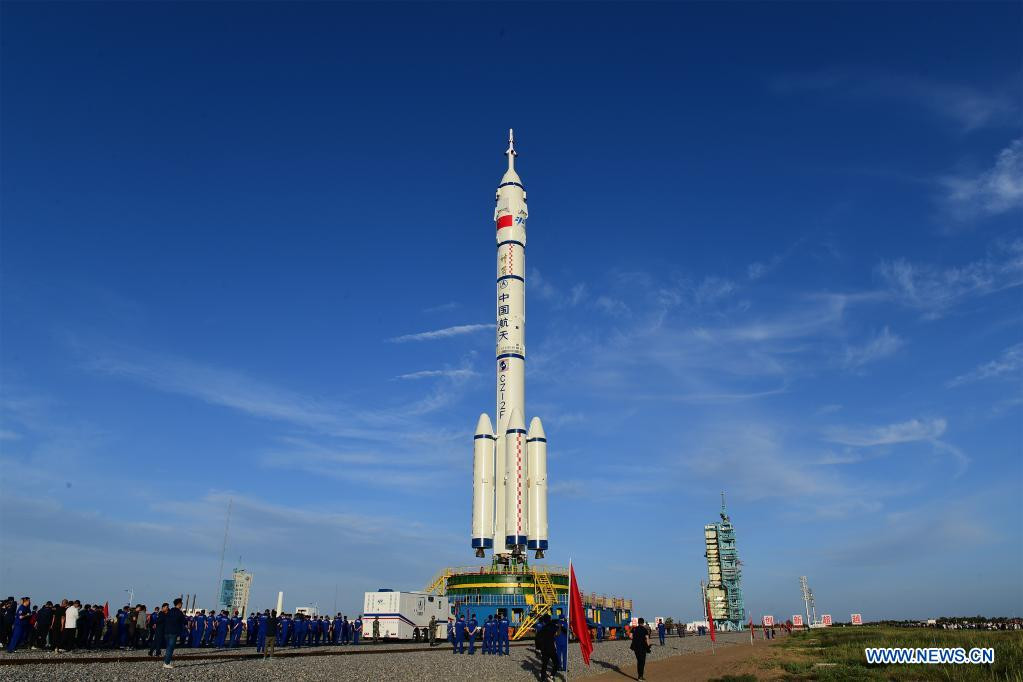 ---
The combination of the Shenzhou-12 manned spaceship and a Long March-2F carrier rocket has been transferred to the launching area, the China Manned Space Agency (CMSA) said Wednesday.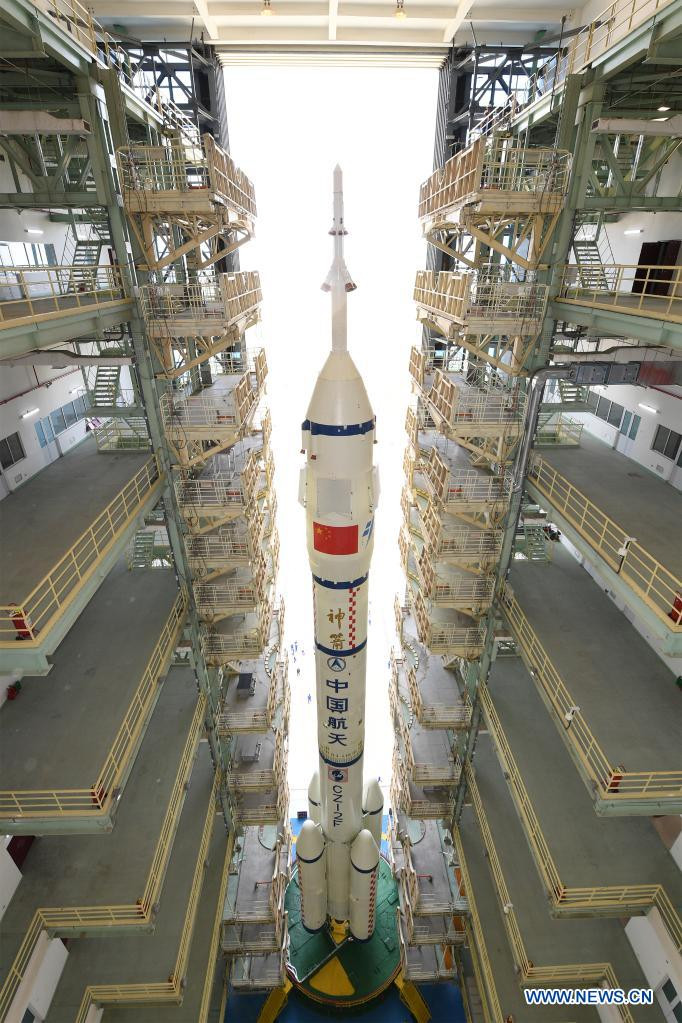 The facilities and equipment at the launch site are in good condition, and various pre-launch function checks and joint tests will be carried out as planned, said the CMSA.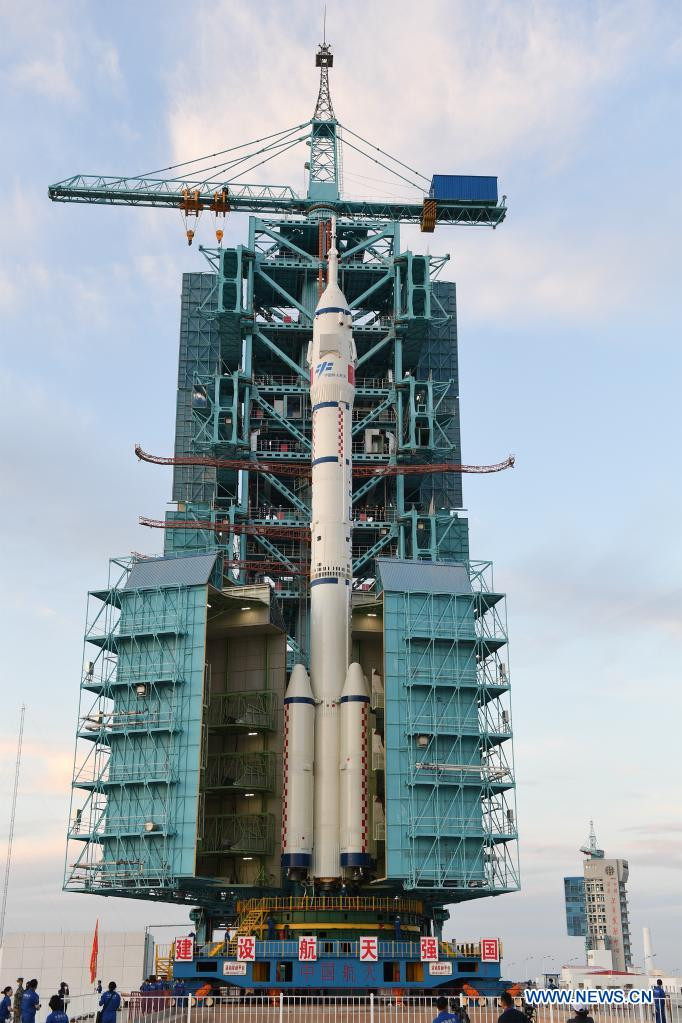 According to Space News, the rocket will send Shenzhou-12 and three astronauts to the Tianhe core module for China's space station which launched April 28 Eastern.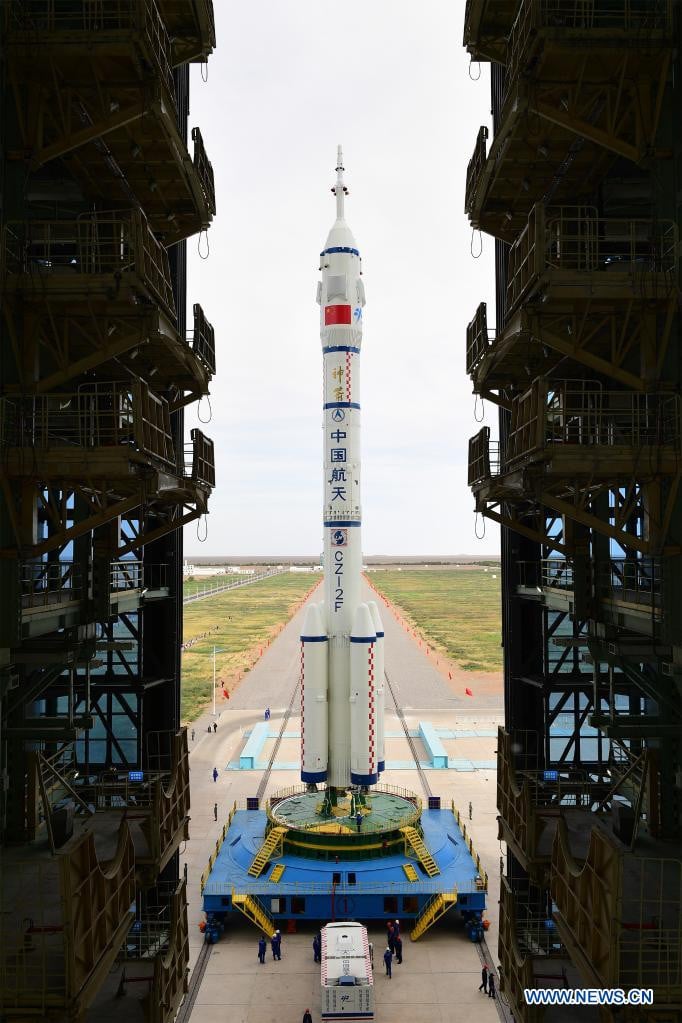 Authorities have yet to reveal the planned launch date nor the identity of the primary and backup crews for the mission. Shenzhou-12 was expected to launch around June 10 Beijing time but a week-long delay to the launch of the Tianzhou-2 cargo mission likely pushed back the date by a similar length of time.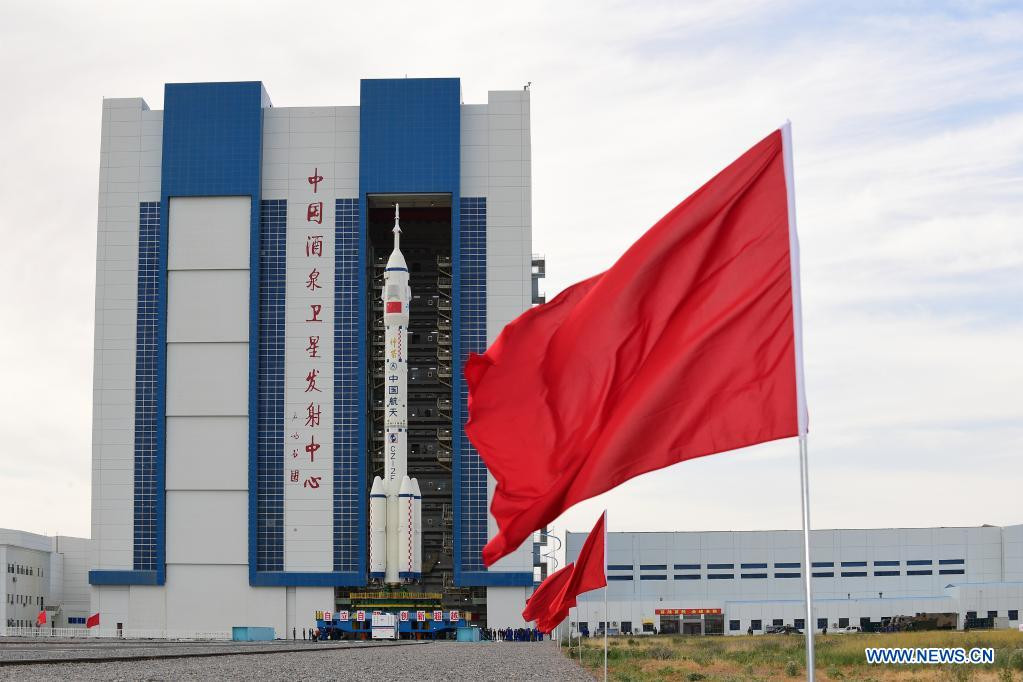 The Shenzhou-12 mission will involve a series of technical verification tasks related to the performance and function of the Tianhe core module. It will include extravehicular activities using EVA suits delivered by Tianzhou-2, and verification of a regenerative life support system.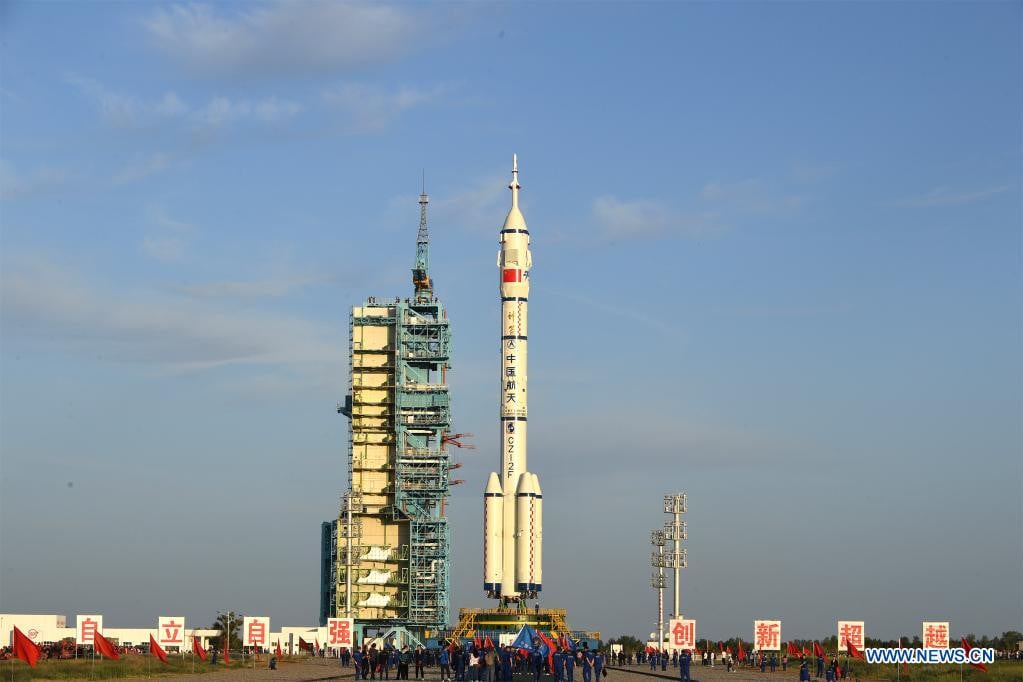 Shenzhou-12 will be the country's first crewed mission in more than four-and-a-half years and just the seventh overall. China's first crewed mission was Shenzhou-5 in 2003 which made the country only the third to demonstrate independent human spaceflight capabilities.