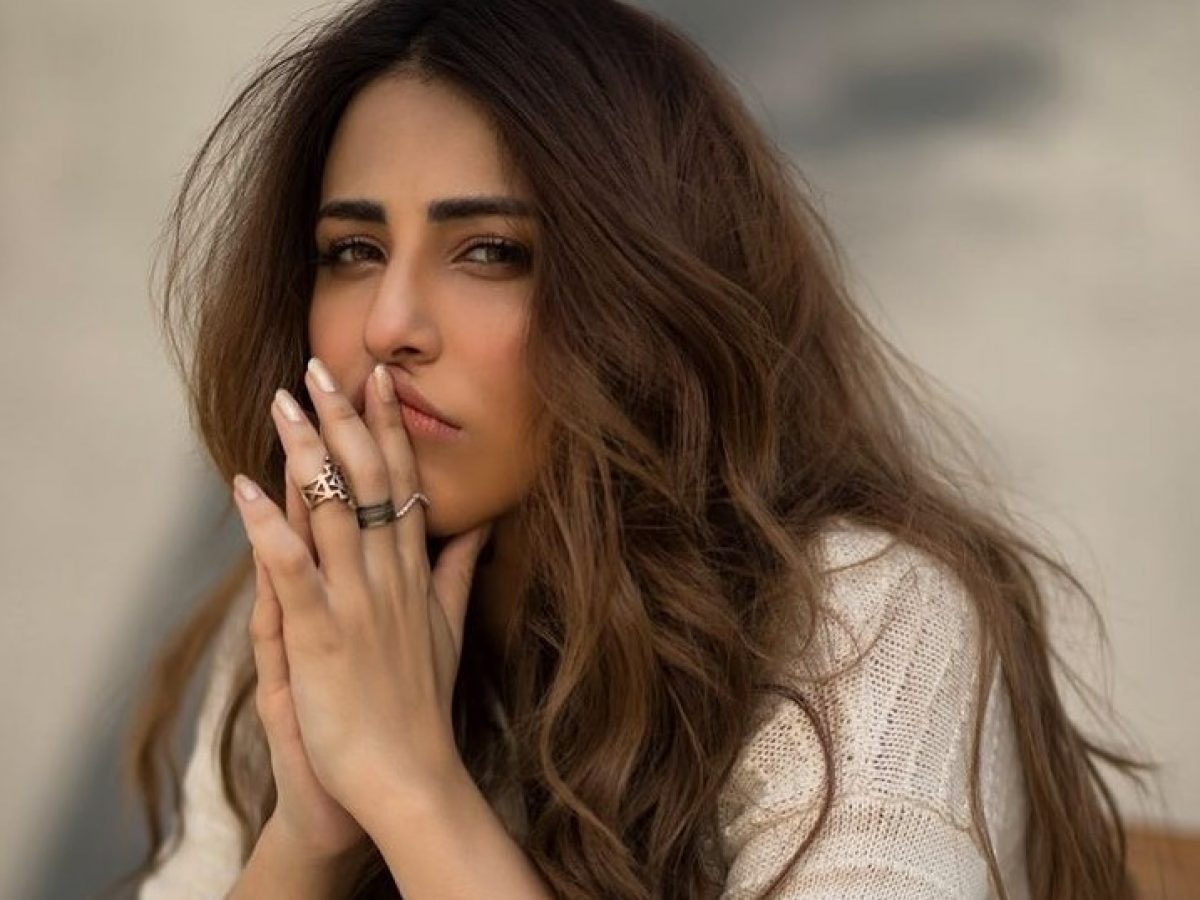 ---
Ushna Shah is known to make headlines for her strong opinions which are rather difficult to swallow for many. The actor has shared similar views in an interview from 2020 which she shared on her Instagram Stories recently.
During this interview with a local magazine, Shah revealed the ways men and women are treated in differently in Pakistan's entertainment industry and reassured that she still stands by what she said.
The Balaa actor wrote, "I said what I said," beneath her share. As she remarked in the video, "In my experience, no matter how a woman behaves, the connotations attached to everything she does are always negative. So if I'm demanding something, or a woman I know takes a stand for something, we're dubbed 'bossy' or 'shrill'." She adds, "But if man's behaviour is five times more questionable, he is suddenly a senior and not problematic."
From pay disparity to the casting couch, many have raised concerns about the treatment of women in an industry dominated by men. Similarly, male models often complain about being paid lesser than their female counterparts. But the way women are barred from raising their voice or are offered mostly submissive, subdued roles, speaks volumes of their position in the industry.
But such discrimination is rife in almost every working sector of Pakistan and things have only begun to change world over. Prior to the pandemic, Bollywood actor Taapsee Pannu had also claimed she is paid just 10% of what the male lead in the films offered to her receive.
Back at home, most recently, Hania Aamir was mocked for simply expressing her sadness on camera after being harassed online, prior to which, actor Feroze Khan called the country's Nobel Peace Prize laureate Malala Yousafzai a "western puppet" on his Instagram.
Have something to add to the story? Share it in the comments below.
COMMENTS
Comments are moderated and generally will be posted if they are on-topic and not abusive.
For more information, please see our Comments FAQ