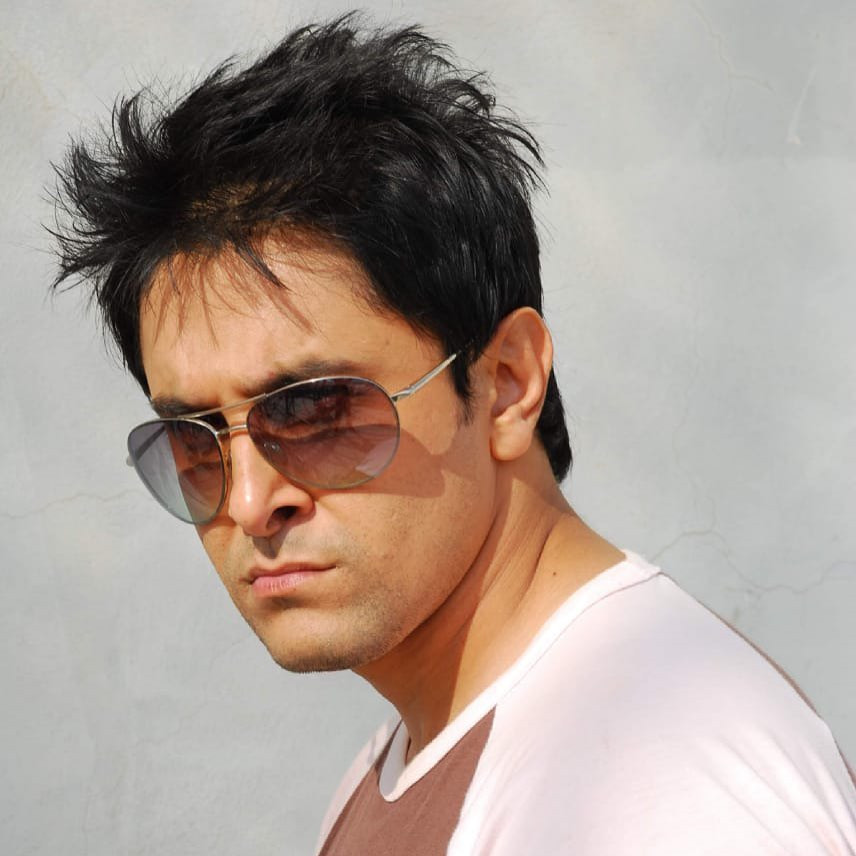 ---
Comic actor and host Salman Saqib Sheikh, popularly known as Mani, has called out the content creators of today for creating controversies more than content which may entertain and educate the viewer.
Known for his roles in Meri Teri Kahani, Bandish and Dil Toh Bacha Hai, Mani has recalled the time he joined the entertainment fraternity to reiterate how creative professionals would have to up the ante for the bar of entertainment wasn't as low as today.
"In the early 2000, when I joined the budding private TV channel industry, writers and hosts could only survive if they had good content, which they had to produce week after week" said the Sarak Chaap host. "If it got stale the anchor would not get any more chances," he added.
He went on to call today's time an "era of 10 minute attention span, Vlogs, TikToks, Snack Attacks," to reinstate how content has been replaced by its ugly cousin controversy. "For ten minutes, or 2 minutes or 30 seconds of fame, 'content creators' (pun intended with stress) don't create content, they create controversy!" he asserted.
"They make fun of someone – even I used to do it but with smarter content – blame, attack and put down people to get noticed. Some put their own careers in jeopardy for those 30 seconds of fame," remarked the actor.
He then asked if intellect, writing skills, wit, pens, papers, keyboards and laptops should be buried when no one is putting them to use. "Should we load our typing index fingers with 30 seconds of crap and shoot it from our mouths, from which the connection of the brain has been completely severed?" he asked scathingly. "Thanks to Google translation. Mani-ism," concluded the celebrity.
Not too long ago, Saad Ur Rehman alias Ducky Bhai, threw shade at Hania Aamir for crying on camera to express her disappointment at being harassed online. Prior to this, several influencers had called out actors for not raising their voice for Palestine, and in the process, accused the likes of Mahira Khan, who was among the first public figures to call Israel a 'terrorist' state.
Mani's wife and popular actor Hira Mani also shared her hubby's sentiments on her Instagram and many agreed with what he had to say. "The media should not give attention to 'internet celebrities' especially when they have not earned it through hard work and talent. Like that pawri girl got so much attention for literally no reason. YouTubers are making 'vlogs' on their day to day life and earning more than actors with real talent," commented a user.
"Strongly agree with everything you said. [Today], there is a race to remain relevant with substandard content. This is the reason why we keep remembering the 'good old days of television'." added another.
Have something to add to the story? Share it in the comments below.