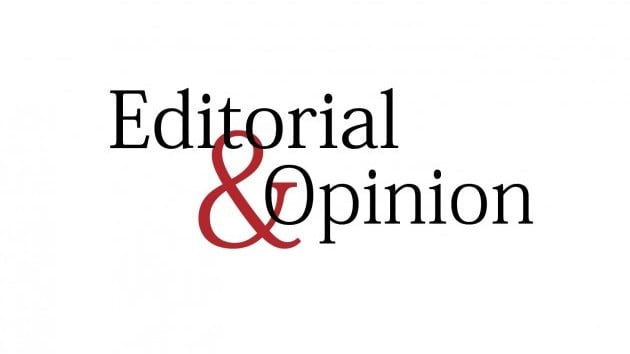 ---
Few things matter more to the Pakistani people than cricket. The federal cabinet is desperately hoping that the Kashmir issue is one of them. The cabinet rejected a proposal by PTV to buy broadcasting rights for the upcoming Pakistan tour of England from an Indian company. The decision means that, barring some last-minute deal making, it will be almost impossible to watch the series. The loss of the series will also cost PTV a significant amount of potential ad revenue.
Information Minister Fawad Chaudhry made it clear the cabinet's decision was entirely based on India's refusal to revert its 2019 withdrawal of special status for Occupied Kashmir. However, Fawad sounded less than enthused by the decision. He did say that Pakistan would continue exploring other options, including a rights purchase from English authorities or other foreign broadcasters, but admitted that this was an uphill task since the Indian company had a lock on broadcast rights for Asia. He also noted that along with PTV, the PCB would also lose money because of the decision.
The situation has pitted Pakistanis against each other. Cricket fans have noted that the decision is not about to make New Delhi rethink its Kashmir policy and only deprives an entertainment-starved nation of its favourite TV addiction. Supporters of the decision say Pakistan's Kashmir policy vis-à-vis trade with India must be absolute. While cricket fans may see the sport as a life-or-death issue, many people have pointed out that Pakistan refused to buy food items — literal life-supporting products — from India under the same policy.
Our take is that it exposes how PTV has relied on buying rights at the last minute instead of doing prep-work and buying Pakistan-specific rights well in advance. The policy makes sense for less popular sports as advertiser and viewer interest needs to be gauged, but with cricket, returns are guaranteed. Lack of foresight has cost the broadcaster, and more importantly, sports fans across the country.
Published in The Express Tribune, June 10h, 2021.
Like Opinion & Editorial on Facebook, follow @ETOpEd on Twitter to receive all updates on all our daily pieces.
COMMENTS
Comments are moderated and generally will be posted if they are on-topic and not abusive.
For more information, please see our Comments FAQ