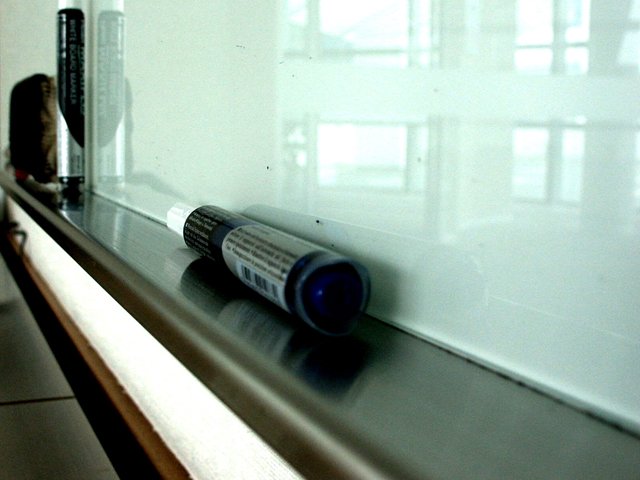 ---
ISLAMABAD:
Prime Minister Imran Khan has rejected a proposal to deduct Re1 on every phone call on account of education levy in the upcoming federal budget for 2021-22.
PM's National Task Force on Science Technology and Knowledge Economy – headed by renowned scientist Dr Attaur Rehman – had proposed that an education levy be imposed on every call from landline or mobile phone to collect funds to be used for promoting literacy, education and knowledge economy.
Sources in the Ministry of Finance told The Express Tribune that the Federal Ministry of Education as well as other stakeholders opposed the proposal, which the premier also rejected later. "This proposal is therefore not made part of the budget," said an official.
When Prime Minister Imran Khan sold Pakistanis the vision of Naya Pakistan, he dreamed of revolutionizing the country on several fronts. While anti-corruption efforts and housing schemes hog much of the spotlight, they were not only facets to the Naya Pakistan dream.
An often overlooked component of the dream is to convert Pakistan into a knowledge economy – something Premier Imran spoke about in December 2019. In fact, the prime minister even constituted a task force for this purpose – co-chaired by him and Dr Rehman.
However, this task force has little to show in terms of practical effort and projects, which were to pave the way for the knowledge economy vision, remain confined to government documents.
When it was constituted, the task force was assigned the job of ensuring the technology needs of the country's various sectors would be met using locally developed solutions.
According to sources, as many 35 different technology projects were green-lit around the same time as the task force was formed and the government pledged billions of rupees for them.
Many of the projects were to be assigned to the ministries of IT, agriculture and industries along with the Atomic Energy Commission (AEC) and the Higher Education Commission (HEC).
But no actual funds for the project were released over the course of the last 18 months and with little actual work, the knowledge economy vision remains a pipe dream.
In what amounts to a missed opportunity, one of the 35 projects, if it had been developed, would have greatly aided efforts to contain the Covid-19 pandemic in Pakistan.
The Artificial Intelligence (AI) in Health project would have allowed hospitals to use the AI solutions to diagnose patients infected with the coronavirus, sources said. According to them, Dr Rehman handed over the project to the International Center for Chemical and Biological Sciences (ICCBS) in Karachi.
COMMENTS
Comments are moderated and generally will be posted if they are on-topic and not abusive.
For more information, please see our Comments FAQ