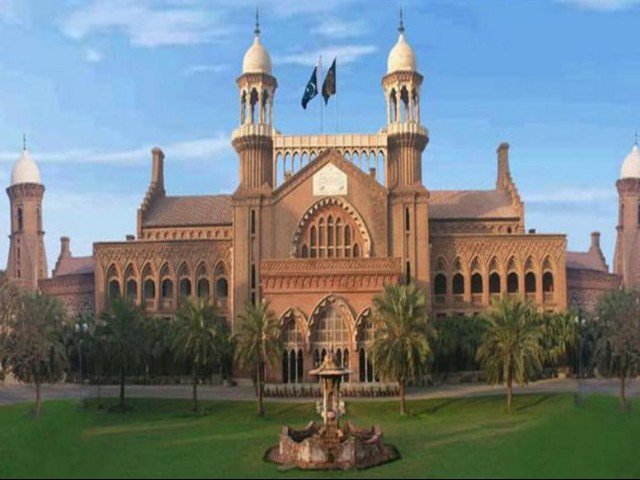 ---
LAHORE:
Lahore High Court (LHC) chief justice Muhammad Qasim Khan on Wednesday directed the federal government to constitute a 'Special Islamic Board' for restraining controversial, amended and un-Islamic content on social media.
The province's top judge was hearing a matter during which the petitioner had filed a petition through advocate Bilal Riaz Sheikh, seeking directions to concerned quarters to restrain the Ahmadi sect from uploading and spreading content on social media.
CJ Khan also directed the government to identify the websites, hosting or uploading Islamic content, as authentic or un-authentic in order to better inform people on the content.
The chief justice directed the government to take the initiative of establishing its own website for the purpose of Islamic teachings in light of the Holy Quran and Hadith.
While establishing the website, the government should take into confidence all school of thoughts and the Ulema should be included on the board, he said further.
If any website is found running controversial, amended and un-authentic content, it must be taken to task and FIRs registered against them, the chief justice directed.
"The government should become a complainant of the FIRs if the website is in a violation of the Constitution The Ulema's board will be in a position to block all those websites uploading un-Islamic content."
The petitioner has made the federation of Pakistan through the interior ministry, ministry of information & technology, ministry of religious affairs and inter-faith harmony and others respondents in the case.