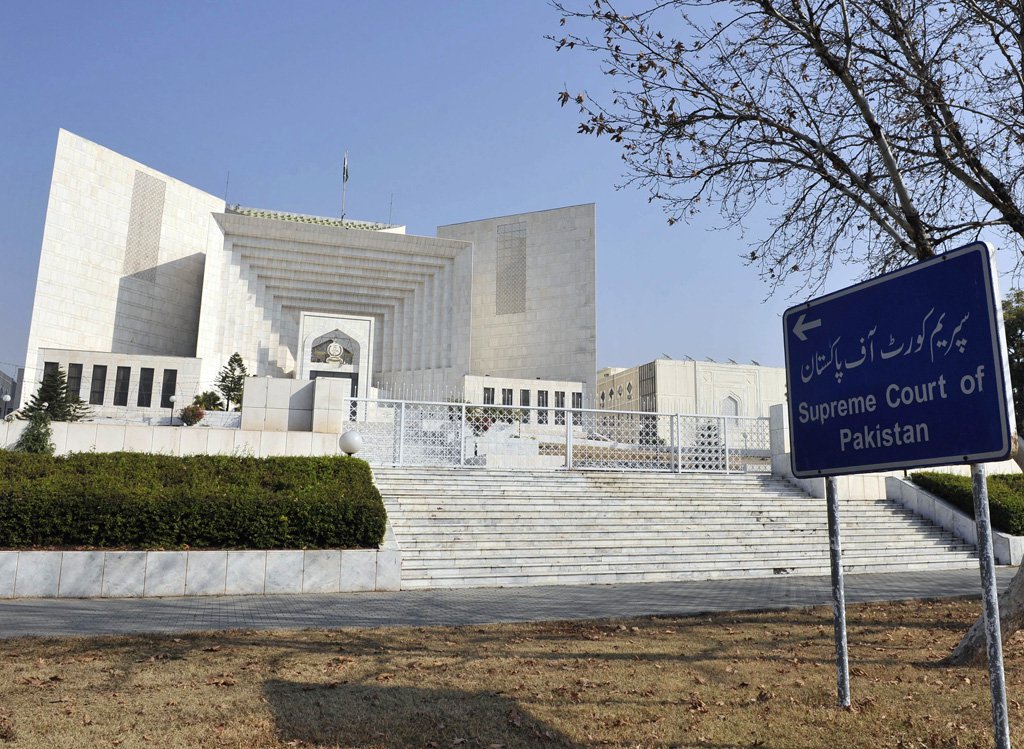 ---
ISLAMABAD:
The Supreme Court (SC) directed the federal and provincial secretaries of housing ministries to submit comprehensive reports on the illegal allotment of state-owned houses.
A three-member bench of SC, comprising Chief Justice Gulzar Ahmed, Justice Mazhar Alam Khan Miankhel and Justice Sayyed Mazahar Ali Akbar Naqvi heard the case on Tuesday. At the onset of the hearing, the chief justice remarked that the officials submitting false reports in the court would be sent to jail.
The court sought details regarding the illegal occupation of statehouses and how many were retrieved by the government.
At this, the Additional Attorney General (AAG) said that the recovered houses were allotted to the government officials on the waiting list. The petitioner, Abdul Hannan, who is a retired government employee, asserted that the public servants had rented out the houses built on the state's plots. He added that several employees live in government houses while renting out their private residences.
At this, Justice Miankhel observed that the government employees have carried out double allotments.
HEC may appoint adhoc official
The Islamabad High Court (IHC) extended the stay on stopping the appointment for chairman of the Higher Education Commission (HEC) until the next hearing on June 29.
However, the court said that the appointment of an adhoc official or assignment of additional charge for winding up daily affairs could not be barred.
IHC Chief Justice Athar Minahllah presided over the petition against the HEC ordinance and restoration of HEC Chairman Tariq Banuri filed by Musharraf Zaidi and others.
Deputy Attorney General (DAG) Syed Tayyab Shah pleaded with the court to grant more time for the submission of the answer which was approved. The court directed DAG to assist the court in the hearing on June 29. The chief justice remarked that the ordinances are issued rapidly but the reply on the petitions is submitted late.
At this, DAG Shah told the court that they had received the notice yesterday and sought time to submit an answer. The court also directed to submit an answer before the next hearing and provide its copy to the petitioner's lawyer.
Minallah remarked that the government could not be barred from making an adhoc appointment or from giving additional charge to any official to oversee routine work. He added that the court issued this order as pre-emptively as they did not want the institution to become dysfunctional.
The court reissued notices to secretaries of cabinet division, law, education, HEC, and former HEC chairman Banuri to submit a reply.