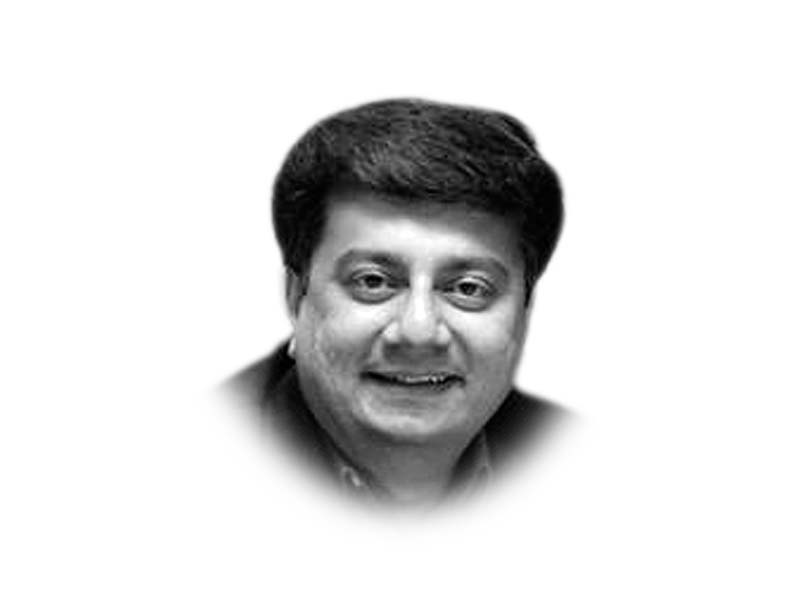 ---
The population in Pakistan keeps growing with each passing day. In 2020, about 4.45% of Pakistan's total population was unemployed. Each year once done with university, the youth are normally released to the job market. This is what pushes for the need to create more job opportunities for the rising population. However, to make it possible, there is a need for reforms. This includes implementing some policies and strategies. I would like to discuss the seven-point agenda for creating 10 million jobs via digitalisation in Pakistan, that I have highlighted in the last CFO conference as well.
The first way is through the e-residency policy. It will allow companies working outside to establish their presence in Pakistan. They won't need to come to Pakistan physically, but we will need to provide a conducive environment for them. This is through the facilitation, registration, and hiring of employees from Pakistan. E-residency will be open for all countries that will motivate them to establish themselves here.
Second is through freelancing. Freelancers are digital nomads — they revolve around and make money from the IT digital skills they possess and are a major asset for us. In addition, Pakistan ranks fourth on the list of high-performing freelancers. The government can hire digital nomads to develop products related to database and application security products. These can be utilised by the local industry and exported too. This approach will help provide employment and increase our exports.
Thirdly, an increase in tech unicorns will help create more jobs in Pakistan. For instance, Estonia is making $1 billion yearly from these tech unicorns. Therefore, we can mobilise our youth. The growth of tech unicorns in Pakistan will not only impact the economy but also provide job opportunities. Investment in start-ups will provide better funding for youth-led start-ups and gradually reduce the unemployment rate.
The fourth way is through an entrepreneurial channel to expand the e-commerce market. Amazon is one of the best online marketplaces to buy and sell products. It helps to open the doors of millions of sellers to the global world. Diving into Amazon selling in Pakistan will help sellers and manufacturers sell in the international market. Pakistan is known for textile products, which previously were being sold by sellers from other regions. For instance, if 100,000 Pakistanis start making money through Amazon by earning a minimum of $1,000 per month, it will have a yearly impact of around $1.2 billion.
The fifth way is through embracing FinTech. A major problem affecting Pakistan's economy is taxation. The government is not able to widen the tax network and is mostly based on the informal economy. Financial inclusion or financial technology will help resolve the issue. In Pakistan, many banks are adopting FinTech to increase financial services. This has been beneficial through the use of online banking and digital payments. This has been made easy with the fact that over 73% of Pakistanis have access to cellular usage. Therefore, this approach can lead to the creation of jobs and the growth of many FinTech start-ups.
The sixth way is through capacity building. In an attempt to increase capacity building, the government launched the NAVTTC programme that provides regulation, coordination, and policy direction for vocational and technical training. It has the objective to train 50,000 individuals with marketable skills. The courses are free of cost and a great initiative of the government in youth empowerment.
The seventh way is through linking the academic and industry world. All degree programmes should make internships mandatory for students after finishing their university. it will help students to get jobs after their internship.
These strategies will help create more job opportunities for people living in Pakistan. If people fully embraced freelancing, remote working, industrial linkages, tech unicorns, FinTech, online stores, capacity building, and e-residency policy, more job opportunities will come up. However, the government should provide support to ensure its implementation for Pakistan's prosperity. This will help stimulate healthy economic growth. The boom in the creative industry will help provide more opportunities for the growing population in Pakistan.