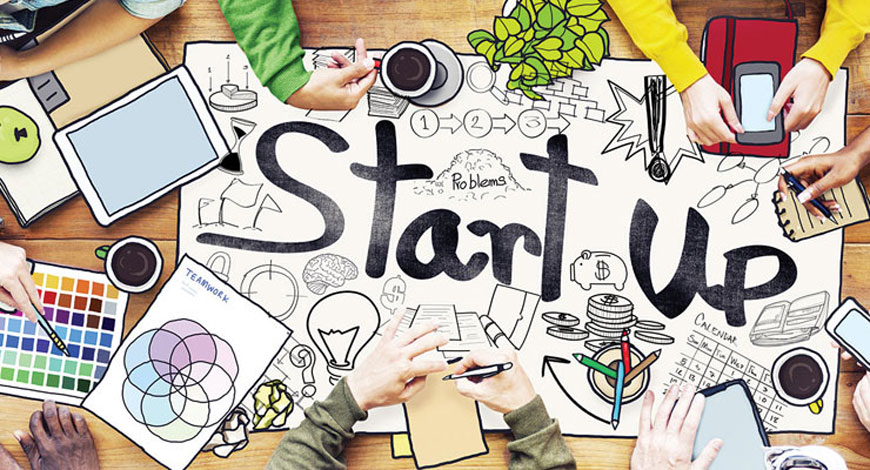 ---
KARACHI:
Despite a health catastrophe and one of the worst economic downturns, fintech startups have flourished in Pakistan and are still growing.
Bloomberg reported that two new fintech startups' fundraising deals were announced earlier this week and the two ventures raised a total of $6.6 million.
Khadim Ali Shah Bukhari Securities' fintech trading app KTrade and former Morgan Stanley fund manager Omair Ansari's early wage access platform added to the $19.3 million funding for the country's startups in the first quarter of 2021, the New York-based publication reported.
Read more: Pakistani startup Out-Class is the alternative to tuition centres
The breakdown of this amount raised shows that nearly $15 million came from foreign investors, who poured a record $48 million into the sector last year, according to an April tweet by Invest2Innovate that supports startups.
"Covid has helped us because previously investors' due diligence process would usually involve them coming to the country. It was not that easy for them to visit Pakistan," Karachi-based KASB Securities Chairman Ali Farid Khwaja said in an interview with Bloomberg.
"Now they cannot go to any country, they became open to speaking with founders over Zoom and other digital means."
According to Bloomberg, KTrade, which allows investors to buy and sell equities on the Pakistan Stock Exchange (PSX), raised $4.5 million in a funding round led by Hong Kong-based TT Bond Partners and HOF Capital from New York, according to a statement of the company.
Ansari raised $2.1 million in seed funding for Abhi, which allows employees to access already earned wages before they are paid out.