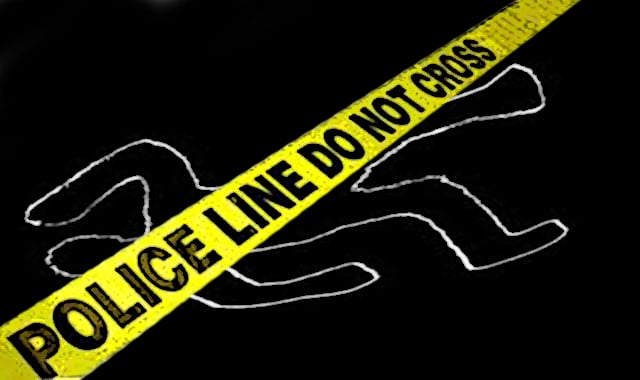 ---
MIANWALI:
A man poisoned his two minor daughters to death before consuming poison himself in Chak 30DB Anwar Chowk, an area near Punjab's district Mianwali.
Wan Bhachran police said Muhammad Zaheer gave his two daughters Iman Fatima, 10, and Sadia Bibi, 12, poisoned wheat pills and later also ate them himself with the intent of suicide.
Both the girls passed away on the way to hospital, while their father succumbed to poisoning a day later.
Sources said the man was upset over altercations between his stepmother and wife which had forced his spouse to go and live with her parents. Dejected by the constant unpleasant atmosphere at home, he killed his young daughters and then committed suicide.
Also read: Woman commits suicide with two daughters
The cops handed over the dead bodies to the heirs after conducting autopsy.
In a similar incident last month, three minor girls were shot dead for disturbing their grandfather who was resting during fasting hours.
In view of these growing incidents of violence against children, civil society activists have stressed the need for legislation to punish those involved in the crimes.
Speaking to The Express Tribune, Advocate Malik Zubair Saeed said that in such cases where the plaintiffs are close relatives, they come back home within six months or a year after getting bail from court if reconciliation is agreed upon.
"The government should pass a stricter law to discourage people from resorting to violence to get their point across," he stressed.
Psychiatrist Dr Liaquat Gilani said that ego plays the main role in such incidents.
"To satisfy inflated egos, people go to lengths. They initially threaten of consequences if their views are not seconded and later perform dangerous actions to make a point," Dr Gilani explained.
"They choose to end their lives to avoid perceived defeat or humiliation," he added.
Social media users also shared a slew of posts after the incident where they asked people to hand over their daughters to them instead of murdering them over petty issues.