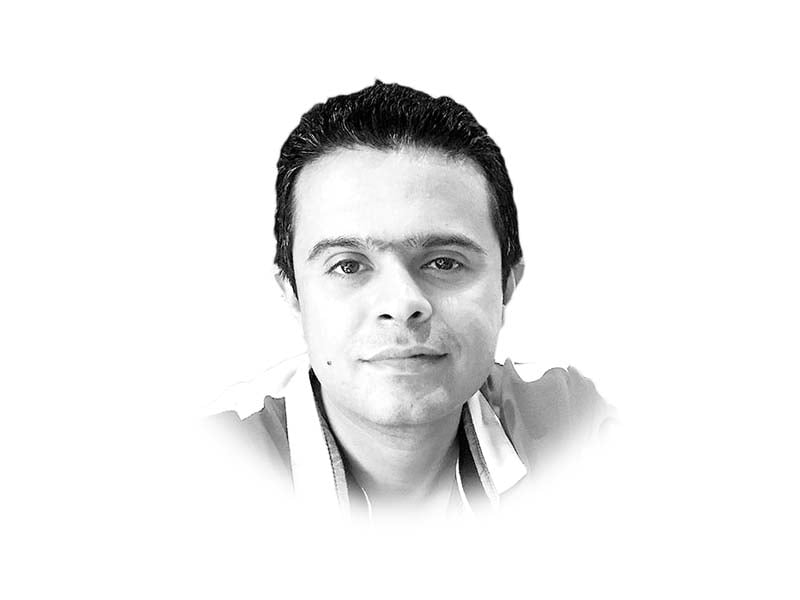 ---
Last week, a tweet caught my attention about a committee, constituted by the government to grant no objection certificates (NOC) for import of 3D printers in Pakistan. The committee consists of 10 bureaucrats, representing various ministries and organisations including interior, commerce, IT & telecom, FBR, SECP and intelligence agencies. The committee, however, is only empowered to make recommendations to the 'competent authority' and that too only for plastic material 3D printers. For metal 3D printers, there is a separate process of security clearance, while certain specialised printers with sophisticated capabilities are altogether restricted.
The application for NOC has to be made on a prescribed form, along with an affidavit confirming that the printer will not be used for producing weapons, firearms or other illegal objects. In addition, the applicant needs to provide his CNIC, national tax number, details of technical literature and specifications of 3D printer, justification for the import, port of entry, purpose of use of the printer and details of the products to be produced using the printer. In case of a company, it also needs to submit its registration certificate, company profile and details of the CEO and board members.
While the importer can also import the spare parts for the printer under the same NOC, such import will have to happen within the NOC's validity period, which shows that it is a time-bound document. This implies that if there is a need to import a part after the expiry, the importer may have to apply for an NOC all over again.
One would assume that the objective of such a restrictive policy in Pakistan would be to prevent easy access to illegal weapons. But illegal weapons remain easily accessible in this country anyway and it remains unfathomable why someone would go to such extra lengths to manufacture a plastic weapon. Secondly and more importantly, anything that has ever been banned by the government remains widely available, albeit with a black-market premium. Besides failing to deliver the desired results, such a policy can also cause unnecessary delays and inconvenience for the private sector and rent-seeking opportunities for the regulators.
I spoke to an importer of 3D printers in Islamabad, who said that this whole process can take three to six months. On submission of application, no receipt or reference number is given, and he has to proactively follow up with the Ministry of Interior. After the issuance of NOC, once the printer reaches the port, the custom authorities seek confirmation from the Ministry of Interior. Meanwhile, the importer has to bear the storage charges. For a new NOC, he has to follow the exact same process every time. Because of this cumbersome process, he claims, gray imports are being encouraged.
While Pakistan remains apprehensive of 3D printing, the world is taking a very different trajectory. The global 3D printing market is expected to double in size every three years, with 3D printers sold at retail in many countries. A number of sectors like industrial manufacturing, automotive, electronic products, medical devices, etc are rapidly embracing the technology to make better products at a faster pace. Interestingly, although North America and Europe presently are the fastest adopters of 3D printing technology, Asia is quickly catching up in this race, realising its transformational potential.
Bureaucracies typically are risk-averse, and therefore, their best defense against any new technology is to ban it altogether or place excessive restrictions. But such an archaic approach in today's age can set a country far behind. Rather than fearing technology, our bureaucracy should consult academia and industry and come up with a better and targeted regulatory approach, with selective restrictions. We must realise that we cannot progress in the 21st century with a 19th century mindset.
Published in The Express Tribune, June 8th, 2021.
Like Opinion & Editorial on Facebook, follow @ETOpEd on Twitter to receive all updates on all our daily pieces.