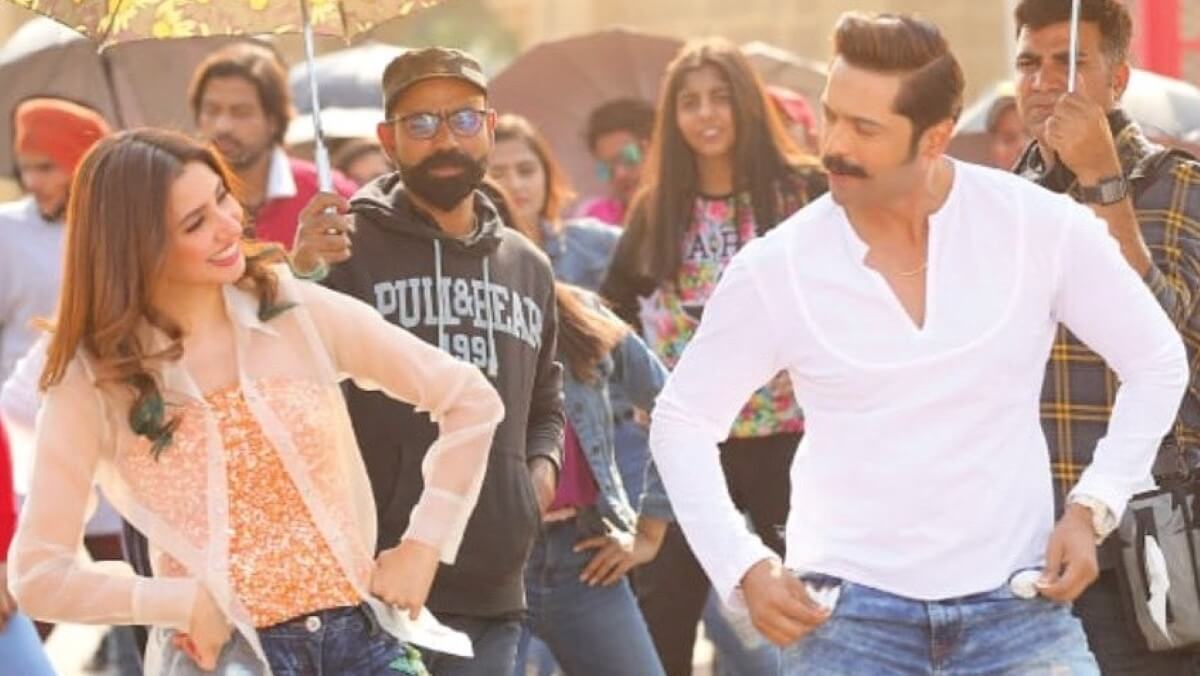 ---
Over the weekend, Hania Aamir became the top trend in the country after a video of the actor went viral on social media. Aamir responded to the trolls in a video on Instagram, which incited more trolls and many called out the actor for 'putting a front'.
However, the men in the showbiz industry took a stand with Aamir and called out cyberbullying and harassment their female counterparts had to endure on social media. Ali Rehman Khan, Fahad Mustafa, Gohar Rasheed among others called out 'disgusting individuals who make sick hateful comments/jokes at a woman's expense.' Here's what they had to say.
Ali Rehman Khan
Small men with small minds and fragile egos will forever remain tiny, irrelevant and insignificant. You're stronger and braver than all of them put together, with a heart of gold to top it off. keep shining that light of positivity and warmth wherever you go, because it makes a difference. You make a difference. You're incredible and you remind us every day of that fact.
It's time we stand up and call out disgusting individuals who make sick hateful comments/jokes at a woman's expense. Hold them accountable for inciting hate so that we can make sure they never do to again. Online harassment/bullying needs to stop.
Fahad Mustafa
Disgusted with the way people are treating actresses of our industry. If you don't like what they do you have a choice not to follow them but stop judging and trolling.
Danyal Zafar
Social media is a powerful tool. We all have a role and power in it. Using it irresponsibly, regardless of who you are, to snide comments, to judge, belittle, bully or undermine anyone, especially in their moment of hardship in undignified. Hania, I am proud of how you stood tall through everything. You are a warrior and one of the strongest people I know. A star.
Yasir Hussain
Cyber Bullying is bad. Be it a man or a woman, Hania Aamir or Asim Azhar, people don't even leave out anyone from Imran Khan to Mahira Khan. They won't learn, it's the celebs who have to get thicker skin. The industry shouldn't divide into two due to some problematic remarks from trolls.
Gohar Rasheed
Being a part of this fraternity where we respect our women, where we treat them equally, using your celebrity status for bullying a girl, hanging your dirty laundry in public is unacceptable and vile. Being people of influence don't be petty, misogynistic and disrespectful.
Have something to add to the story? Share it in the comments below.
COMMENTS
Comments are moderated and generally will be posted if they are on-topic and not abusive.
For more information, please see our Comments FAQ