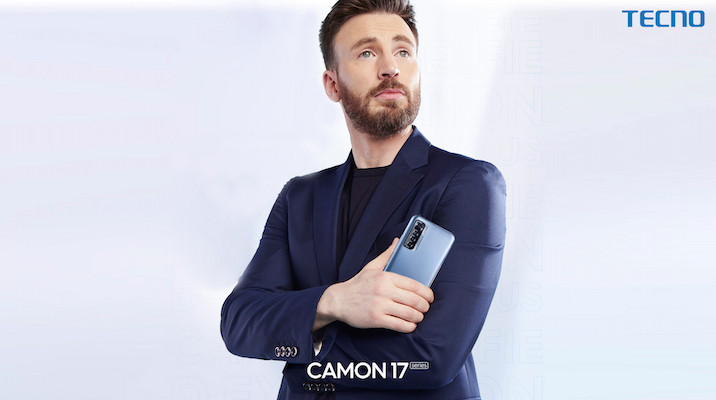 ---
Nowadays, when you're purchasing phones, one feature that no one wants to compromise with is the camera, especially the selfie camera. In fact, you feel betrayed if you spent money on a smartphone and the front camera turns out to be mediocre. With the increase in social media usage, people tend to post pictures and share memories on various platforms on a daily basis. Therefore, when buying a new phone, the customers choose the phone that has all their required features and which falls in their budget as well.
The leading smartphone brand TECNO looks after the customer needs and keeping this in mind, is launching Camon 17 Pro with a 48MP Clearest Selfie Camera to cater to the needs of all the selfie lovers out there.
TECNO is best known for bringing the best budget phones with high-tech features in Pakistan. The brand always brings top-notch devices to its customers such as the 48MP Clearest Selfie Camera Camon 17 Pro, which shall be the first biggest selfie camera in its range. This was great news for fans, especially after the announcement of Chris Evans as the global ambassador, which has already hyped up the new devices.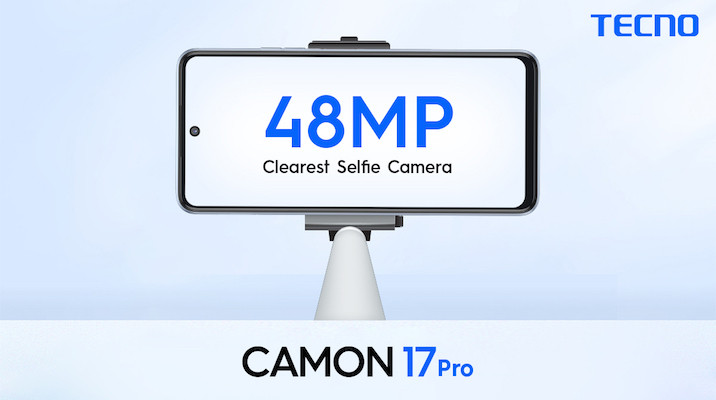 Camon is the famous flagship photography series from TECNO. The previous phones from the series have all been a huge success in Pakistan with their outstanding performance and budget-friendly prices. The most hyped phones our of them were the Camon 12, Camon 15 and 15 Pro, and the Camon 16 series, which included Camon 16, 16 Premier and later 16 Pro. The phones were cherished by the fans due to their sleek body designs, amazing features, and of course the TAIVOS Camera technology.
The newly announced 48MP selfie camera reveal has gotten people excited all over social media. Camon 17 series is TECNO's most anticipated series of 2021 and will be launching very soon in Pakistan. The series looks very promising with the 48MP Front Selfie Camera, Chris Evans as the brand ambassador, and many more features yet to be disclosed.
So, get ready young fans, all your selfies dreams are going to come true very soon. Stay tuned for more on this and follow TECNO's social media for more feature reveals!